Can the account be upgraded immediately after purchase? | Web Scraping Tool | ScrapeStorm
2023-04-28 14:49:28
320 views
Abstract:Answer to "Can the account be upgraded immediately after purchase?" ScrapeStormFree Download
Question:
Can the account be upgraded immediately after purchase?
Answer:
In the upper left corner of the software, click the "Upgrade" button to enter the purchase interface. After purchasing the version online, the system will automatically upgrade your account to the corresponding version, and the account can be used immediately.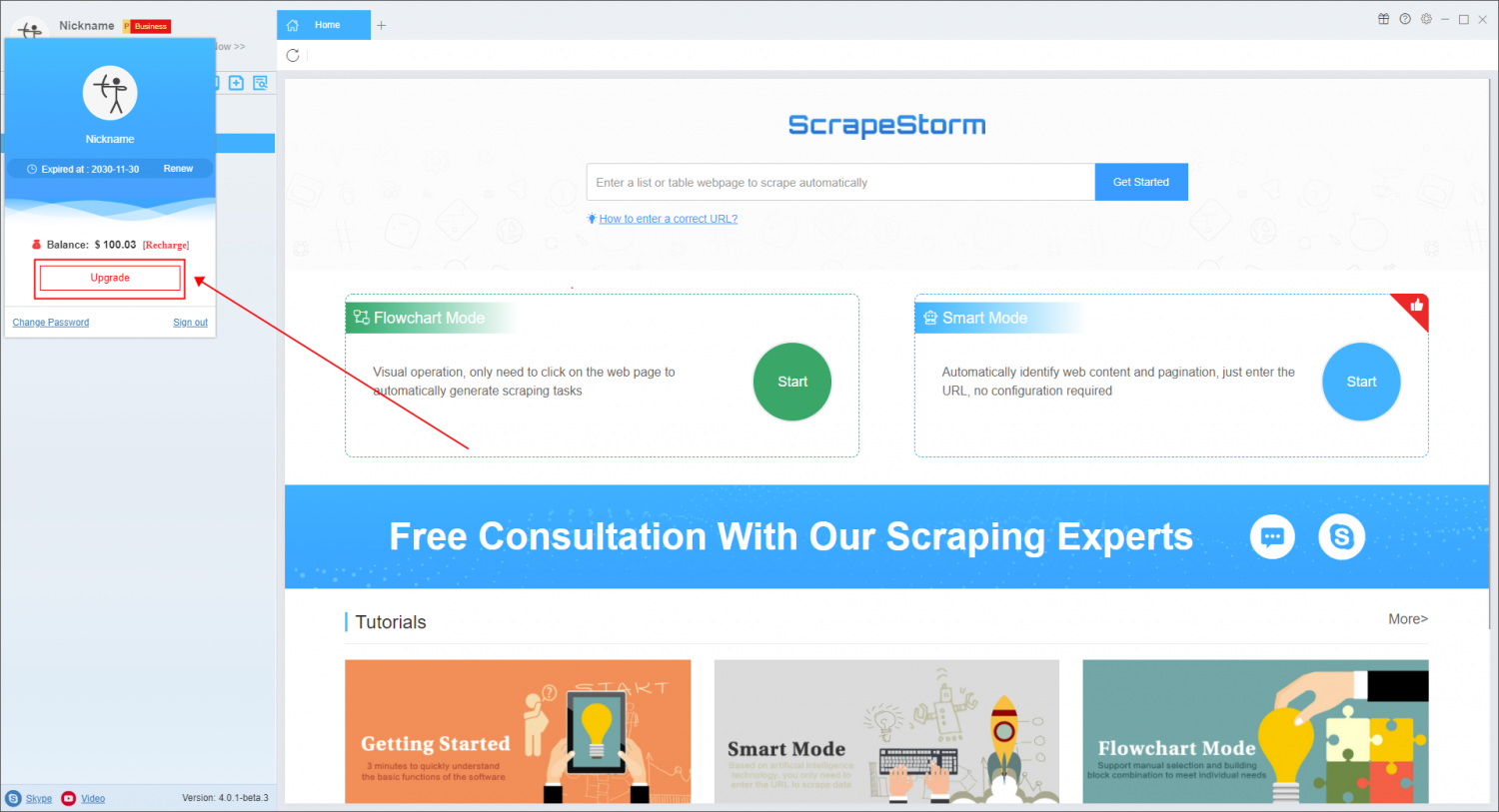 If the upgrade is not successful, please restart the client. If you still have questions, please contact us, the contact information is in "Contact Us" on the official website.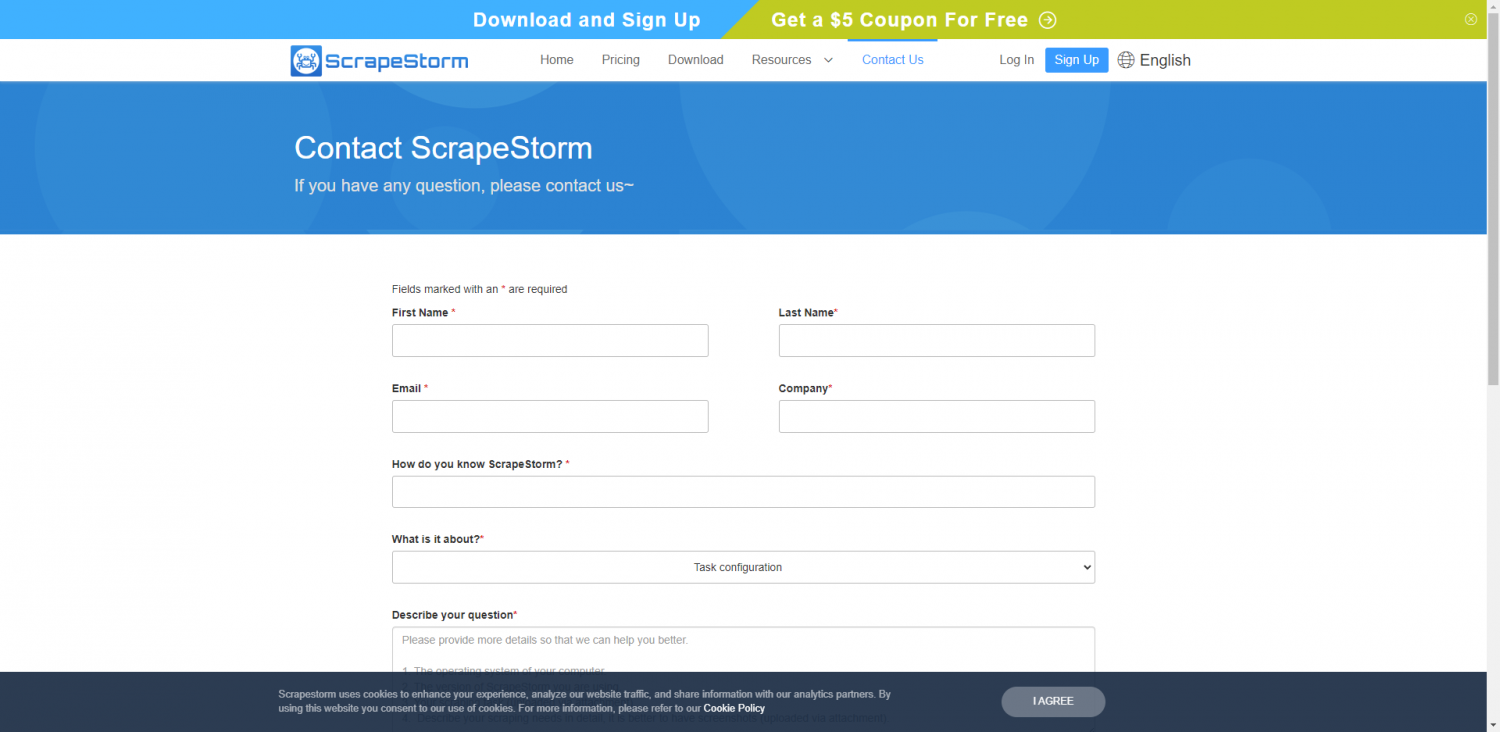 Tips: Before purchasing, please confirm whether you have registered and logged in to your account.