dotCMS | Web Scraping Tool | ScrapeStorm
2023-09-20 14:42:24
194 views
Abstract:dotCMS is an open source, enterprise-grade content management system (CMS) designed to help organizations easily create, manage and publish all types of content, including websites, applications and digital experiences. ScrapeStormFree Download
ScrapeStorm is a powerful, no-programming, easy-to-use artificial intelligence web scraping tool.
Introduction
dotCMS is an open source, enterprise-grade content management system (CMS) designed to help organizations easily create, manage and publish all types of content, including websites, applications and digital experiences.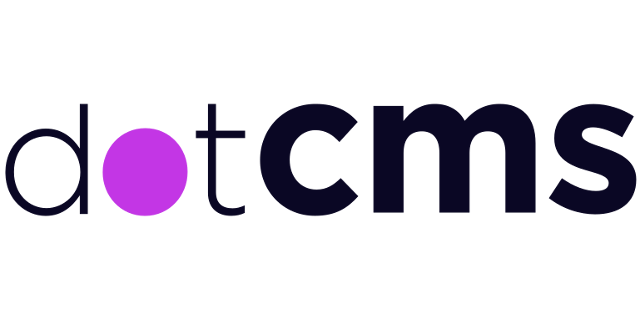 Applicable Scene
dotCMS enables enterprises to build powerful official websites to display products, services and brand information. With dotCMS, marketing teams can create and publish online ads, promotional pages, and marketing content. And dotCMS provides e-commerce functionality, including product catalog management, shopping cart, order and payment processing. Bloggers and news organizations can also use dotCMS to manage articles, news and multimedia content.
Pros: dotCMS is open source software, free to use and modify, and suitable for all budgets. And dotCMS allows content to be published to different channels, including the web, mobile apps, social media and email. In addition, dotCMS provides highly customizable content models to suit a variety of project needs.
Cons: While dotCMS is powerful, some highly customized needs may require custom development work. And self-hosted dotCMS requires servers and maintenance, which may result in some additional costs.
Legend
1. dotCMS software operation interface.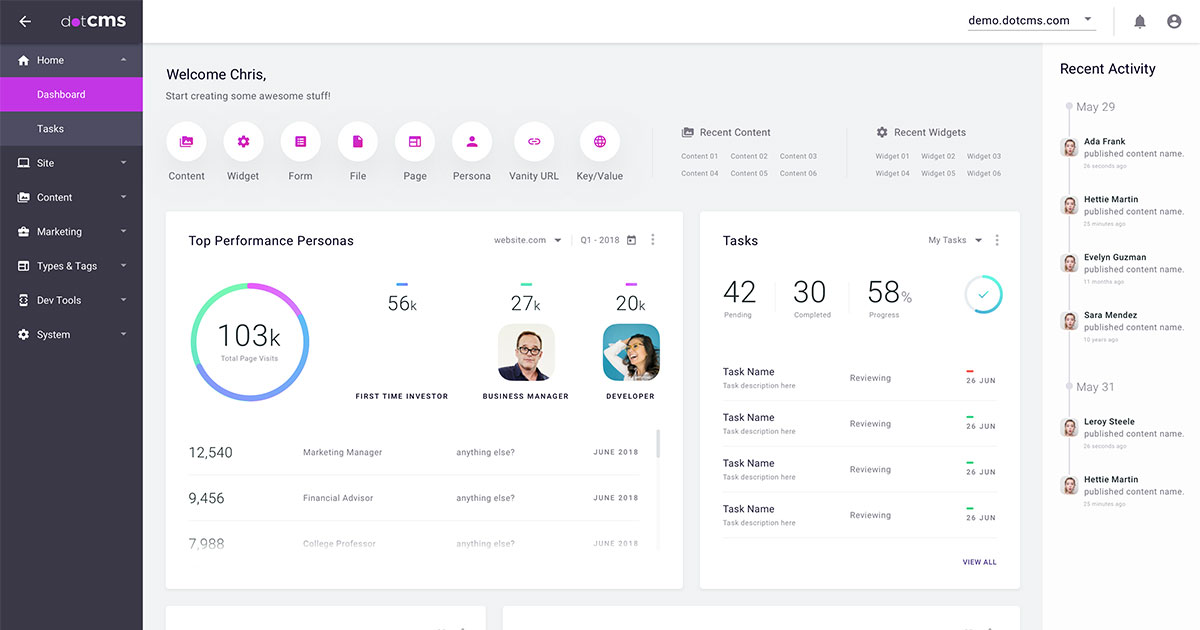 2. dotCMS software operation interface.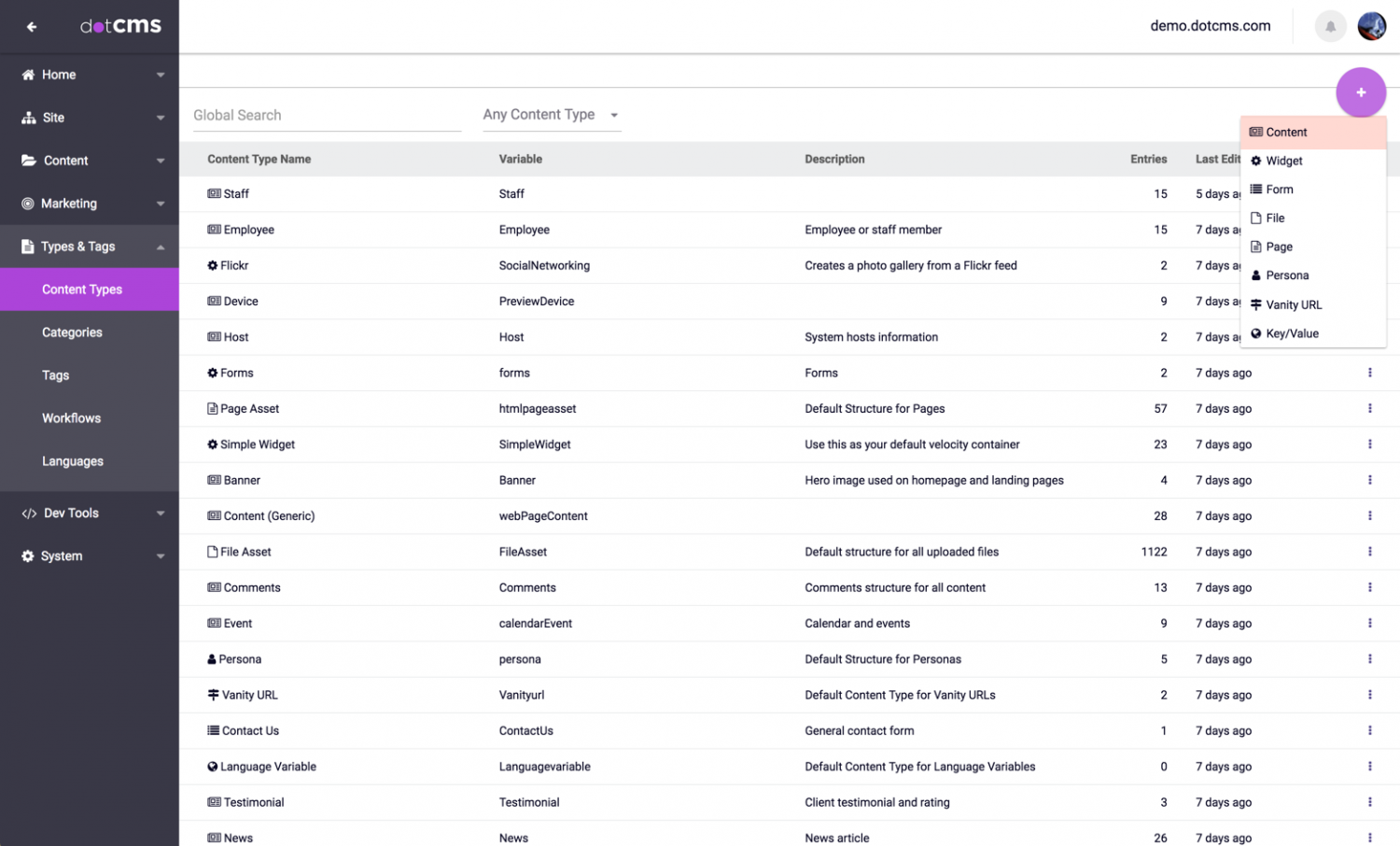 Related Article
Reference Link
https://en.wikipedia.org/wiki/DotCMS
https://www.dotcms.com/docs/latest/table-of-contents