Agility CMS | Web Scraping Tool | ScrapeStorm
2023-09-06 16:34:07
51 views
Abstract:Agility CMS is a cloud-based content management system (CMS) designed to help businesses manage and publish content for their websites, apps, and other digital channels, allowing marketing teams to create and manage content within their digital properties. ScrapeStormFree Download
ScrapeStorm is a powerful, no-programming, easy-to-use artificial intelligence web scraping tool.
Introduction
Agility CMS is a cloud-based content management system (CMS) designed to help businesses manage and publish content for their websites, apps, and other digital channels, allowing marketing teams to create and manage content within their digital properties. Agility CMS is designed to bring more value to customers and reduce the friction faced by developers and enterprises converting to a headless architecture.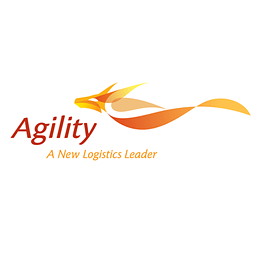 Applicable Scene
Agility CMS is suitable for a wide range of scenarios, covering enterprise website management, e-commerce, digital marketing, news and media, and education. Its cloud infrastructure makes it easy to access and scale, while multi-channel publishing capabilities allow content to be delivered to multiple digital platforms, ensuring consistency and accessibility. Flexible content modeling tools allow users to create and define different types of content based on needs, including articles, products, courses, etc., while multi-language support helps international enterprises expand to global markets. In addition, Agility CMS provides version control, security and visual editing tools to meet the efficiency and security needs of content management.
Pros: Agility CMS has obvious advantages in multi-channel publishing, flexible content modeling, multi-language support, etc., making it suitable for a variety of digital content management needs.
Cons: Agility CMS can be expensive to license for small businesses, while the highly flexible content modeling can result in added complexity that requires time to learn and configure.
Legend
1. Agility CMS official website.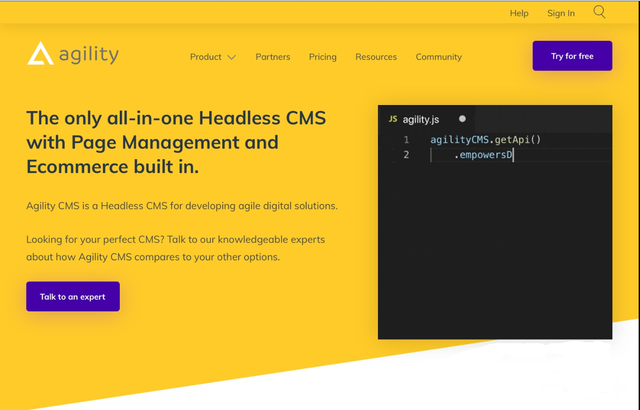 2. Secondary development on Webhooks platform.

Related Article
Reference Link