【Smart Mode】【Flowchart Mode】How to Set up Bright Data Zone | Web Scraping Tool | ScrapeStorm
2022-02-14 10:01:43
1246 views
Abstract:This article will show how to set up Bright Data Zone. No Programming Needed. Visual Operation. ScrapeStormFree Download
1. Sign up
Open the official website and click to sign up.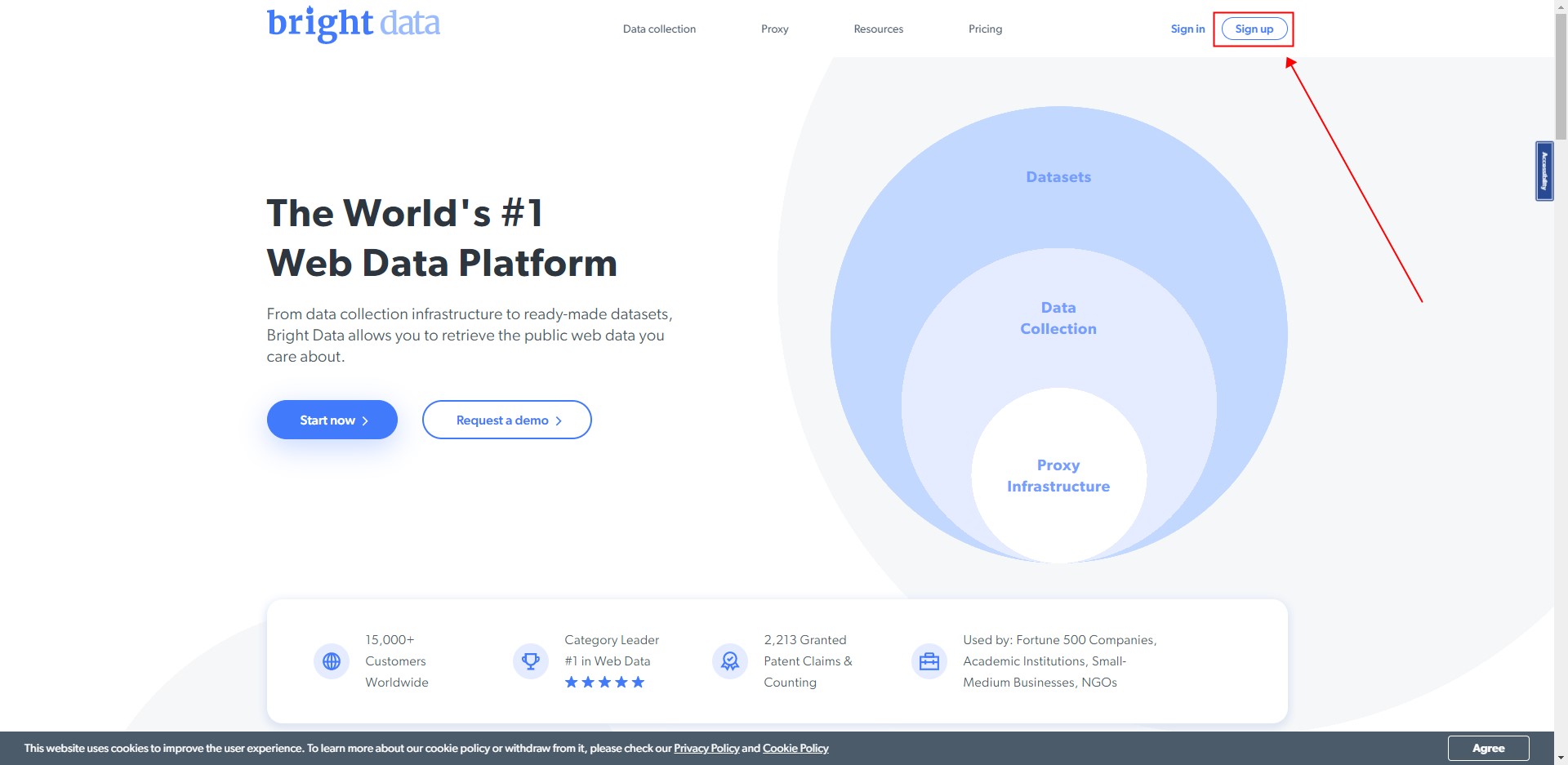 Enter the information to create a new account.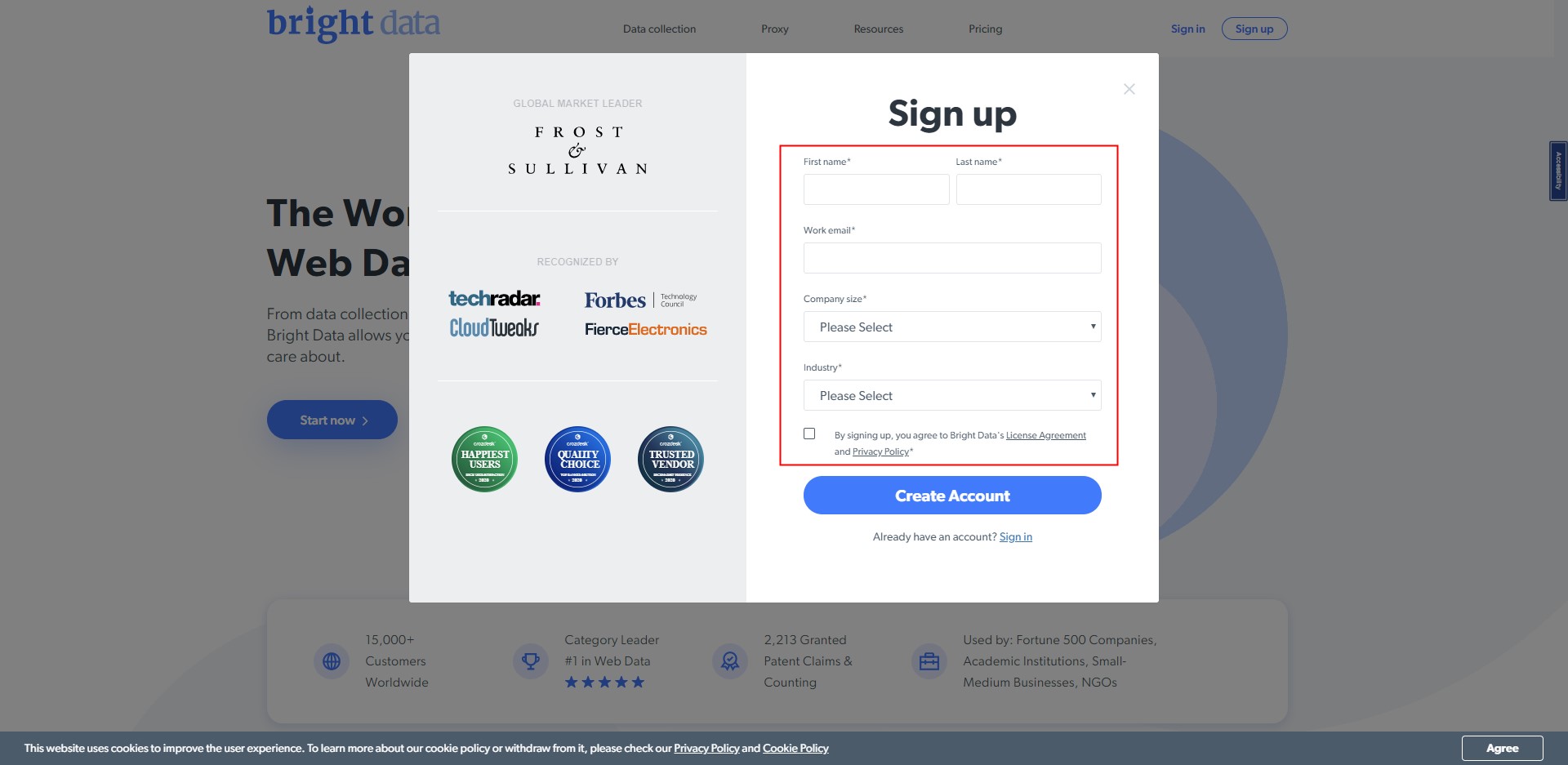 After setting your password, the account creation is complete.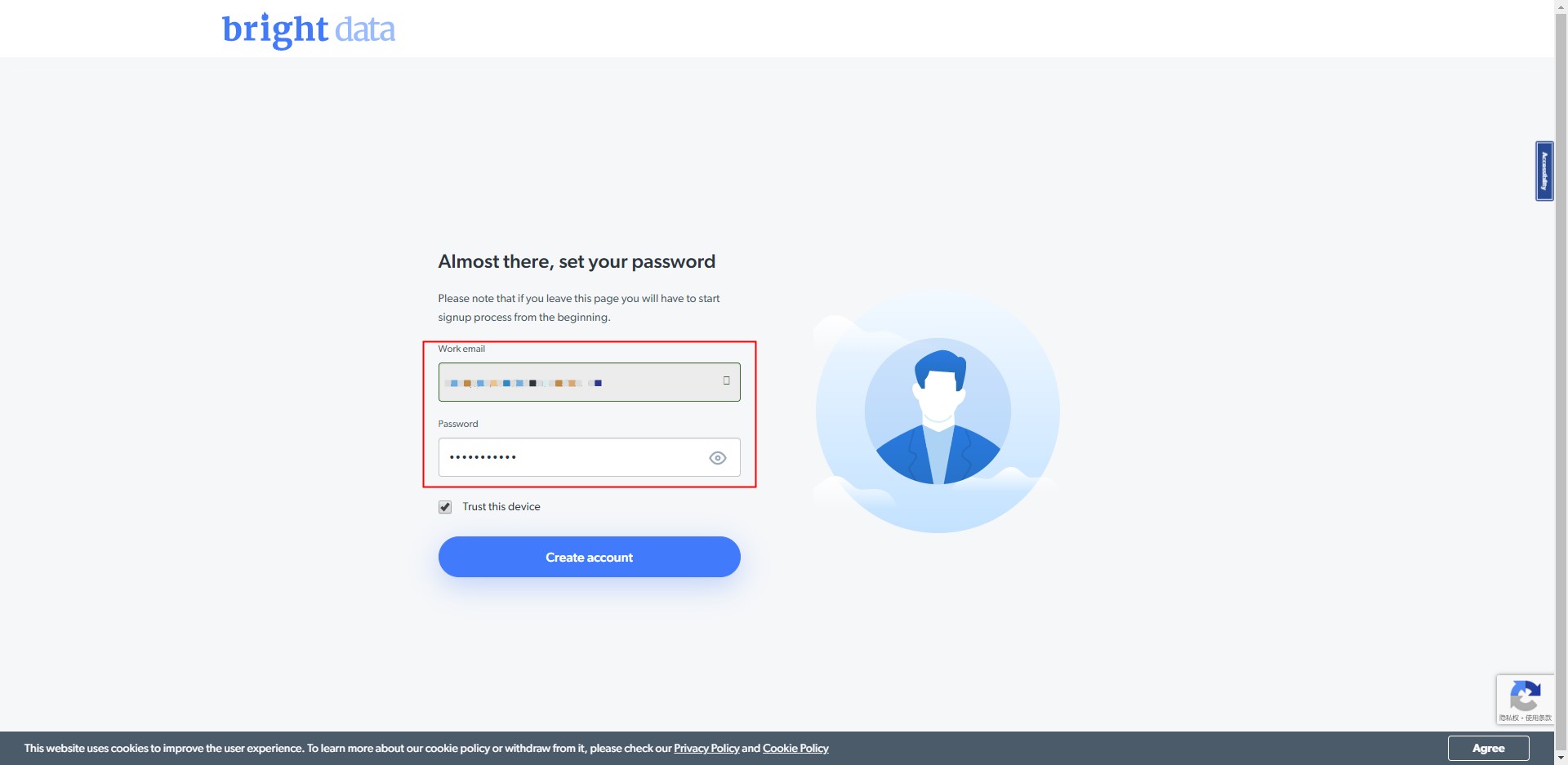 2. Activate account
After the account is created successfully, Bright Data will send a verification link to your email.
Please click on the link in your email to verify your account.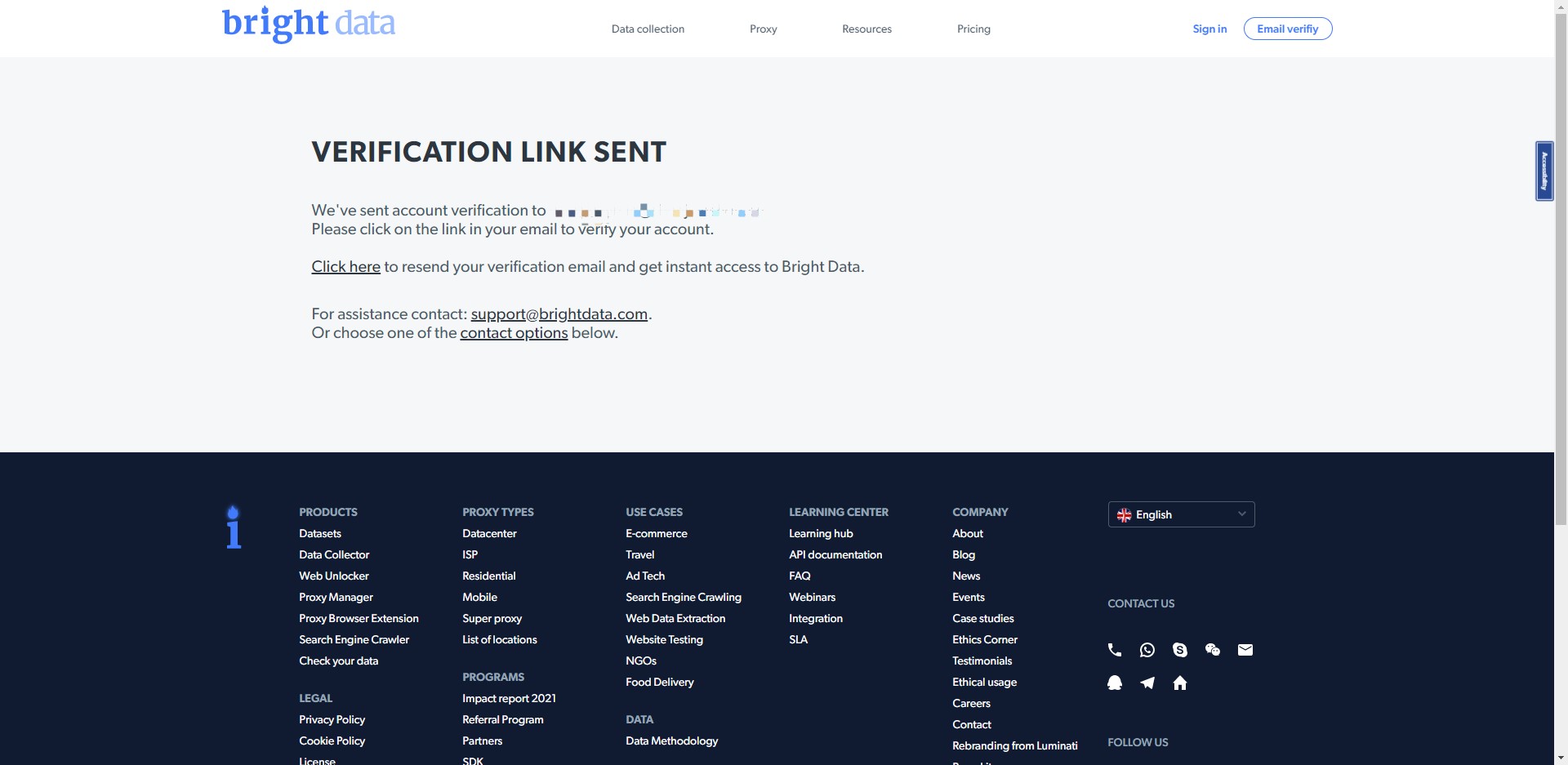 After clicking activate account in the email, it will jump to Bright Data.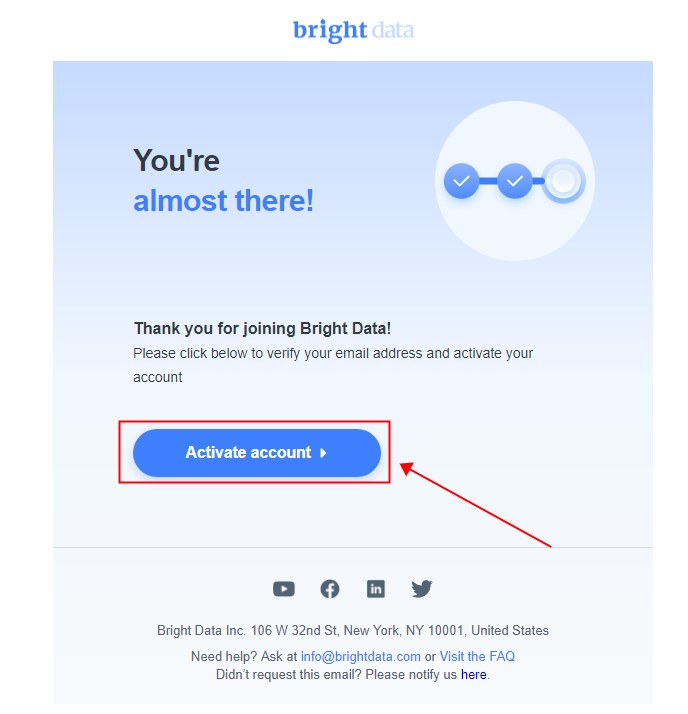 Select "Proxies", there are four zones, it is generally recommended to select "data_center".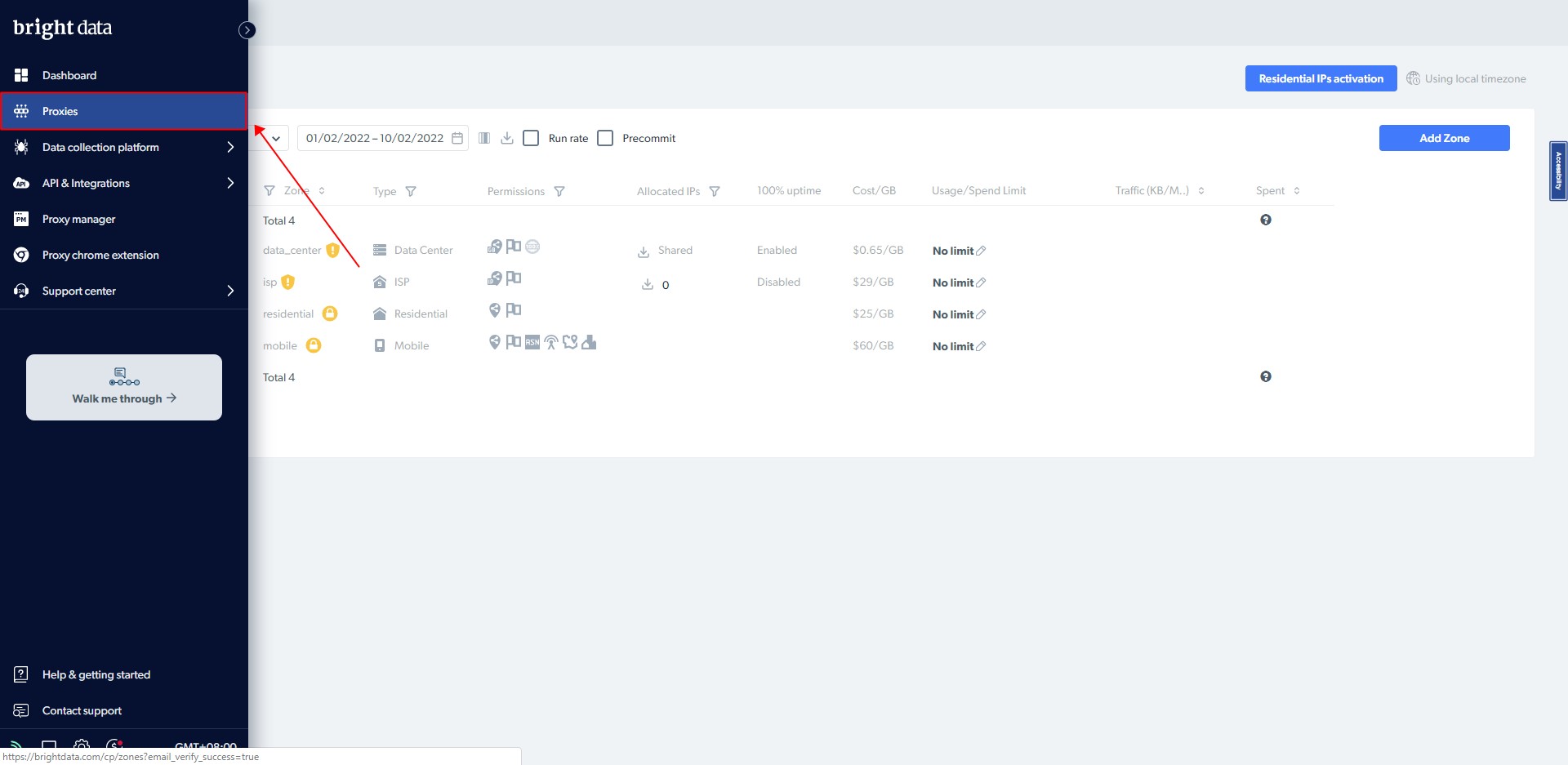 Click to enable, a payment pop-up window will appear. You have to pay to activate ips. Bright Data supports four payment methods, PayPal, Alipay, Payoneer and WeChat Pay. After the payment is successful, please pay attention to check whether the zone is successfully opened.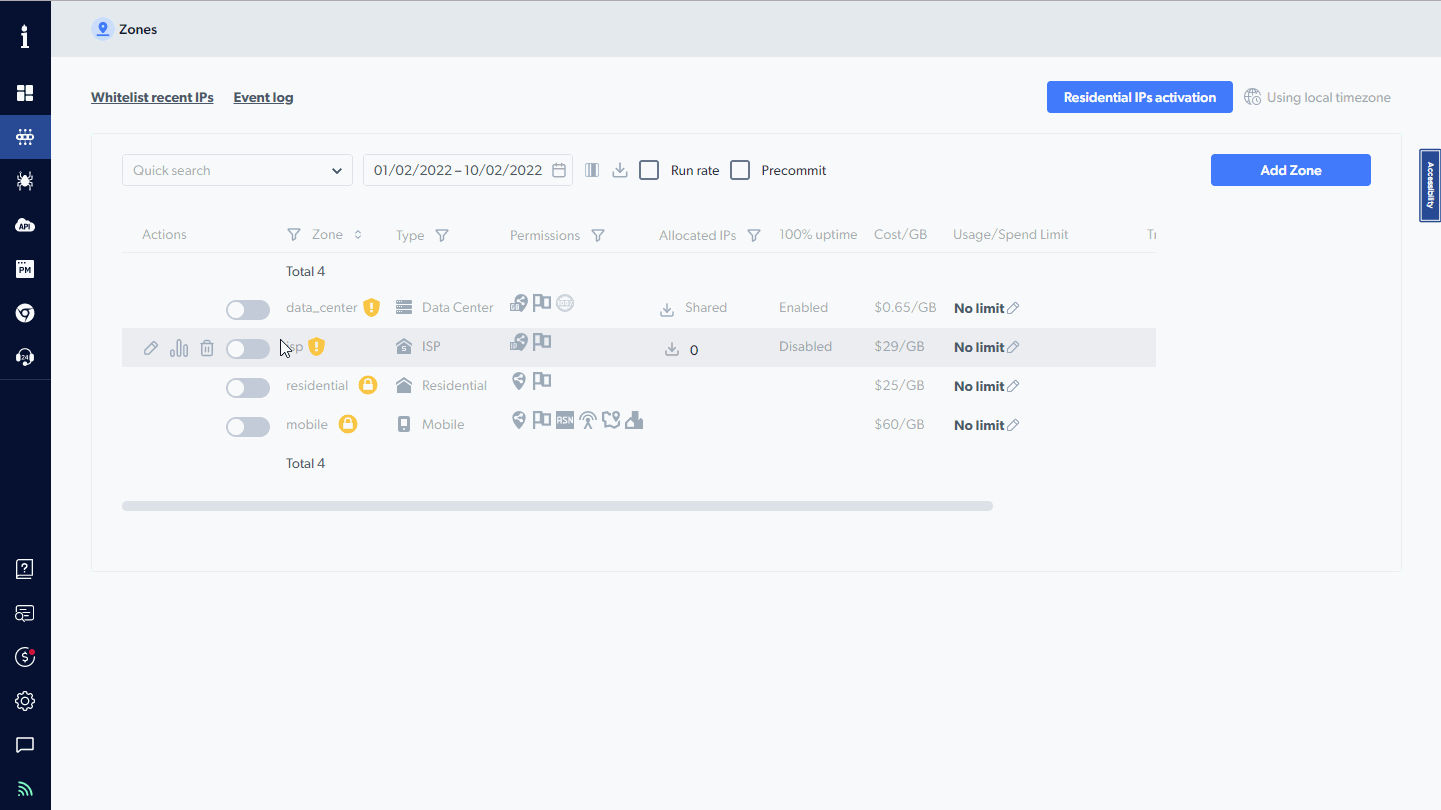 After the payment is successful, you can see that the zone has been enabled. Click the Edit button to enter the settings page.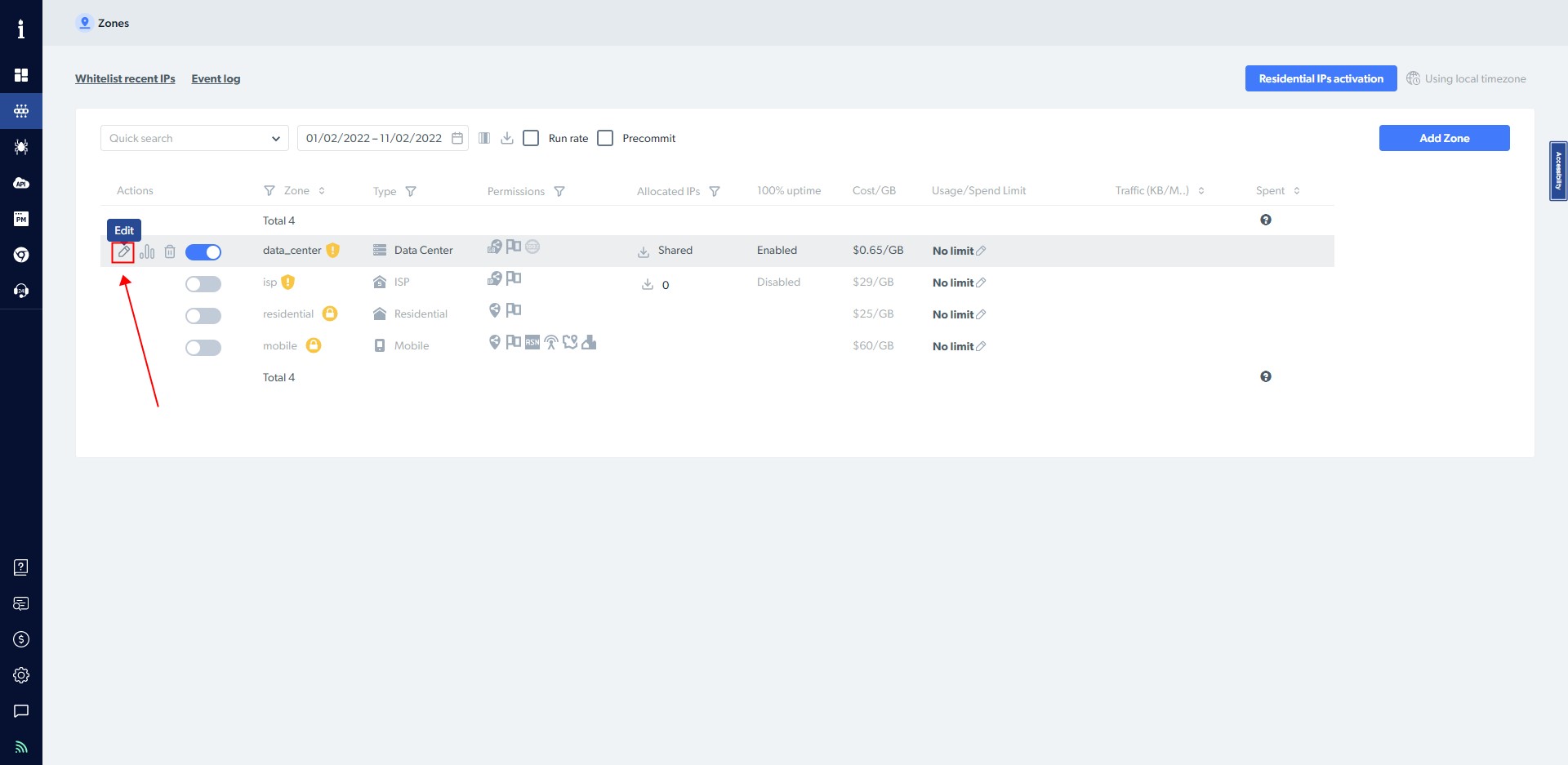 You can see information such as username and password on this page.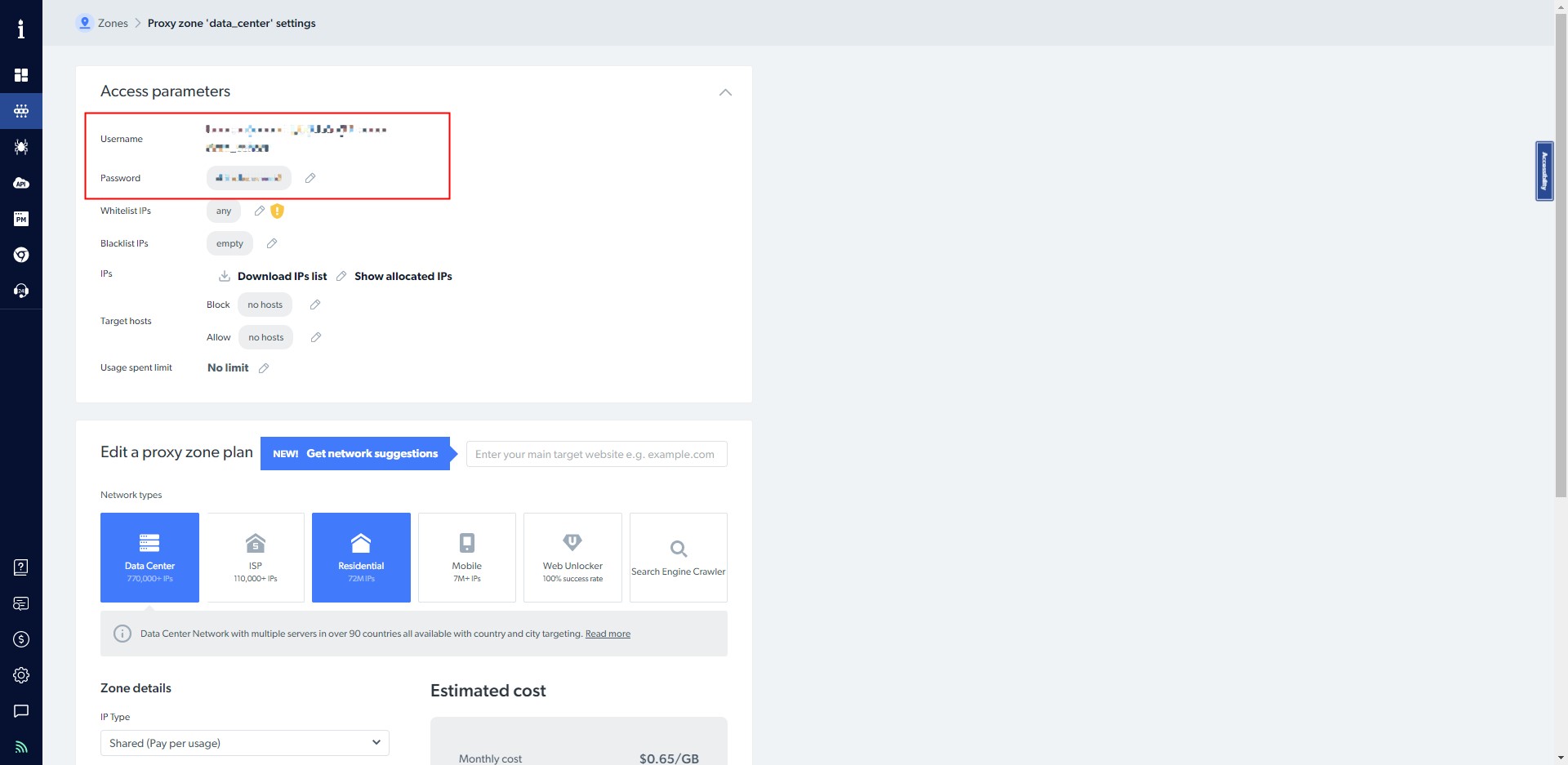 3. Set up IP Rotation
Open ScrapeStorm and set IP Rotation in Run Settings.
Copy the information from the Bright Data official website and fill it in according to the format of username + : + password.
e.g., lum-customer-data_center:123456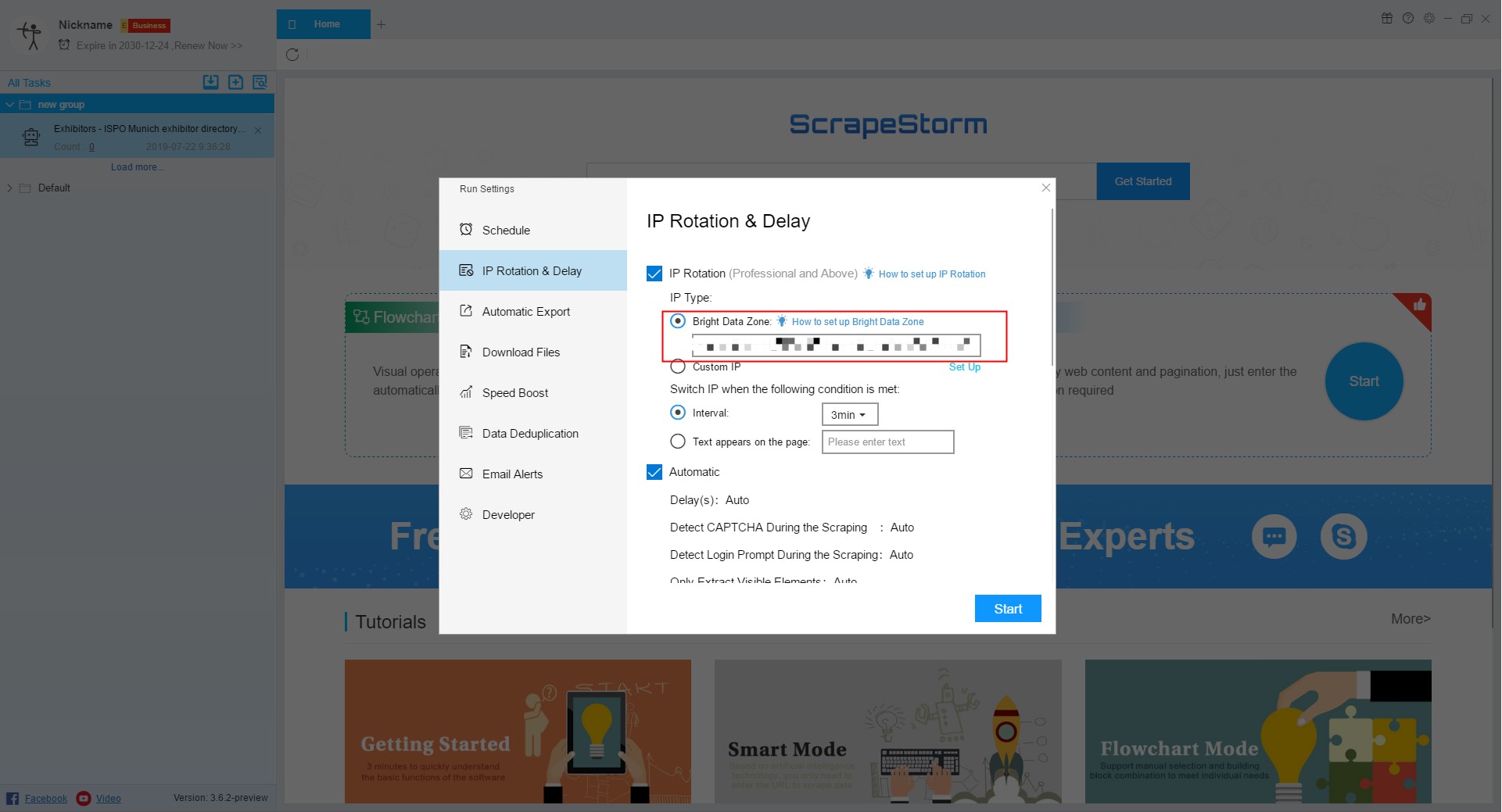 For more details about IP Rotation, you can refer to this tutorial: