6 Recommended Free Data Analysis Tools | Web Scraping Tool | ScrapeStorm
2021-02-05 16:09:32
2328 views
Abstract:This article will introduce 6 free data analysis tools. ScrapeStormFree Download
The control of market trends and the analysis of consumer insight data is an important category that application developers and website publishers cannot ignore when making business decisions. If you want to broaden your global perspective, then these 6 tools introduced for you today will be your good helpers!
1. Think with Google
The Think with Google collects global consumer data, market trends and industry data, and can be used as your in-depth analysis thinking gas station. Users can choose the country, industry and other details they want to know according to the category of their website or application, and learn local information based on the matching content.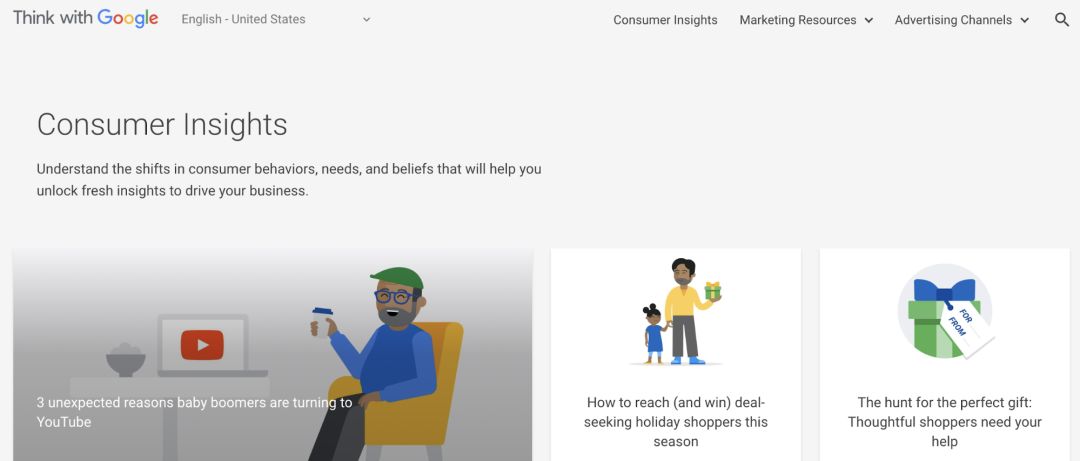 2. Google Trends
Google Trends can help you understand the direction of the industry and even make a marketing plan in advance. For example, use website themes or game categories as search keywords, and then select the area you want to view. Information such as search popularity and seasonal trends will be caught in your eyes. Or if you want to know the next potential overseas development market, you can also learn about popular searches by switching regions and learn about emerging markets and key markets that belong to your own products.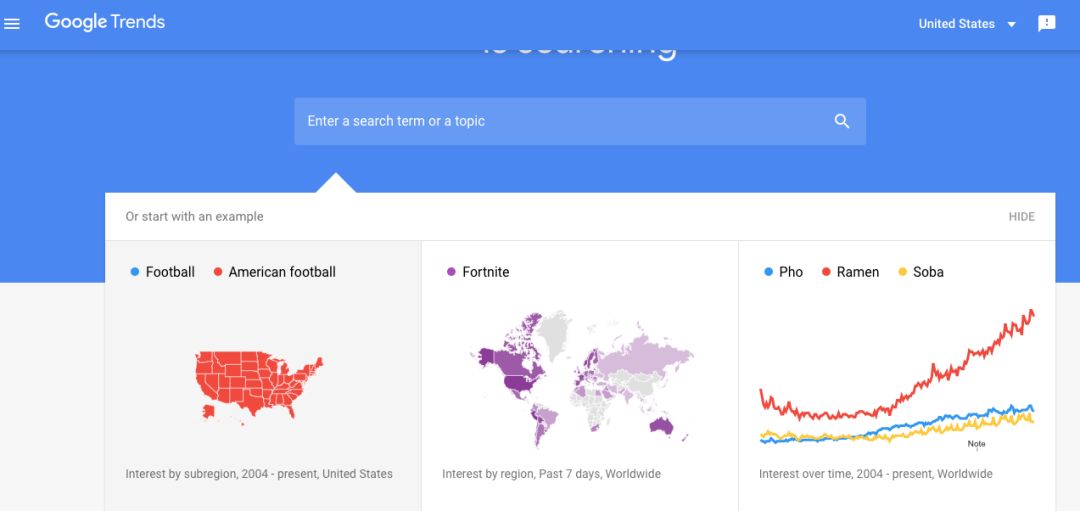 3. SimilarWeb
SimilarWeb can be used to analyze application data and to know website information. Using its free registered version, you can see the comparison between your products and competitors, and make corresponding decisions and adjustments after knowing yourself and the enemy.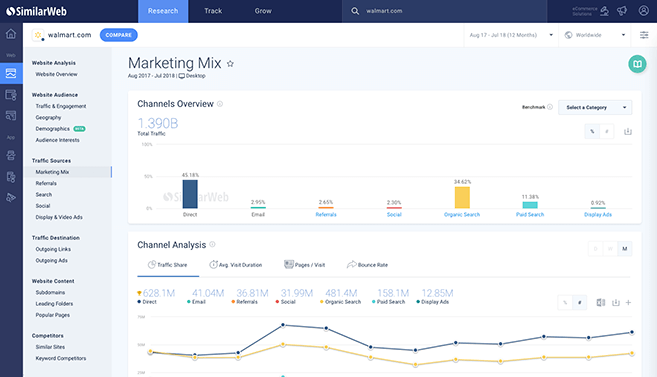 4. Starcounter
Want to know the proportion of browsers in key markets? Starcounter uses a simple set of data to make you clear at a glance. At the same time, website resources include information on the proportion of different search engines and user equipment, so that you can adapt to local conditions and improve efficiency when doing website or application marketing plans.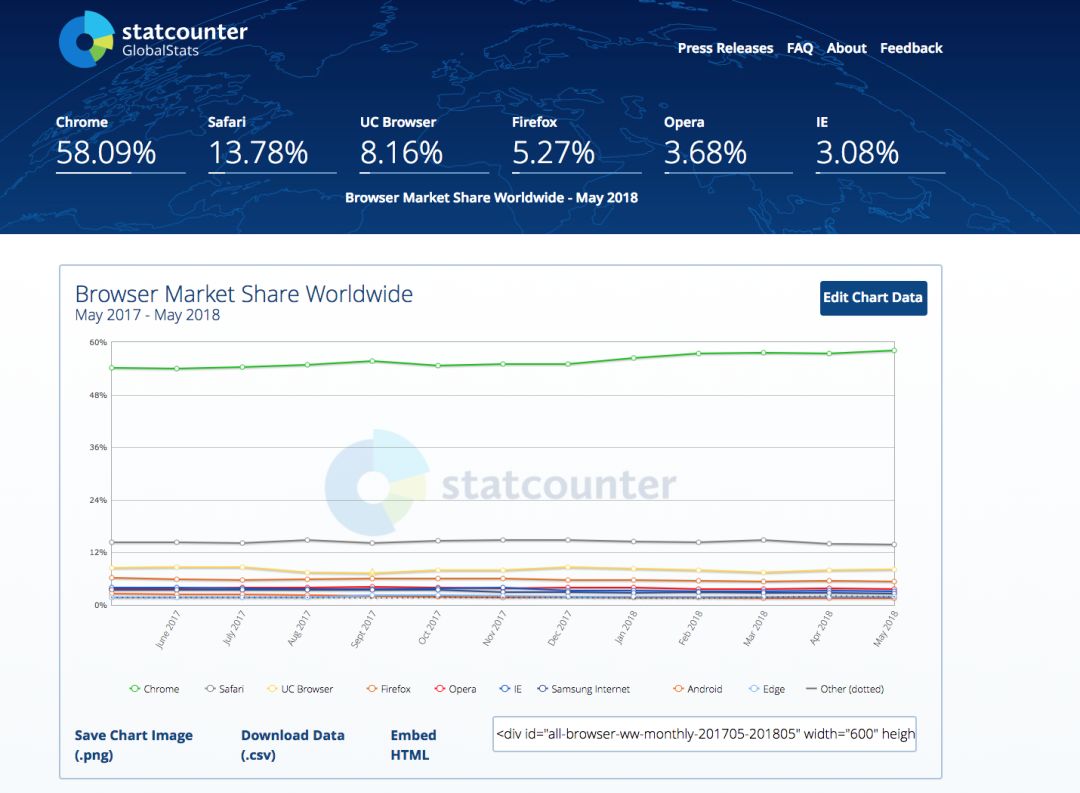 With the help of Google Analytics, you can more accurately measure the return on advertising investment, and track important information such as users' favorite pages and bounce rates
TestMySite provides a free test function to calculate the speed of your mobile site in the same industry and optimization suggestions.
Disclaimer: This article is contributed by our user. Please advise to remove immediately if any infringement caused.