Strapi | Web Scraping Tool | ScrapeStorm
2023-09-12 16:43:34
39 views
Abstract:Strapi is an open source content management system (CMS) and application backend framework. ScrapeStormFree Download
ScrapeStorm is a powerful, no-programming, easy-to-use artificial intelligence web scraping tool.
Introduction
Strapi is an open source content management system (CMS) and application backend framework. It allows developers to easily build and manage various types of web applications, including websites, mobile applications, and IoT applications.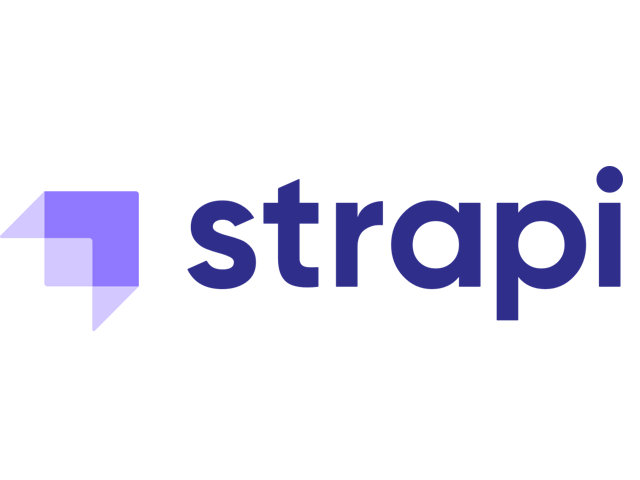 Applicable Scene
Strapi is suitable for projects that require powerful custom content management and API support, especially projects where developers want more control and freedom.
Pros: Advantages of Strapi include open source and free, highly scalable, flexible content management, customizable API and rich plug-in ecosystem.
Cons: Strapi requires developers to have some understanding of back-end technology and may not be suitable for users with non-technical backgrounds.
Legend
1. Strapi interface.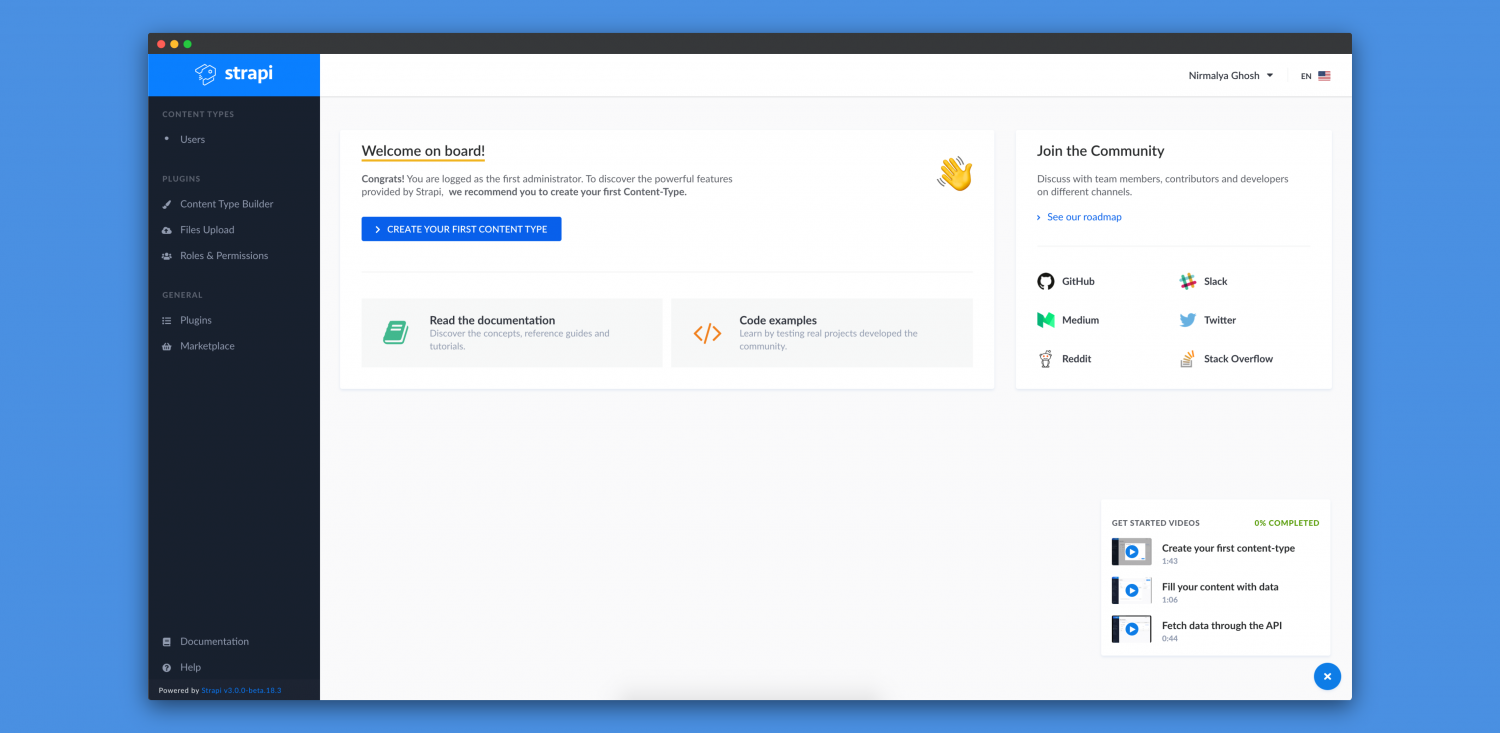 2. Strapi dashboard.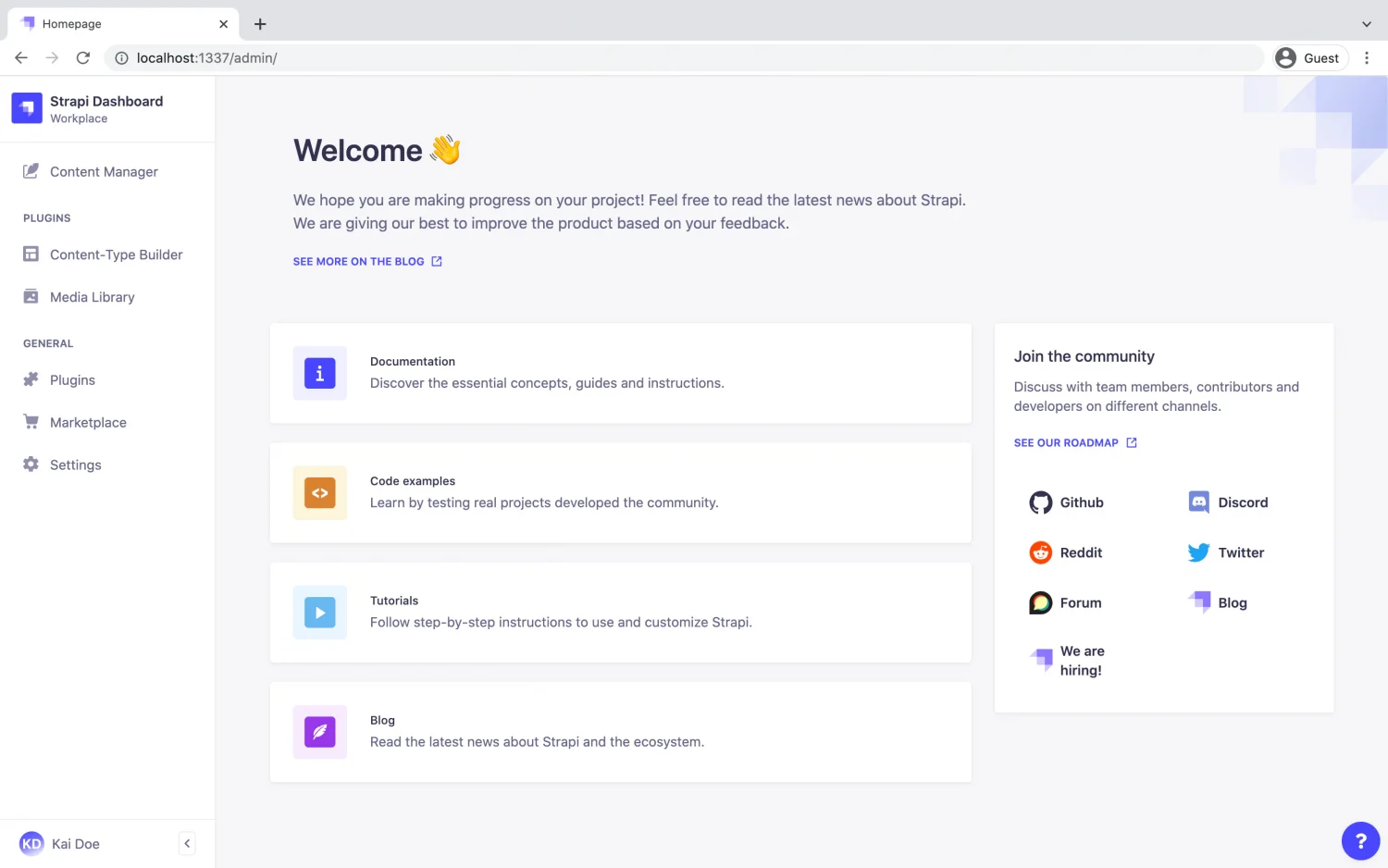 Related Article
Reference Link