CoreMedia | Web Scraping Tool | ScrapeStorm
2023-08-31 09:06:22
207 views
Abstract:CoreMedia is a company that provides digital content management and experience solutions. ScrapeStormFree Download
ScrapeStorm is a powerful, no-programming, easy-to-use artificial intelligence web scraping tool.
Introduction
CoreMedia is a company that provides digital content management and experience solutions. Its core product is CoreMedia Content Cloud, a powerful digital content management and experience platform designed to help enterprises realize personalized digital experience, multi-channel content distribution and user interaction across devices. With CoreMedia Content Cloud, businesses can create, manage and distribute rich digital content to deliver engaging user experiences and effectively drive business growth.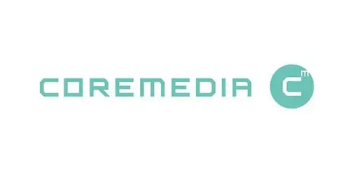 Applicable Scene
CoreMedia is suitable for all types of enterprises and industries, especially in digital transformation and improving user experience. Whether it's retail, media, finance, manufacturing or the automotive industry, CoreMedia can play an important role. For retailers, CoreMedia can be used to create a personalized e-commerce platform that provides rich product information and shopping experience. In the media industry, it supports multi-channel content distribution and improves user engagement and interactivity. In short, CoreMedia is applicable to any scenario that needs to provide personalized, multi-channel content and enhance user interaction, providing strong support for enterprises to succeed in the digital age.
Pros: CoreMedia's strength lies in its comprehensive digital content management and experience solutions that support multi-channel distribution, personalized user experience and digital marketing. Its flexibility and scalability adapt to the needs of enterprises of different industries and sizes, helping to improve user loyalty, conversion rate and brand value.
Cons: Due to its richness of features, CoreMedia can take some time and resources to implement and maintain, especially for small businesses. Also, CoreMedia can be expensive compared to other solutions.
Legend
1. CoreMedia official website documentation center.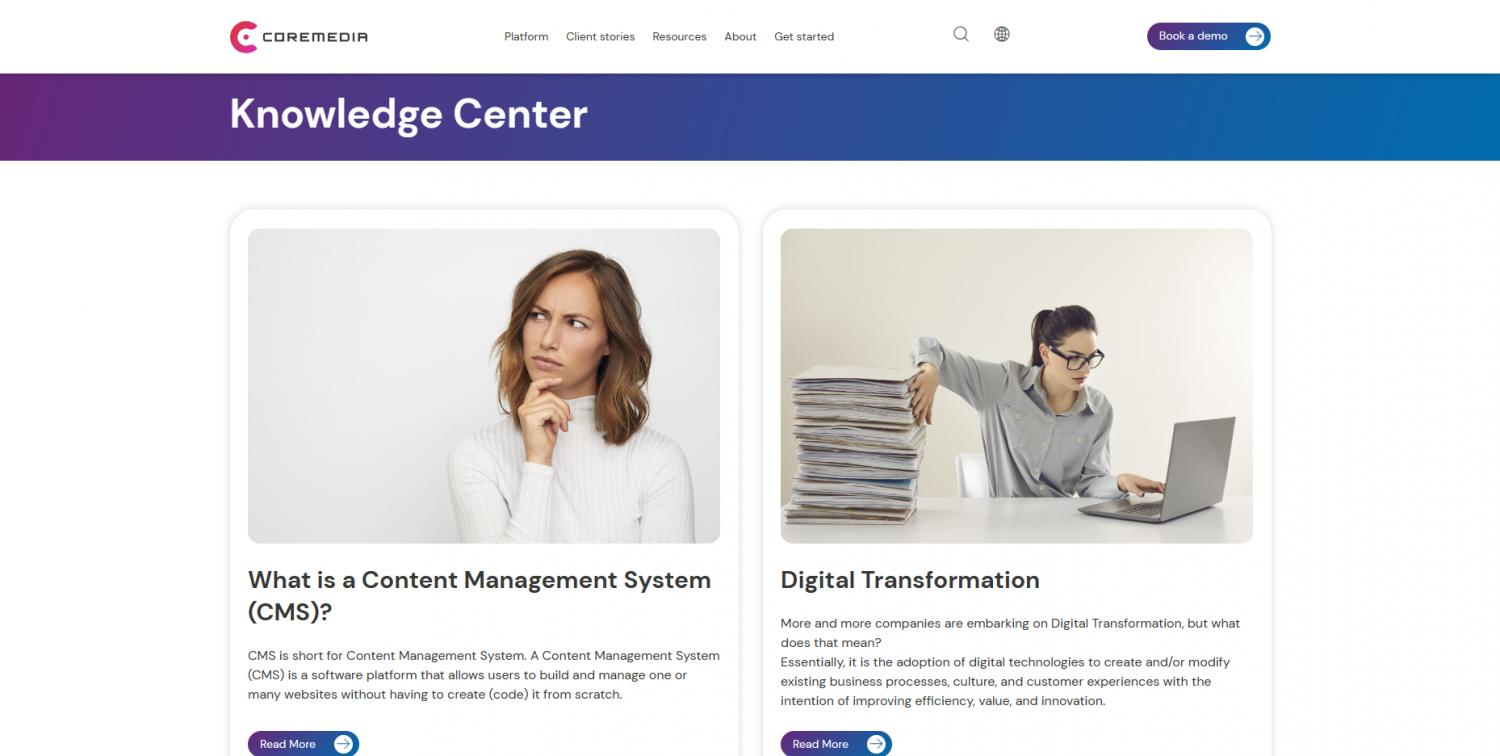 2. CoreMedia official blog.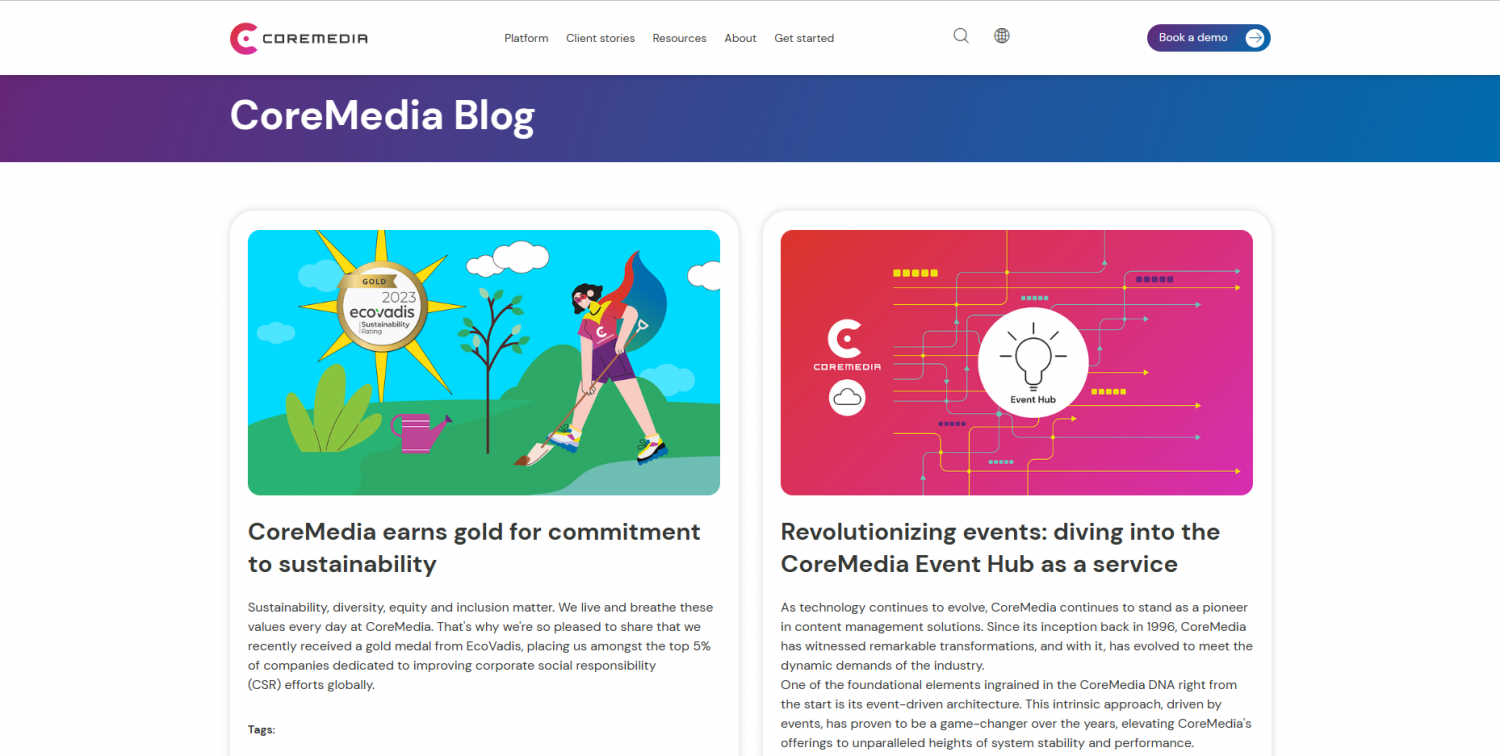 Related Article
Reference Link
https://www.coremedia.com/blog/ecovadis-gold
https://www.coremedia.com/blog/integrating-salesforce-pwa-kit
https://www.coremedia.com/blog/5-tips-and-tricks-for-coremedia-studio-users