Hippo CMS | Web Scraping Tool | ScrapeStorm
2023-08-31 09:02:15
57 views
Abstract:Hippo CMS is an open source content management system designed to help businesses and organizations manage and deliver digital content effectively. ScrapeStormFree Download
ScrapeStorm is a powerful, no-programming, easy-to-use artificial intelligence web scraping tool.
Introduction
Hippo CMS is an open source content management system designed to help businesses and organizations manage and deliver digital content effectively. It is designed to provide powerful content management and digital experience management capabilities so that users can easily create, manage and publish all types of content, including content on websites, mobile apps and other digital channels.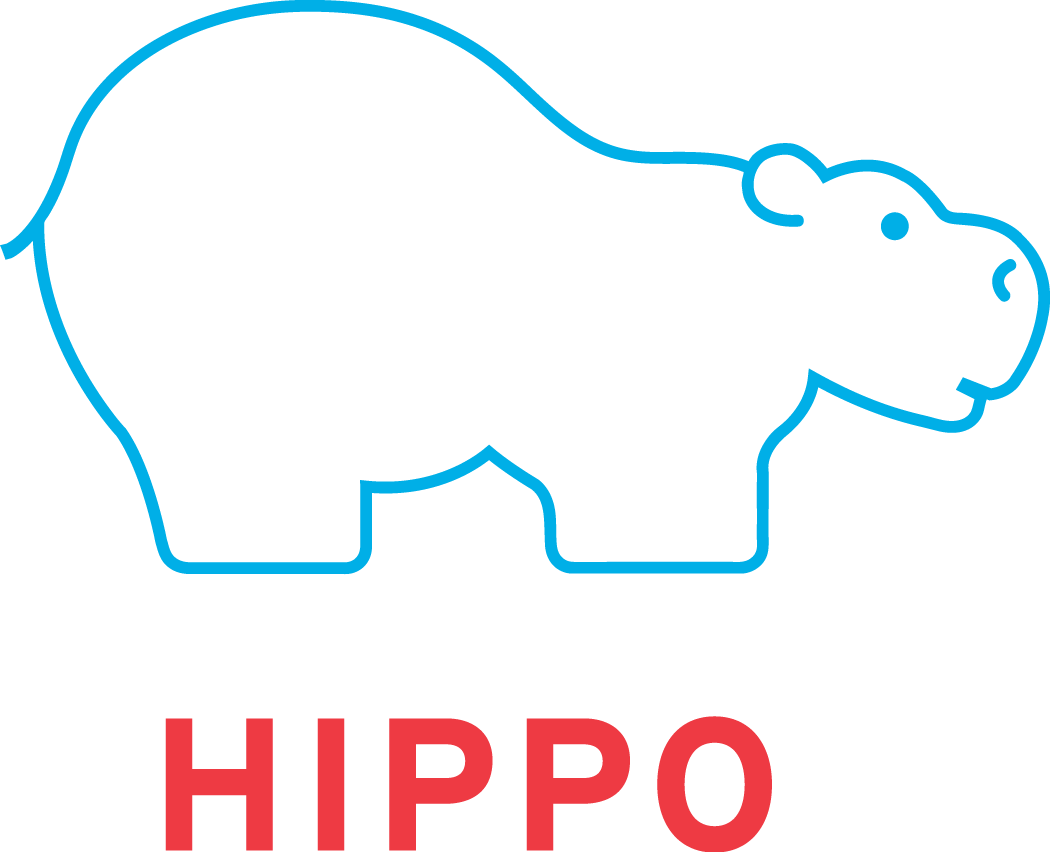 Applicable Scene
Hippo CMS is suitable for all kinds of enterprises and organizations, especially those who want to achieve highly personalized digital experience, multi-channel content distribution and flexible content management scenarios. Whether it is building complex corporate websites, developing mobile applications, or conducting digital marketing and brand promotion, Hippo CMS can provide users with a powerful and flexible content management platform to help them improve user engagement, brand image and digital strategy. .
Pros: Hippo CMS provides functions such as strong scalability, multi-channel support, personalized experience, content version control, etc., enabling users to create, manage and publish content flexibly, improving user engagement and digital experience.
Cons: Hippo CMS has a steep learning curve, and it may take some time for beginners to become familiar with its complex functions and architecture. At the same time, development and customization may require certain technical knowledge and resource investment.
Legend
1. Hippo CMS software operation interface.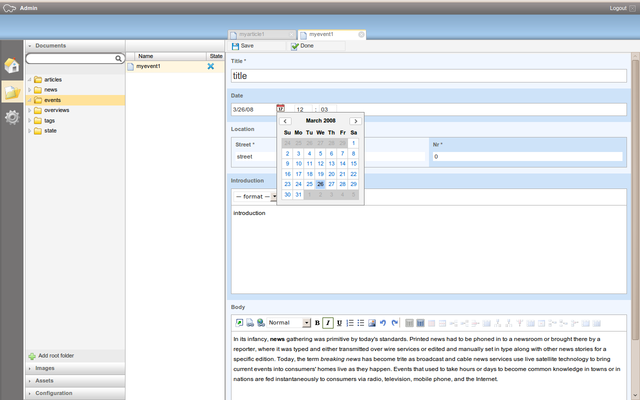 2. Hippo CMS workflow.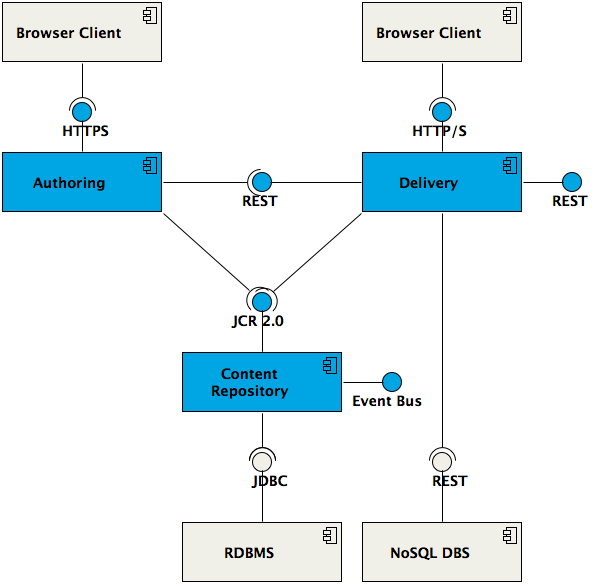 Related Article
Reference Link
https://xmdocumentation.bloomreach.com/11/library/architecture/hippo-cms-architecture.html
https://en.wikipedia.org/wiki/Bloomreach