Sanity | Web Scraping Tool | ScrapeStorm
2023-09-06 16:44:39
51 views
Abstract:Sanity is a modern, clear-headed content management system (CMS) and data storage platform. ScrapeStormFree Download
ScrapeStorm is a powerful, no-programming, easy-to-use artificial intelligence web scraping tool.
Introduction
Sanity is a modern, clear-headed content management system (CMS) and data storage platform. Its goal is to provide developers and content creators with a powerful tool for managing and publishing content, while supporting a high degree of customization and flexibility.
Applicable Scene
Sanity is a highly flexible and customizable content management system for a variety of scenarios and industries. Its real-time collaboration capabilities and multi-user support enable teams to collaboratively edit and manage content, whether it's a website, e-commerce, media, mobile app or multi-channel publishing. Flexible data modeling allows users to create custom content types and fields based on specific needs, while multimedia support makes it suitable for managing a variety of media content.
Pros: The advantages of Sanity include powerful real-time collaboration capabilities, highly customizable data models, multimedia support, scalability, version control, and multi-channel publishing. It allows multiple team members to edit content at the same time, adapts to various content management needs, supports various media types, has a powerful API that can be used to build customized solutions, and content management with version history.
Cons: Sanity's high degree of customization may require a learning curve, and multi-channel publishing may require additional configuration.
Legend
1. Sanity editing interface.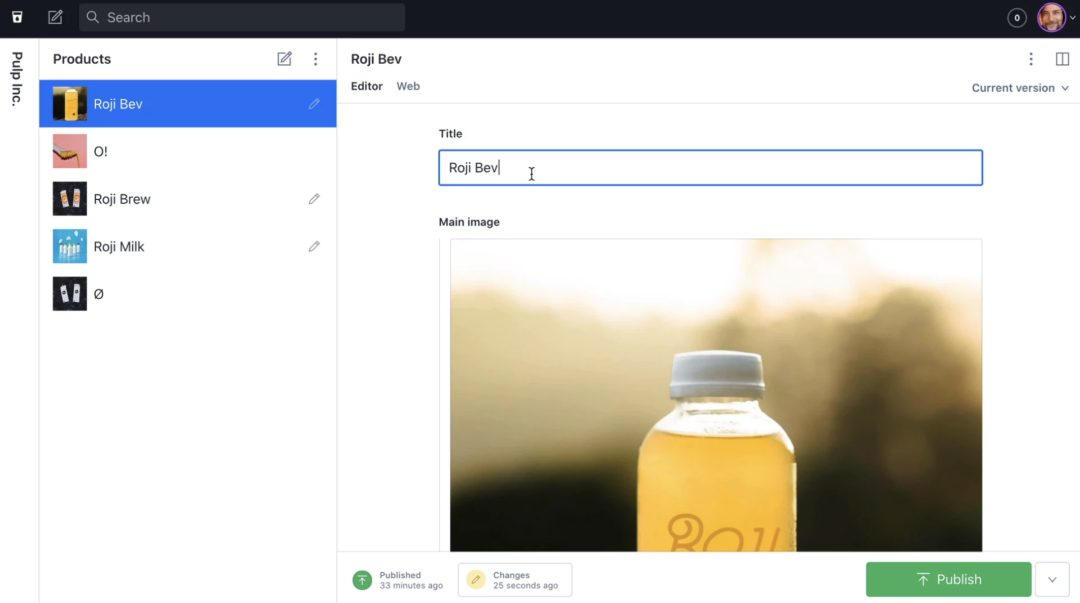 2. Sanity builds puma management system.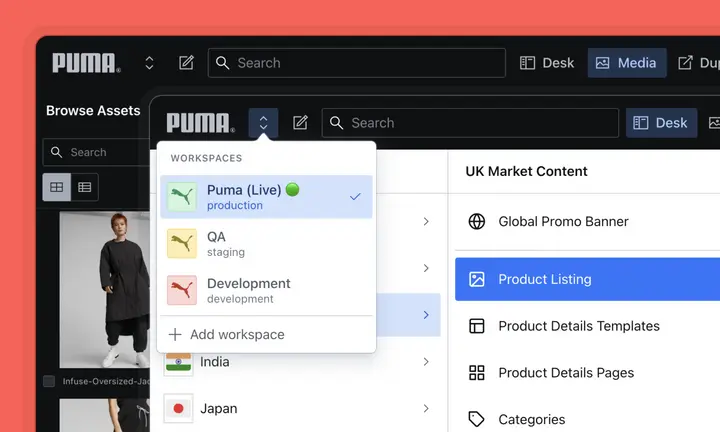 Related Article
Reference Link
https://en.wikipedia.org/wiki/Sanity