Zesty.io | Web Scraping Tool | ScrapeStorm
2023-08-31 09:16:14
216 views
Abstract:Zesty.io is a global content management system (CMS) platform focused on providing enterprises with simple, flexible and powerful digital content management solutions. ScrapeStormFree Download
ScrapeStorm is a powerful, no-programming, easy-to-use artificial intelligence web scraping tool.
Introduction
Zesty.io is a global content management system (CMS) platform focused on providing enterprises with simple, flexible and powerful digital content management solutions. The platform is designed to help users easily create, manage and publish digital content, whether it is a website, app or other digital channel. Zesty.io focuses on being user-friendly and highly customizable, enabling businesses to better manage their online content and digital experiences.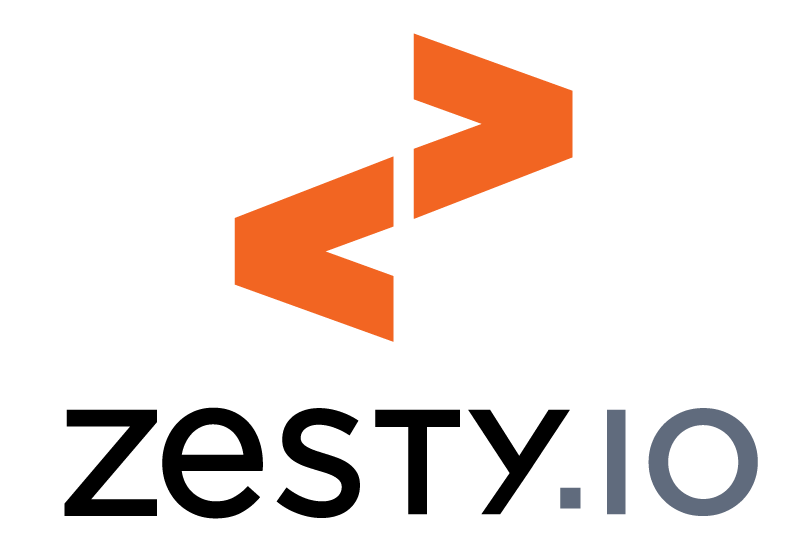 Applicable Scene
Zesty.io is suitable for a variety of scenarios, especially those enterprises that need flexible, easy-to-use and highly customized digital content management solutions.
Pros: As a digital content management platform, Zesty.io has the advantage of providing flexible, easy-to-use and highly customized content management solutions, which are suitable for the multi-channel publishing needs of enterprises. Its cloud hosting and multi-channel support make content management easier, while providing intuitive editing tools and personalization features to improve user experience and engagement.
Cons: For some small enterprises, it may be too complicated because of its comprehensive functions. When choosing, it is necessary to evaluate whether it matches according to the needs of the enterprise.
Legend
1. Zesty.io login interface.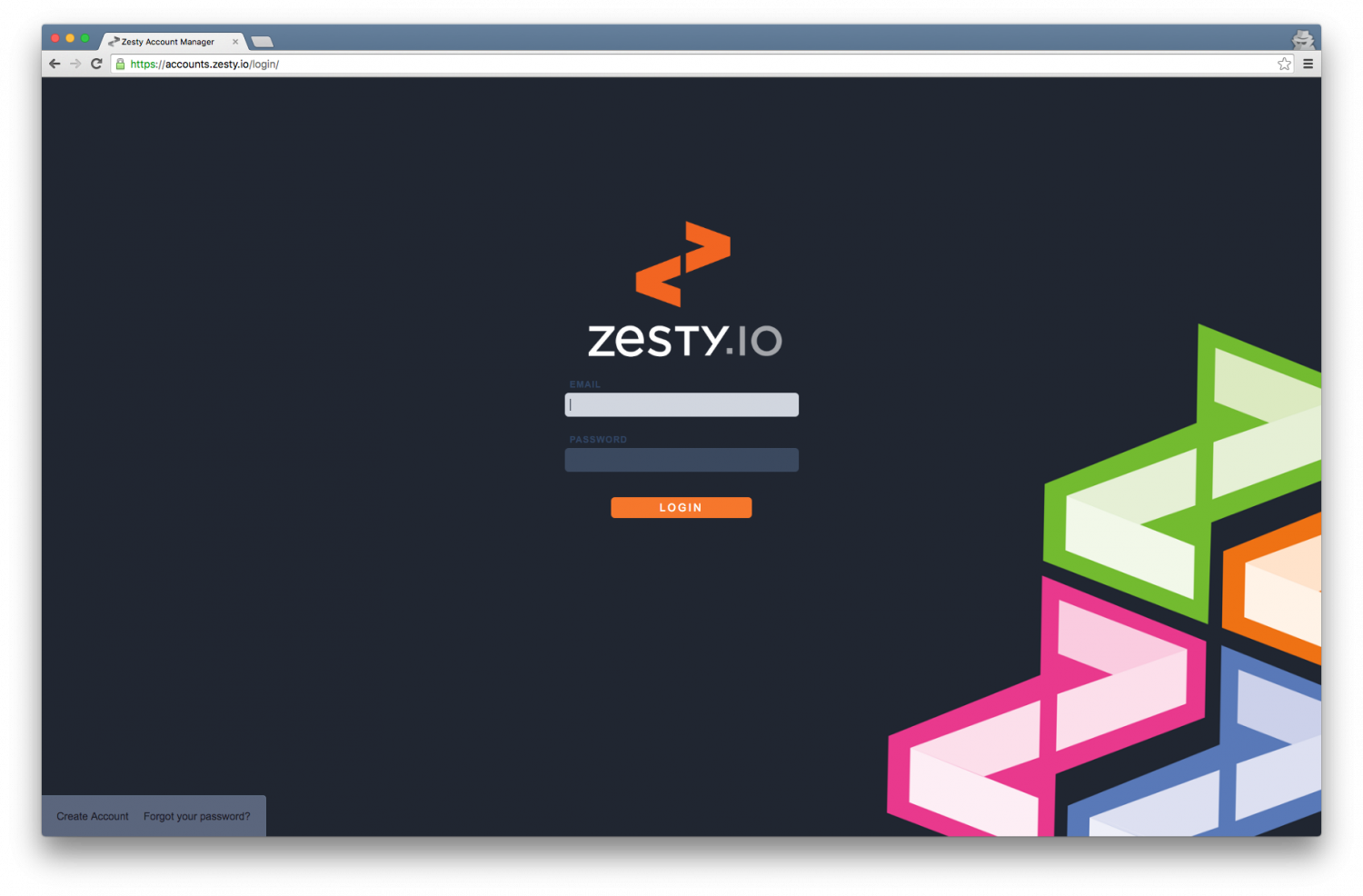 2. Zesty.io homepage.
Related Article
Reference Link
https://en.wikipedia.org/wiki/Zesty.io