PostgreSQL | Web Scraping Tool | ScrapeStorm
2023-07-19 15:15:40
131 views
Abstract:PostgreSQL is an open source relational database management system (DBMS), which is jointly developed and maintained by volunteers from all over the world. ScrapeStormFree Download
ScrapeStorm is a powerful, no-programming, easy-to-use artificial intelligence web scraping tool.
Introduction
PostgreSQL is an open source relational database management system (DBMS), which is jointly developed and maintained by volunteers from all over the world. As an advanced database system, PostgreSQL has powerful functions and a wide range of application fields, and is widely used in projects and enterprises of various sizes.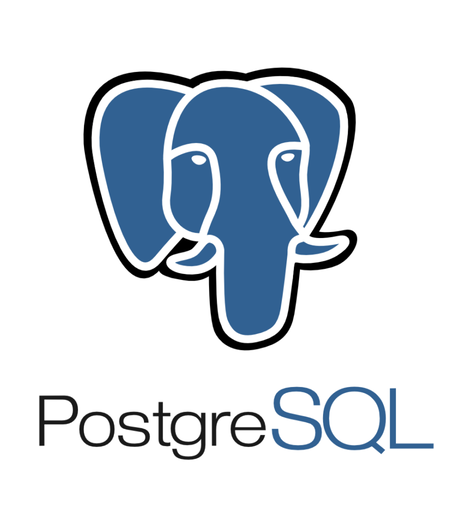 Applicable Scene
PostgreSQL is suitable for web applications of all sizes. It can be used to store data such as user information, articles, comments, etc., and supports complex queries and analysis. Because of its stability and reliability, PostgreSQL is also widely used in enterprise-level applications, including customer relationship management (CRM), enterprise resource planning (ERP) and other systems.
Pros: PostgreSQL is open source, users can use, modify and distribute freely without additional fees and license restrictions. PostgreSQL is also a stable and reliable database management system with a long-term record of stable operation. And PostgreSQL supports foreign key constraints to ensure data integrity and consistency.
Cons: While PostgreSQL has an active development community, its community size may be relatively small compared to some other database systems. In addition, although PostgreSQL performs well, it may not be as good as some specially optimized database systems in some scenarios.
Legend
1. Open PostgreSQL in the software.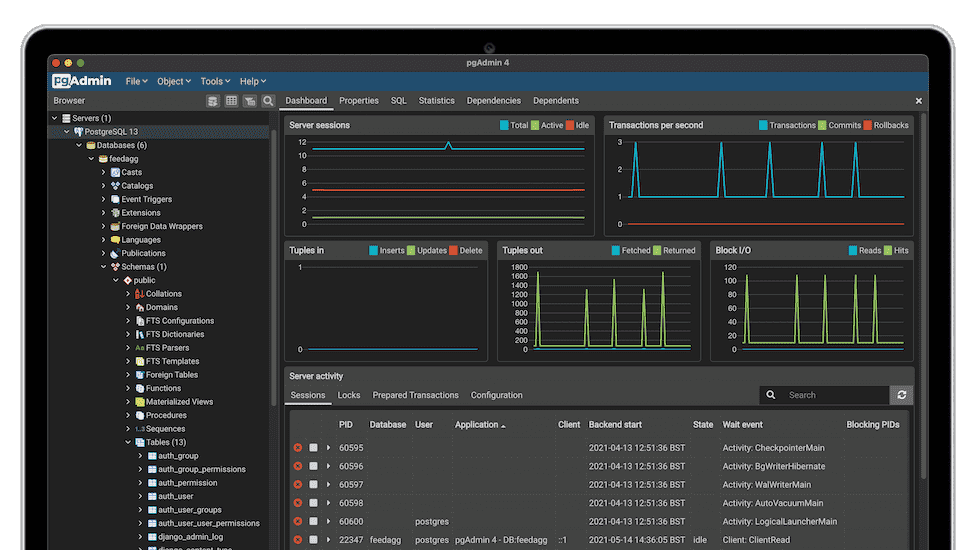 2. View data through PostgreSQL.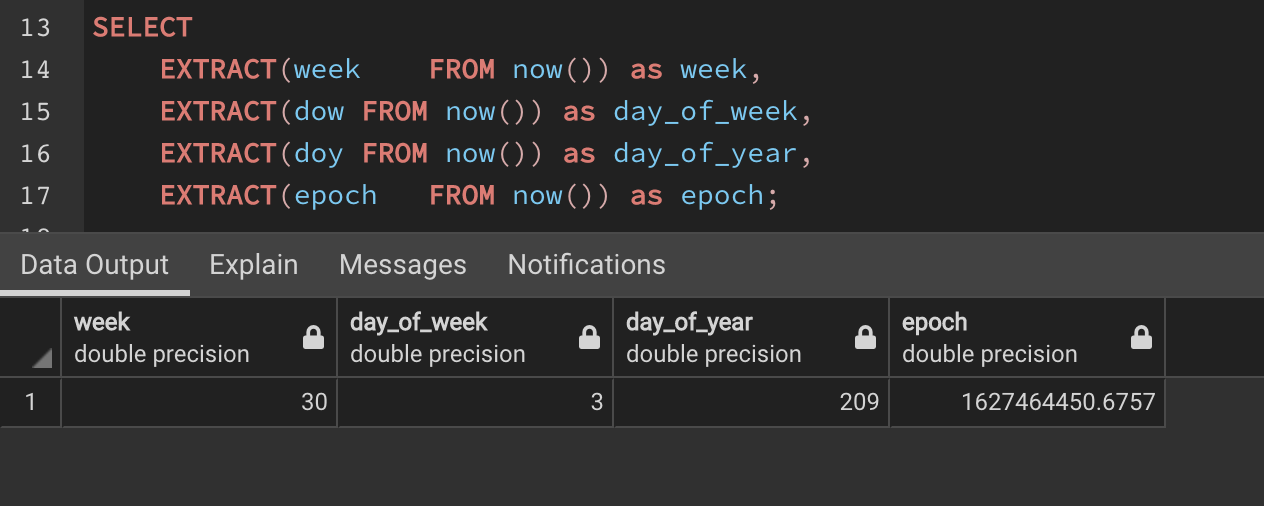 Related Article
Reference Link
https://en.wikipedia.org/wiki/PostgreSQL
https://www.postgresqltutorial.com/postgresql-getting-started/what-is-postgresql/