ProcessWire | Web Scraping Tool | ScrapeStorm
2023-09-19 19:50:00
203 views
Abstract:ProcessWire is a free, open source content management system (CMS) and web application development framework for building and managing websites and web applications. ScrapeStormFree Download
ScrapeStorm is a powerful, no-programming, easy-to-use artificial intelligence web scraping tool.
Introduction
ProcessWire is a free, open source content management system (CMS) and web application development framework for building and managing websites and web applications. It is developed in PHP programming language and is known for its flexibility, scalability, and user-friendly interface.

Applicable Scene
ProcessWire is widely used in various web projects, especially those that require a high degree of customization and flexibility.
Pros: ProcessWire is a flexible, customizable and powerful content management system that offers outstanding flexibility, allowing developers to easily create and manage a variety of different types of websites and web applications. Its simple API makes website development more efficient and easier. It also provides multi-language support, powerful user and permission management, scalability and customizability, and rich community support.
Cons: Compared to some mainstream content management systems such as WordPress, Drupal or Joomla, ProcessWire has a smaller user base, so it may be limited in finding solutions and extensions. Due to its relatively small ecosystem, there may be fewer themes and plugins available, which may require more custom development. For users new to PHP programming, learning and using ProcessWire may take some time and effort, as it has relatively little user documentation and tutorials.
Legend
1. Home page of ProcessWire official website.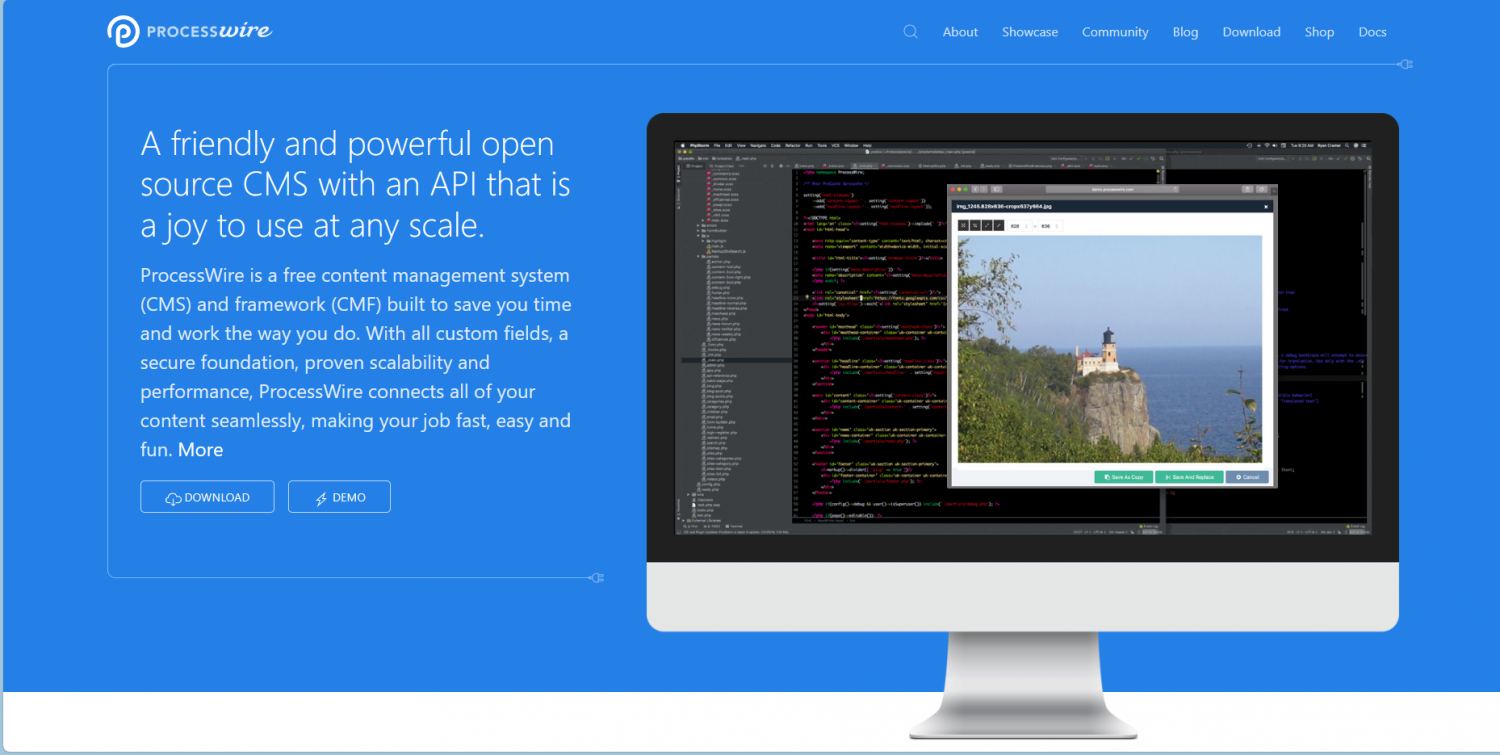 2. ProcessWire interface.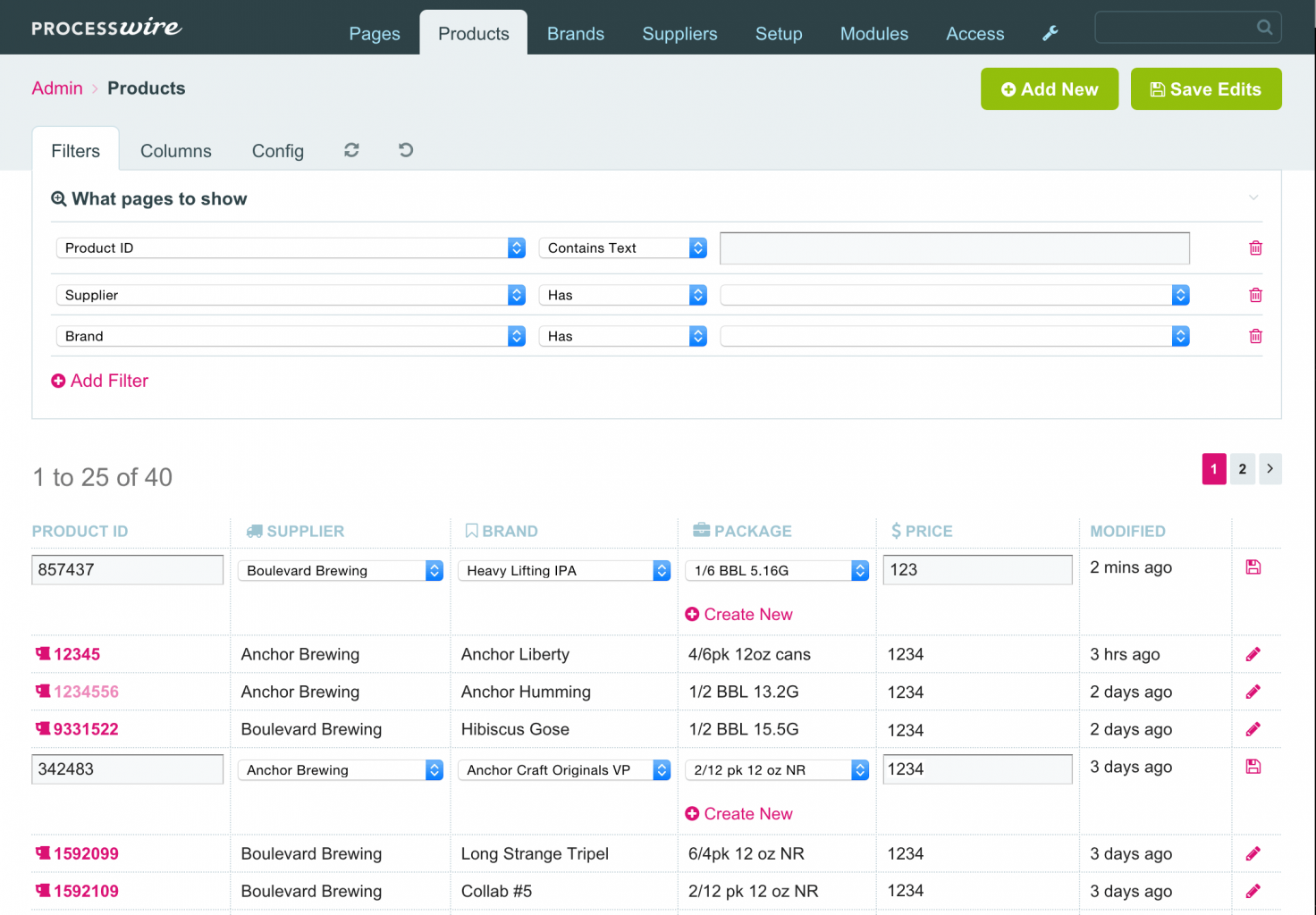 Related Article
Reference Link
https://en.wikipedia.org/wiki/ProcessWire