Kentico Kontent | Web Scraping Tool | ScrapeStorm
2023-09-06 16:27:40
58 views
Abstract:Kentico Kontent is a cloud content management system (CMS) designed to help developers and content creators manage and publish digital content more easily. ScrapeStormFree Download
ScrapeStorm is a powerful, no-programming, easy-to-use artificial intelligence web scraping tool.
Introduction
Kentico Kontent is a cloud content management system (CMS) designed to help developers and content creators manage and publish digital content more easily.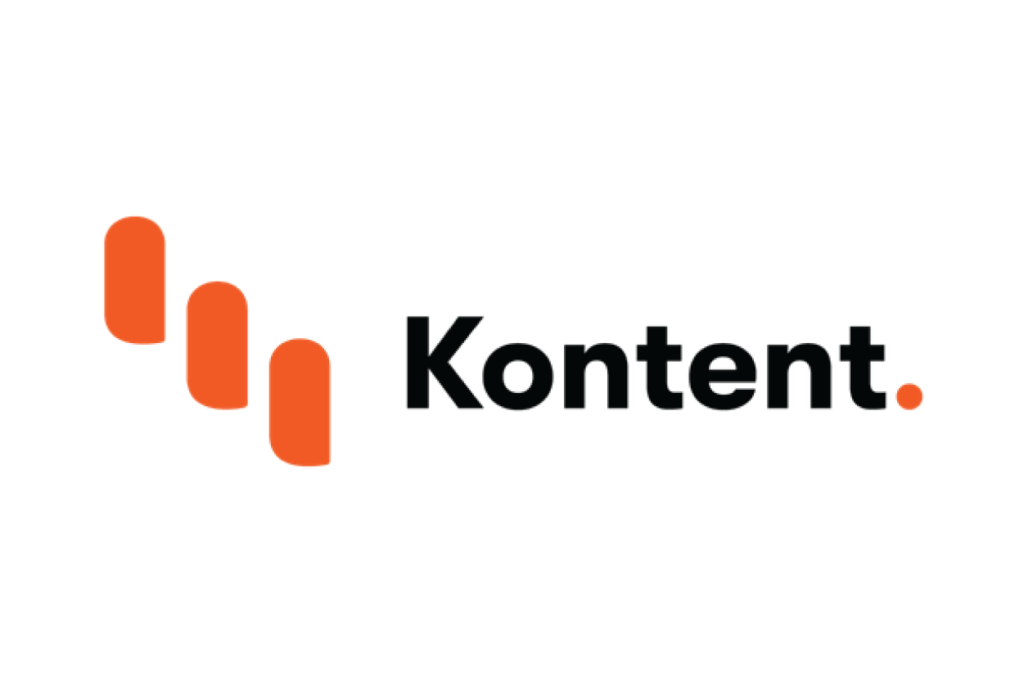 Applicable Scene
Kentico Kontent is suitable for organizations that need to flexibly manage and publish content, especially those projects that have multilingual requirements or require multi-user collaboration. It makes content management more efficient and convenient.
Pros: Kentico Kontent has the advantage of cloud hosting, no need to worry about server management and maintenance, and simplifies the operation process. It supports multiple languages and is suitable for international projects.
Cons: The cost of Kentico Kontent is relatively high and may not be suitable for small projects or organizations with limited budgets. For new users, it can take some time to learn how to configure and use content models.
Legend
1. Kentico Kontent interface.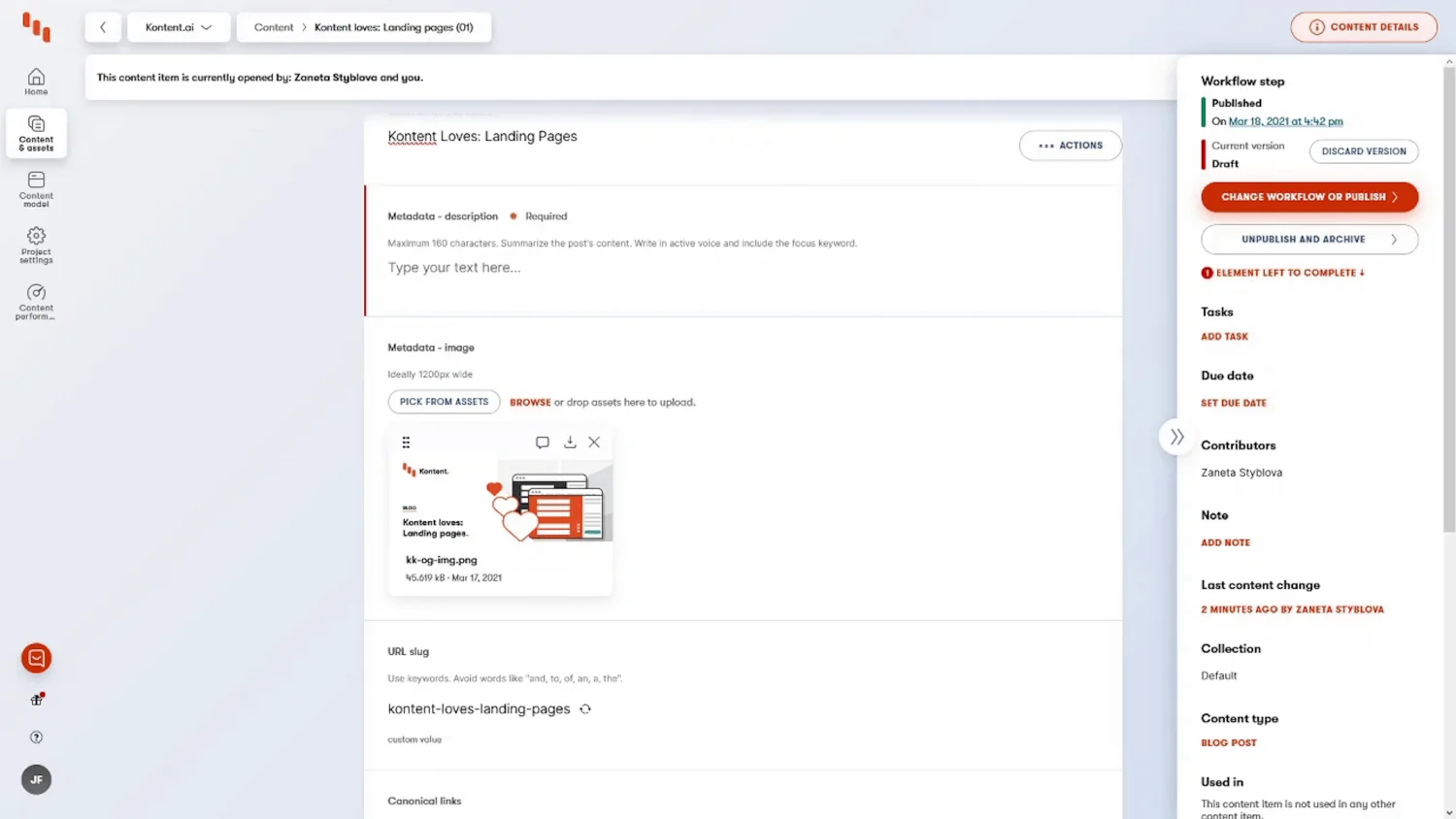 2. Kentico Kontent interface.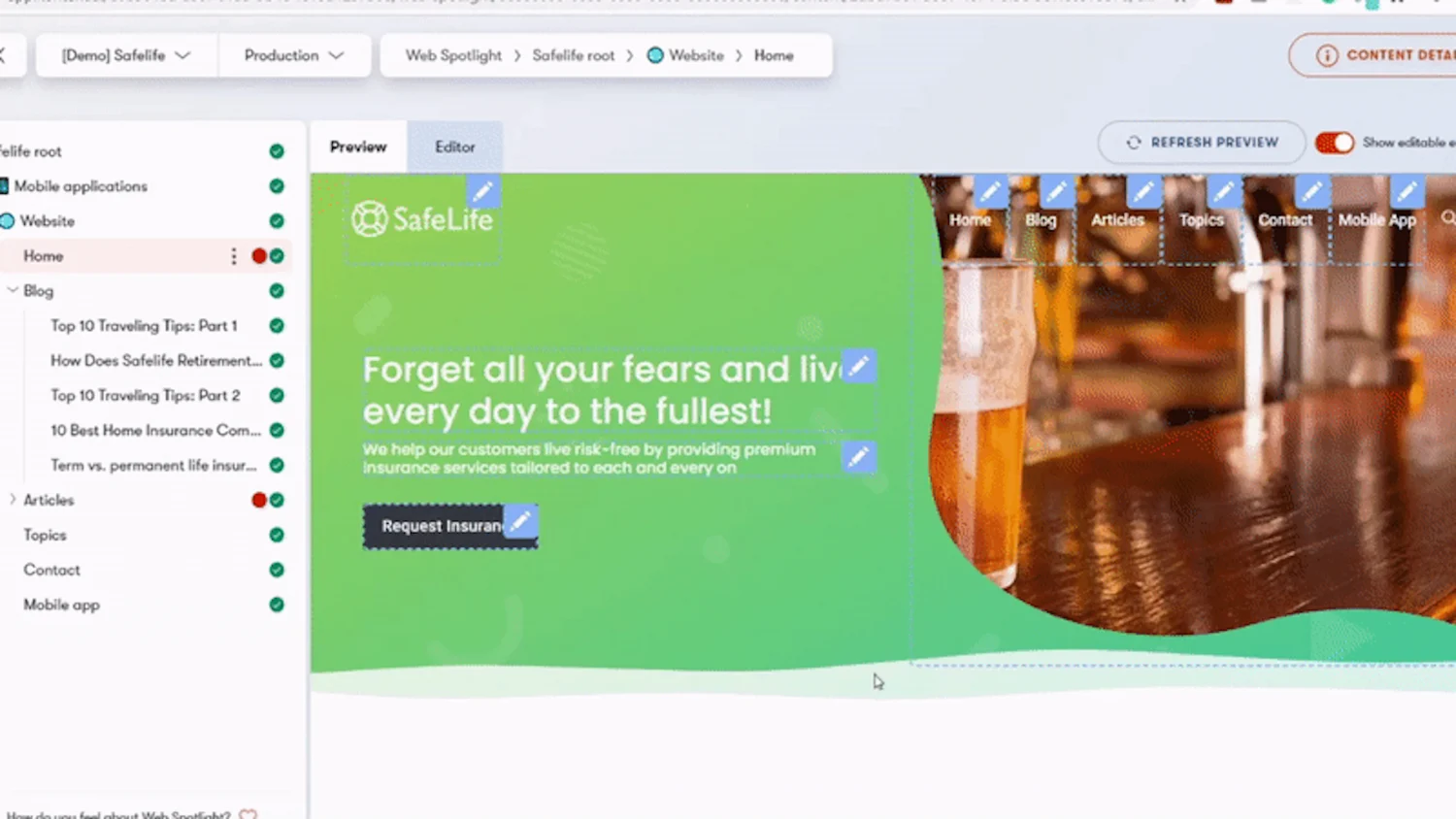 Related Article
Reference Link
https://kontent.ai/specials/kontent-by-kentico-now-kontent-ai/
https://www.wpbeginner.com/showcase/best-cms-platforms-compared/