Cockpit CMS | Web Scraping Tool | ScrapeStorm
2023-09-14 14:45:50
37 views
Abstract:Cockpit CMS is a content management system (CMS) designed to help developers and content creators manage and publish website content easily. ScrapeStormFree Download
ScrapeStorm is a powerful, no-programming, easy-to-use artificial intelligence web scraping tool.
Introduction
Cockpit CMS is a content management system (CMS) designed to help developers and content creators manage and publish website content easily. It provides a user-friendly management interface that enables users to create, edit, and organize various types of content, including articles, images, videos, and more.

Applicable Scene
Features of Cockpit CMS include easy extensibility, developer-friendliness, support for RESTful APIs, etc., which make it suitable for creating various types of websites, from blogs and news websites to e-commerce platforms and corporate portals.
Pros: The advantage of Cockpit CMS is that it is simple and easy to use, and provides flexible content management and customization functions.
Cons: The relatively small user community and plugin ecosystem may limit the scalability of Cockpit CMS functionality.
Legend
1. Cockpit page.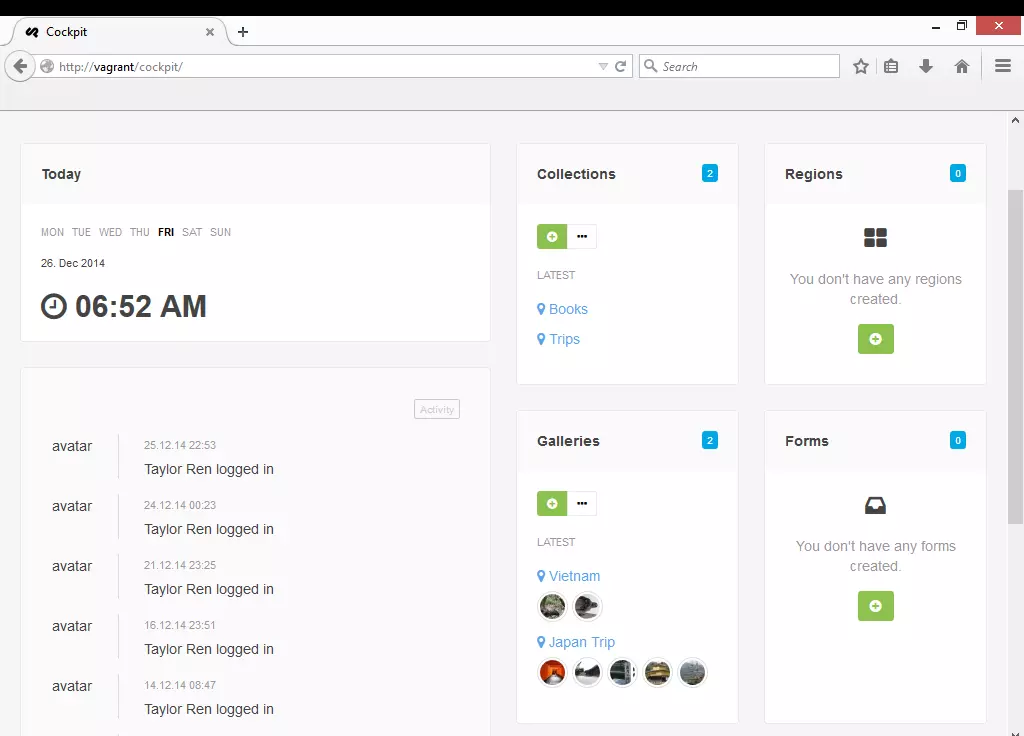 2. Cockpit page.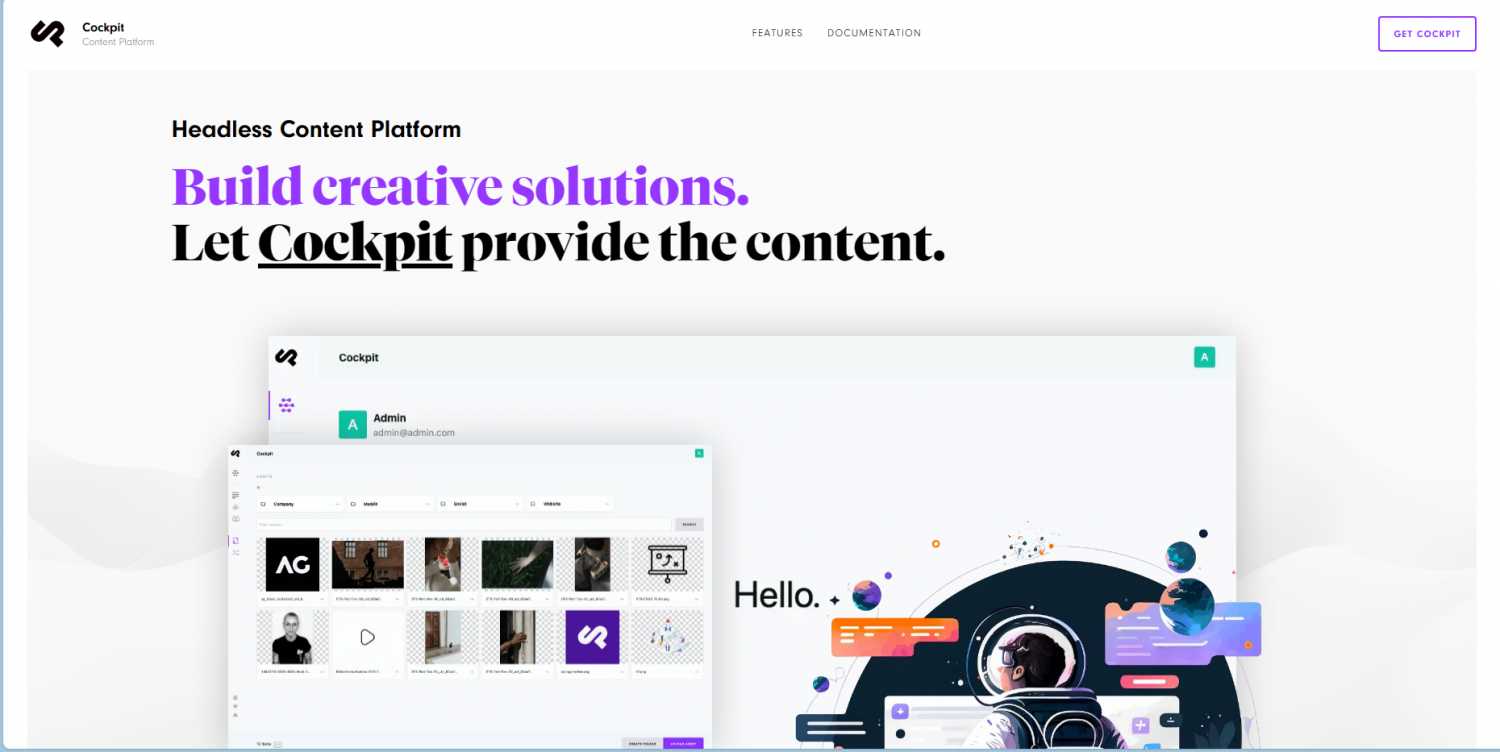 Related Article
Reference Link
https://www.capitalnumbers.com/blog/top-10-headless-cms-to-watch-out-for-in-2020/