5 Tech Sites That Programmers Frequently Visit | Web Scraping Tool | ScrapeStorm
2022-11-25 14:31:47
470 views
Abstract:This article will introduce 5 tech sites that programmers frequently visit. ScrapeStormFree Download
Each industry has its own circles, and programmers also have community sites and blog sites that they visit frequently. Here are five technical websites frequently visited by programmers.
1.Stackoverflow
StackOverflow is part of the StackExchangeNetwork, a knowledge community about computers and information technology, especially programming technology. It is unique in that it covers a wide range of computer programming topics. The website encourages active user participation, with the ability to ask and answer questions, rate them, and edit documents similar to wikis and diggs.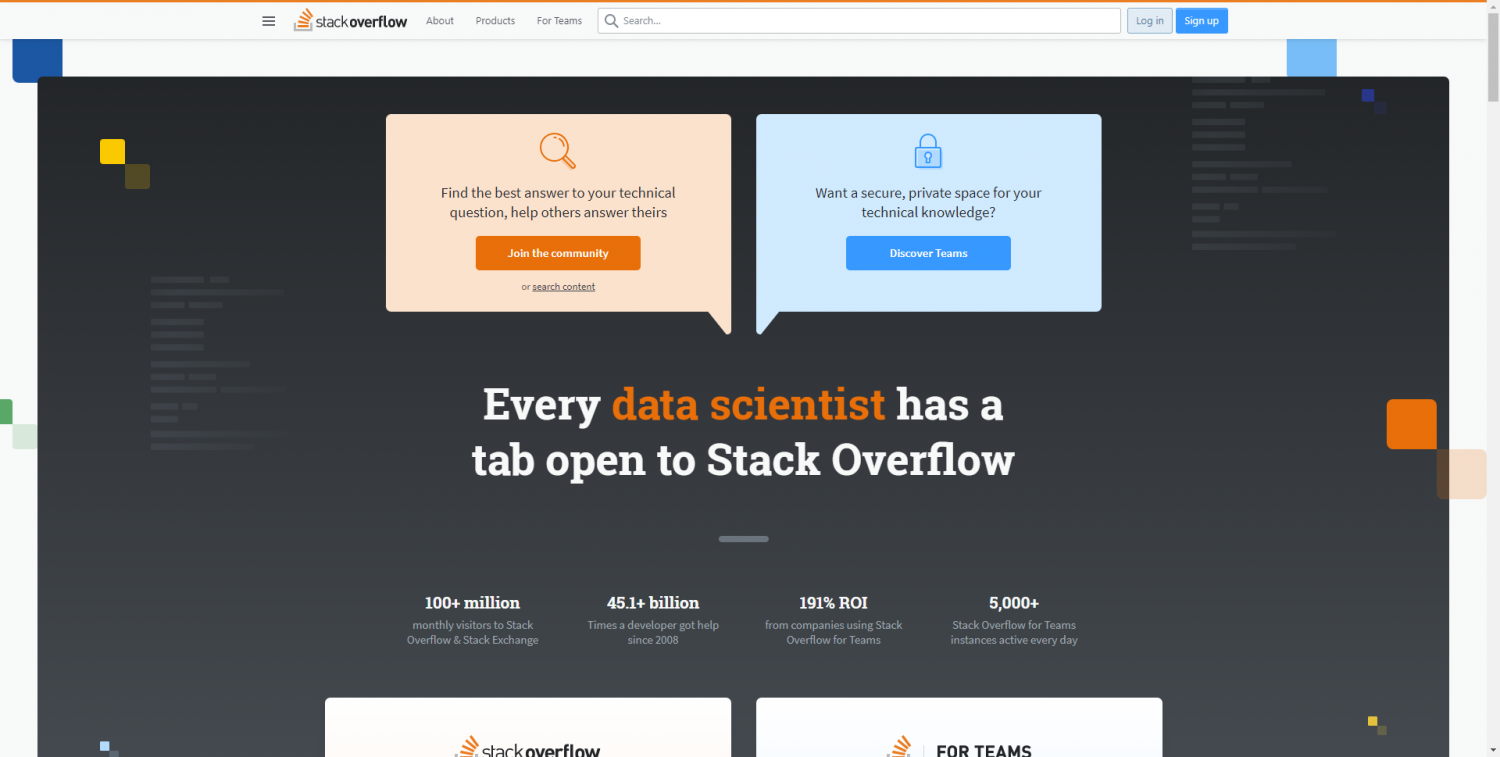 2.DZone
With over one million developer members, DZone is the premier programming news hub for programming professionals and developers. The site covers everything from agile development to cloud development, big data, integration, performance and more. Tutorials and tools for beginners to experts.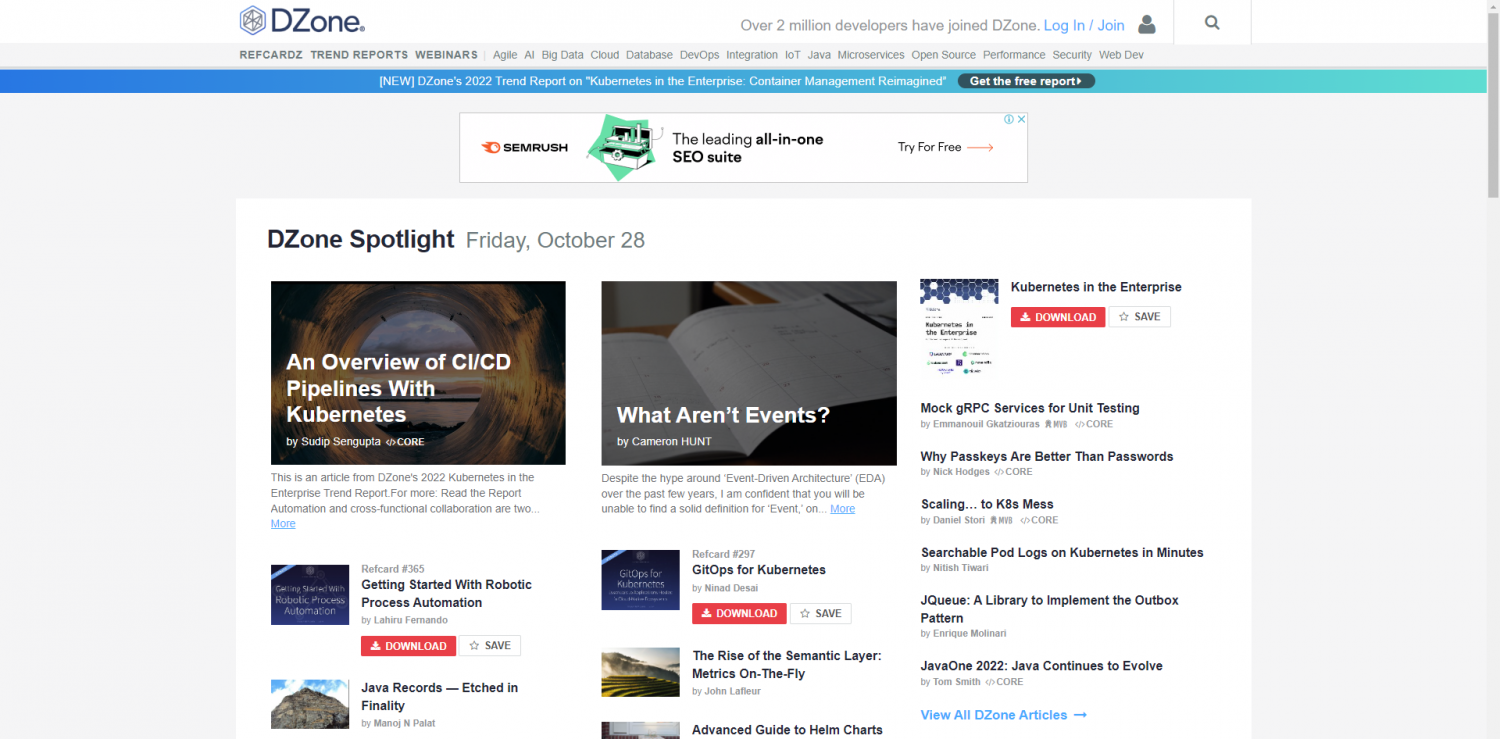 3.Leet Code
LeetCode is a learning site where you can solve problems similar to or used in GAFA coding interviews. To be honest, it's gray because the questions that were actually used in company interviews have been leaked. The perfect platform to help you improve your skills, expand your knowledge, and prepare for technical interviews.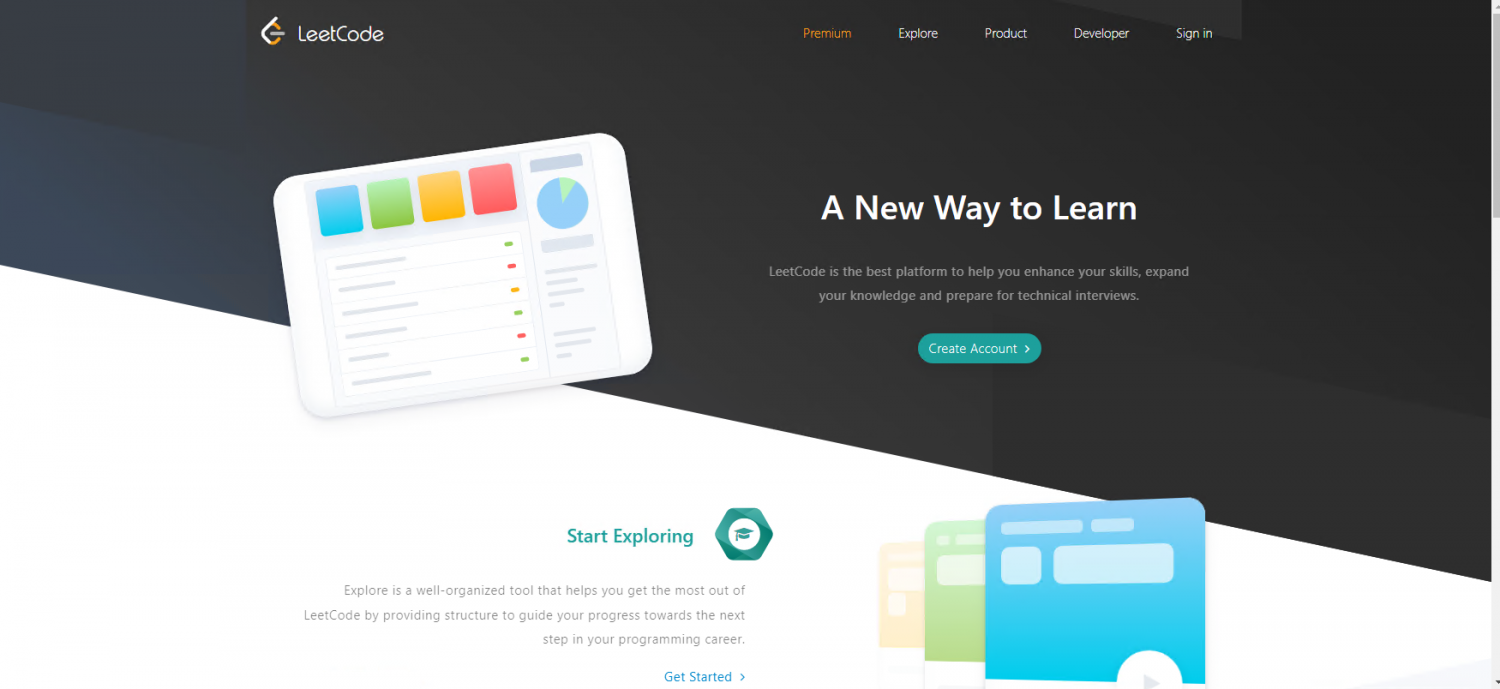 4.Slash Dot
SlashDot is a huge interactive resource for all the latest blog posts and news articles related to technology and coding. With a genuine community feel, SlashDot provides developers with expert technical articles from a small group of editors and programmers.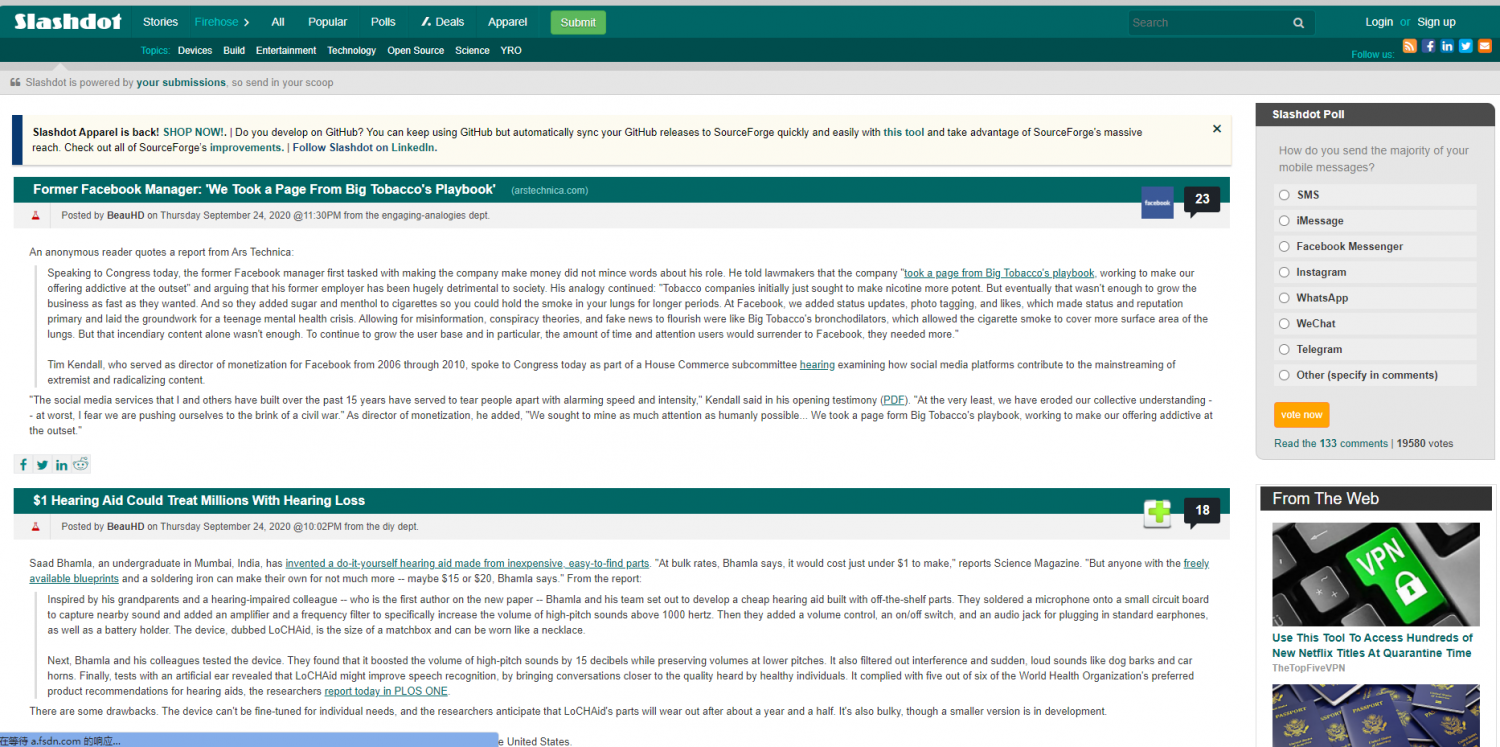 5.The Hacker News
Much like Reddit, but for developers only. HackerNews is your portal for all the developer news you could care about at any given time. Big news in the IT world is hotly discussed here. If you don't want to miss out on big programming news, you should visit often.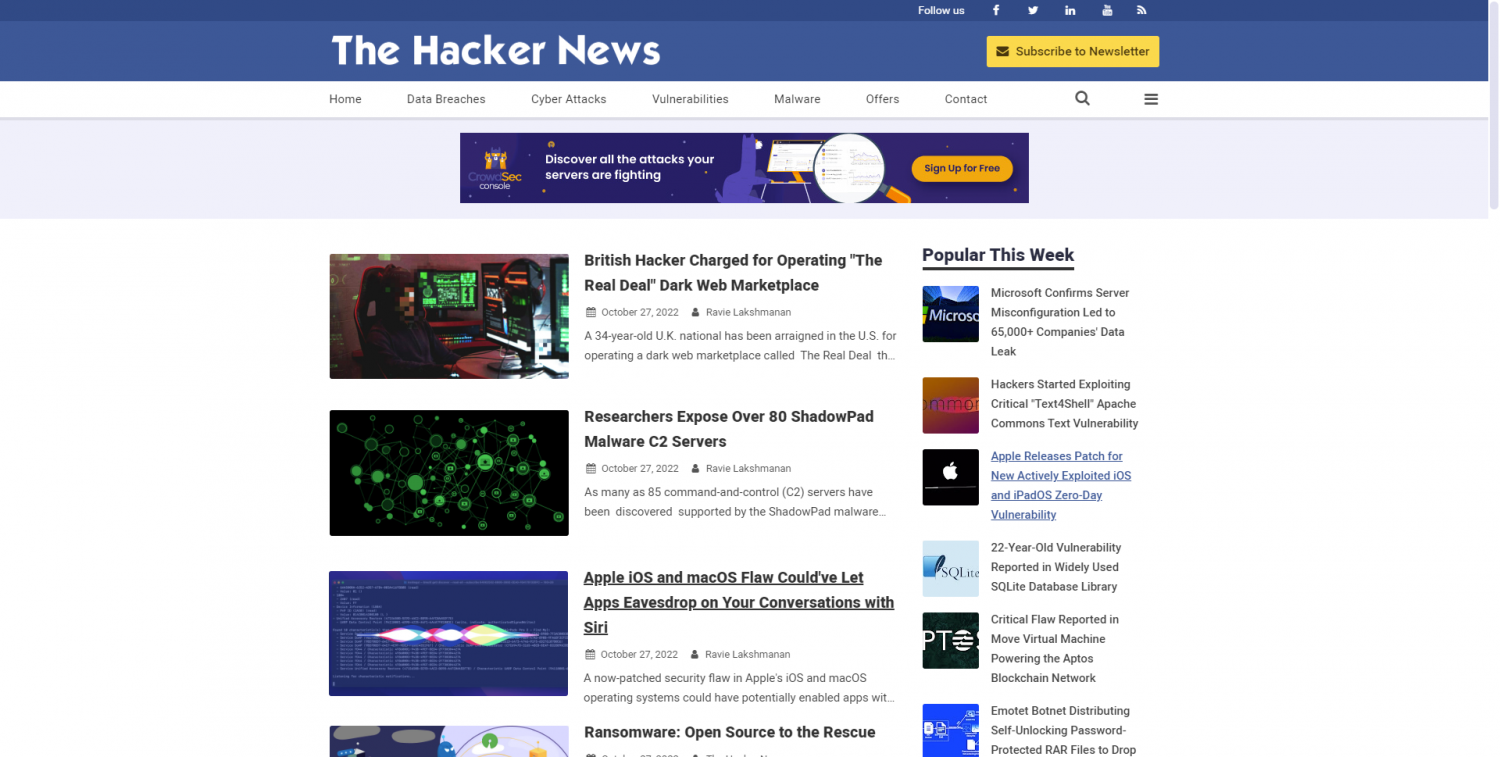 Disclaimer: This article is contributed by our user. Please advise to remove immediately if any infringement caused.