Cosmic JS | Web Scraping Tool | ScrapeStorm
2023-09-14 14:24:13
32 views
Abstract:Cosmic JS is a brainstorming and content management platform for developers and content creators. Its main goal is to simplify the complexity required to build and maintain modern web applications. ScrapeStormFree Download
ScrapeStorm is a powerful, no-programming, easy-to-use artificial intelligence web scraping tool.
Introduction
Cosmic JS is a brainstorming and content management platform for developers and content creators. Its main goal is to simplify the complexity required to build and maintain modern web applications.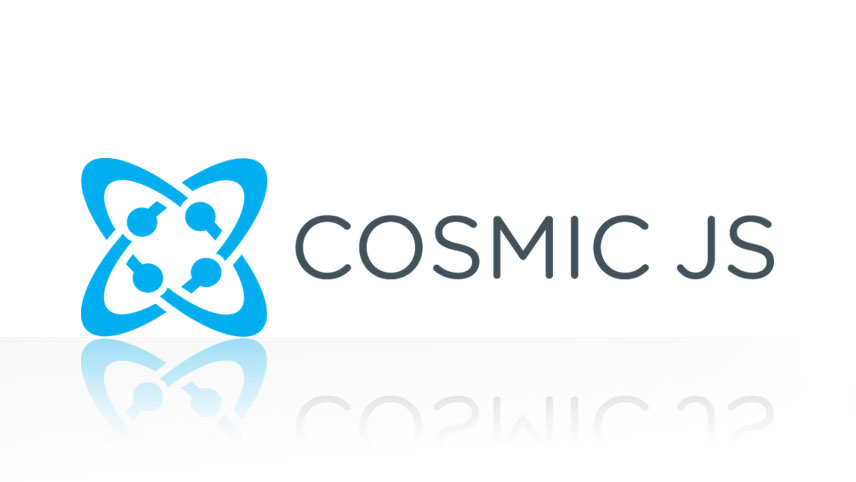 Applicable Scene
Cosmic JS is an excellent CMS suitable for various content-driven websites such as blogs, news websites, and e-commerce platforms. Content creators can easily create, edit and publish articles, images and multimedia content.
Pros: Cosmic JS allows developers to customize data structures according to project needs, providing great flexibility. And the platform's API supports multiple programming languages, enabling developers to build applications using the tools they are most familiar with. Additionally, Cosmic JS provides an intuitive user interface that enables content creators and developers to easily consume and manage content.
Cons: For small projects or individual developers, the cost of Cosmic JS may appear higher. And since Cosmic JS is cloud-based, a stable internet connection is required to access and use it.
Legend
1. Cosmic JS software operation interface.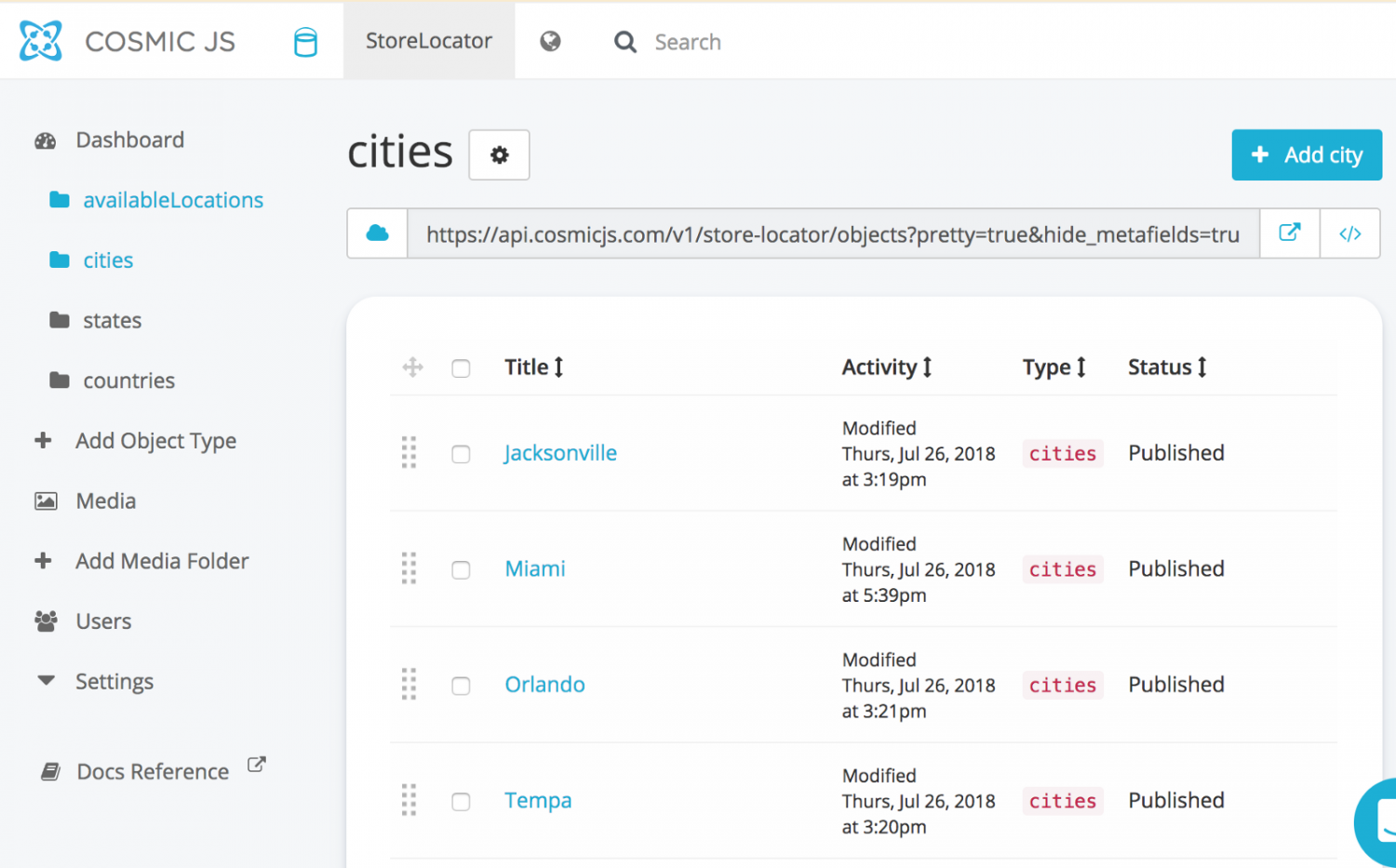 2. Cosmic JS software settings interface.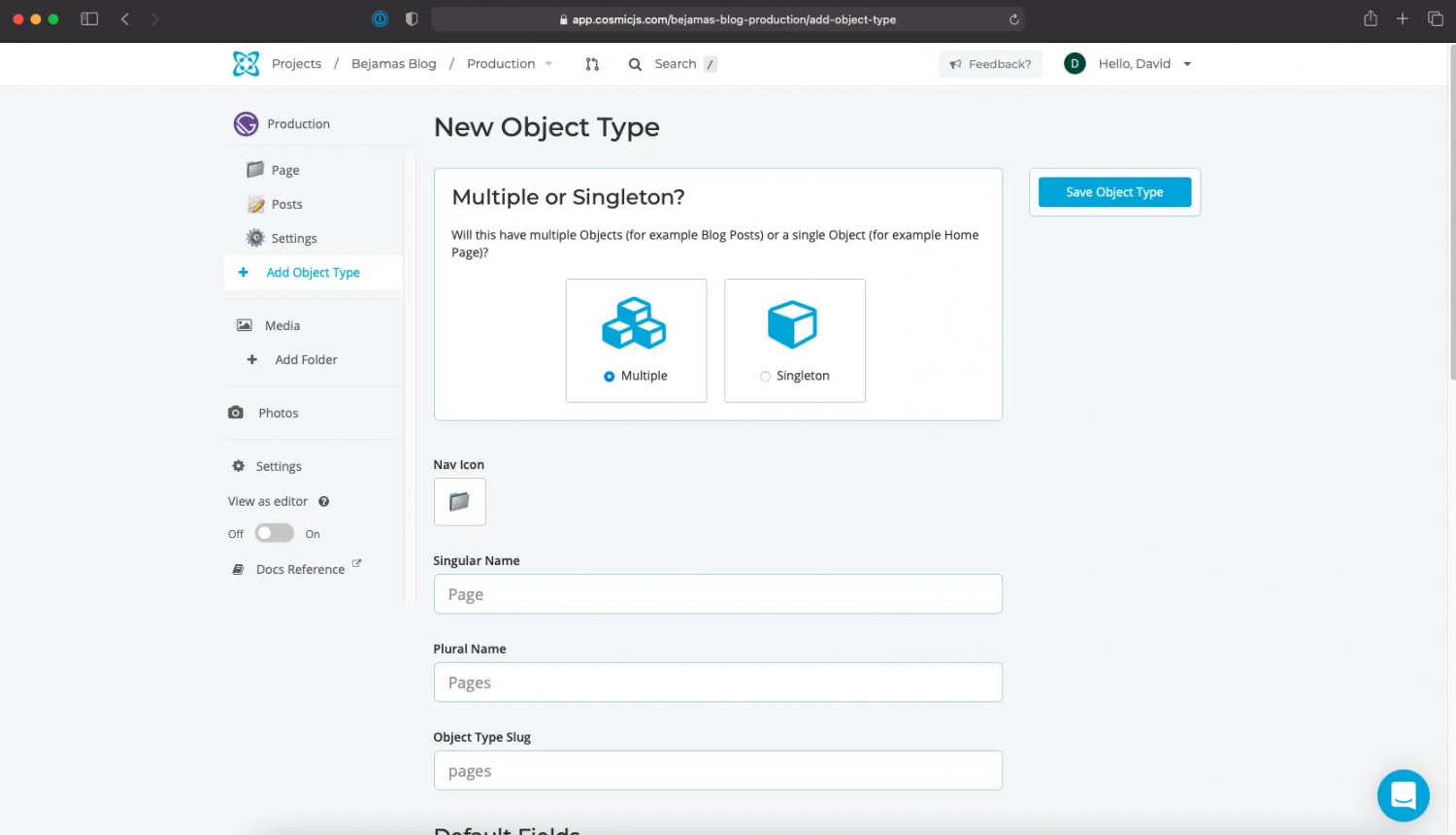 Related Article
Reference Link
https://bejamas.io/discovery/headless-cms/cosmic/
https://www.cosmicjs.com/blog/why-to-consider-cosmic-js-as-your-next-cms