The Role and Usage of Pre Login when Creating Tasks | Web Scraping Tool | ScrapeStorm
2022-03-11 14:29:47
3078 views
Abstract:This article will show you the role and usage of Pre Login when creating tasks. ScrapeStormFree Download
Many users do not know what the function of Pre Login is, nor when they need to use Pre Login. Next, I will introduce how to use it.
1. Log in to your account
Some websites require users to log in to their accounts before they can view data. Under normal circumstances, the system will automatically detect the need to log in, and you can operate according to the prompts.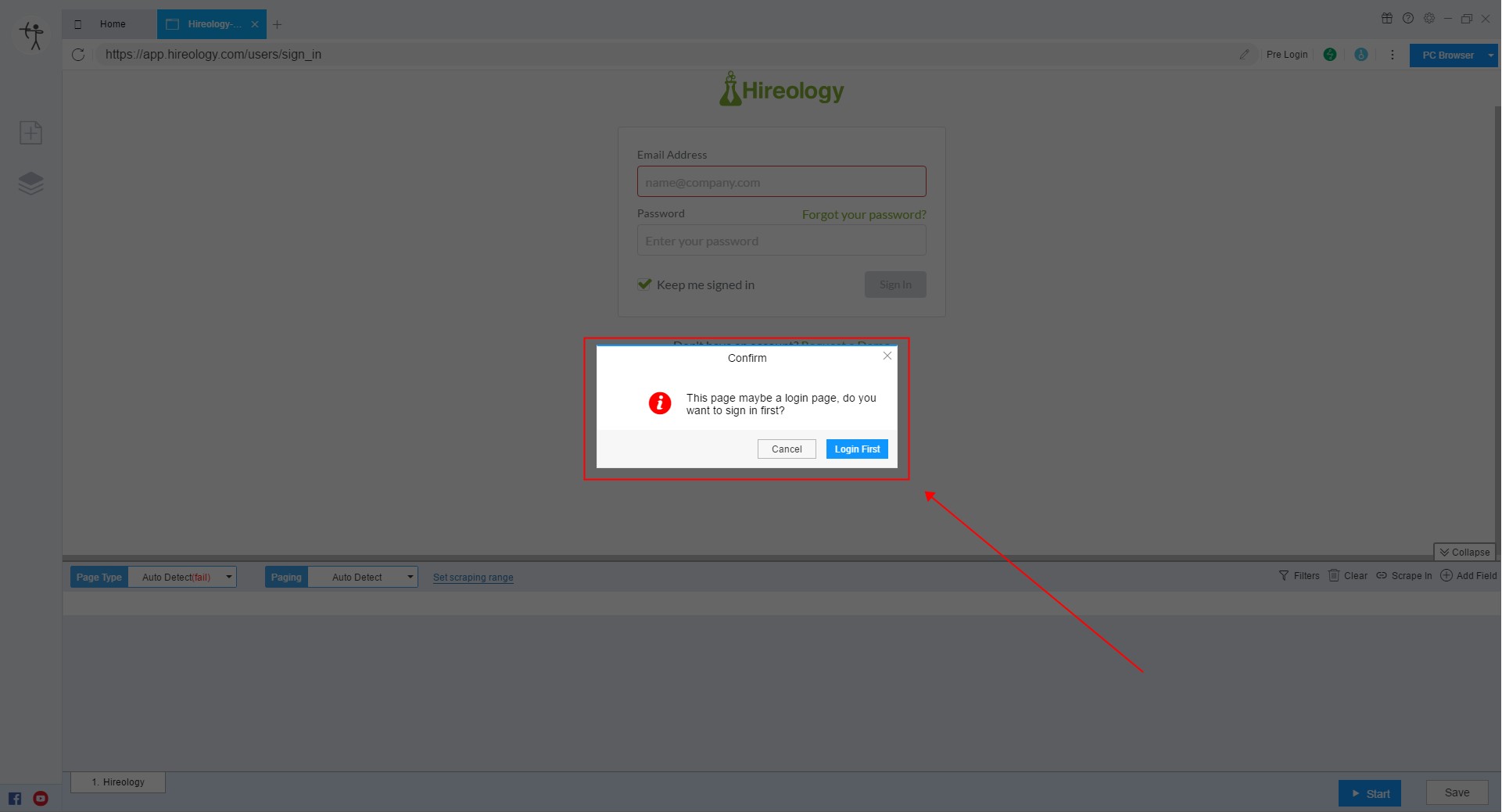 If the system does not detect it, you can log in manually in Pre Login.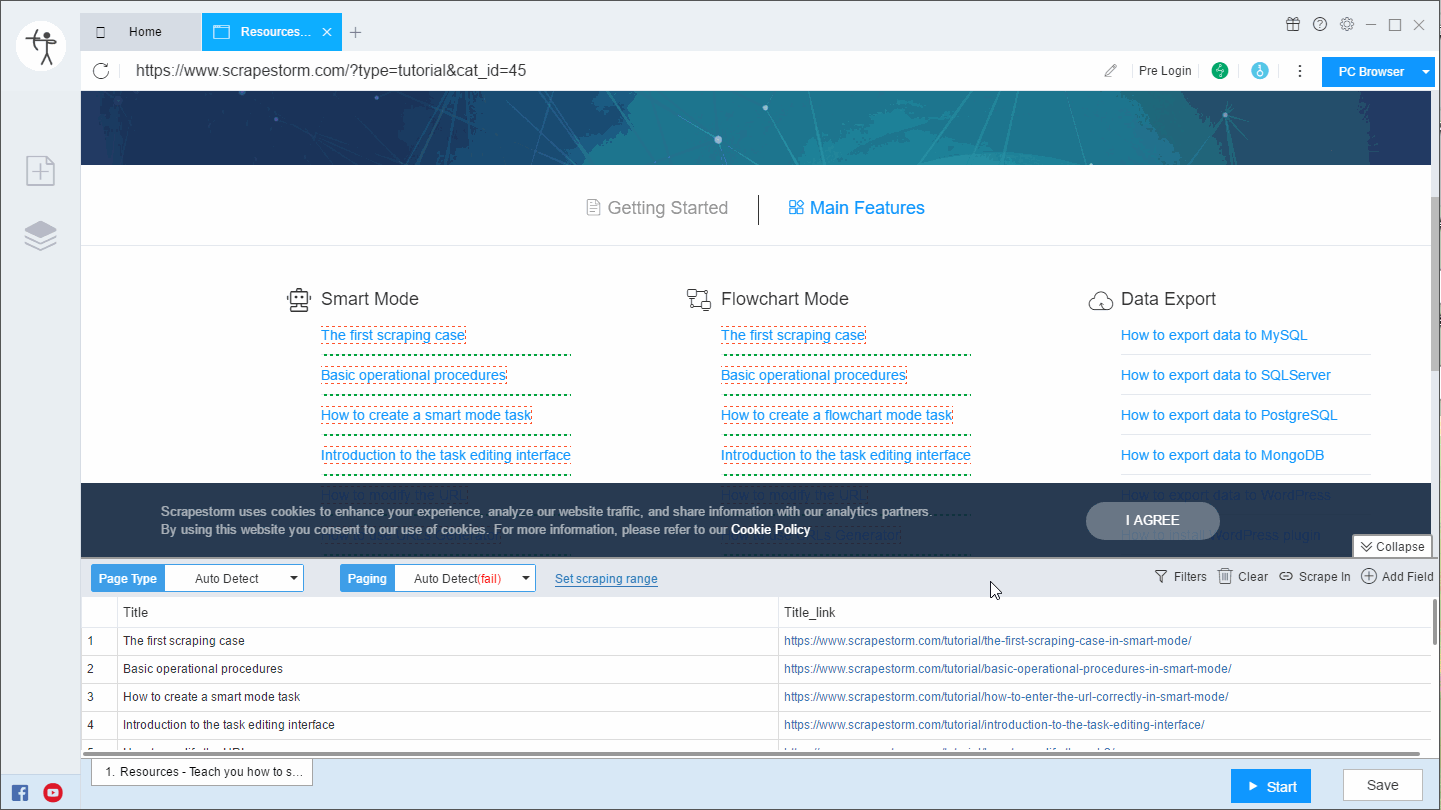 2. Close the popup
In the process of creating tasks for many users, a pop-up window will appear on the website. Generally, the pop-up window cannot be directly clicked to close the pop-up window in smart mode. In this case, the operation needs to be performed in Pre Login.
For example, like the situation in the figure below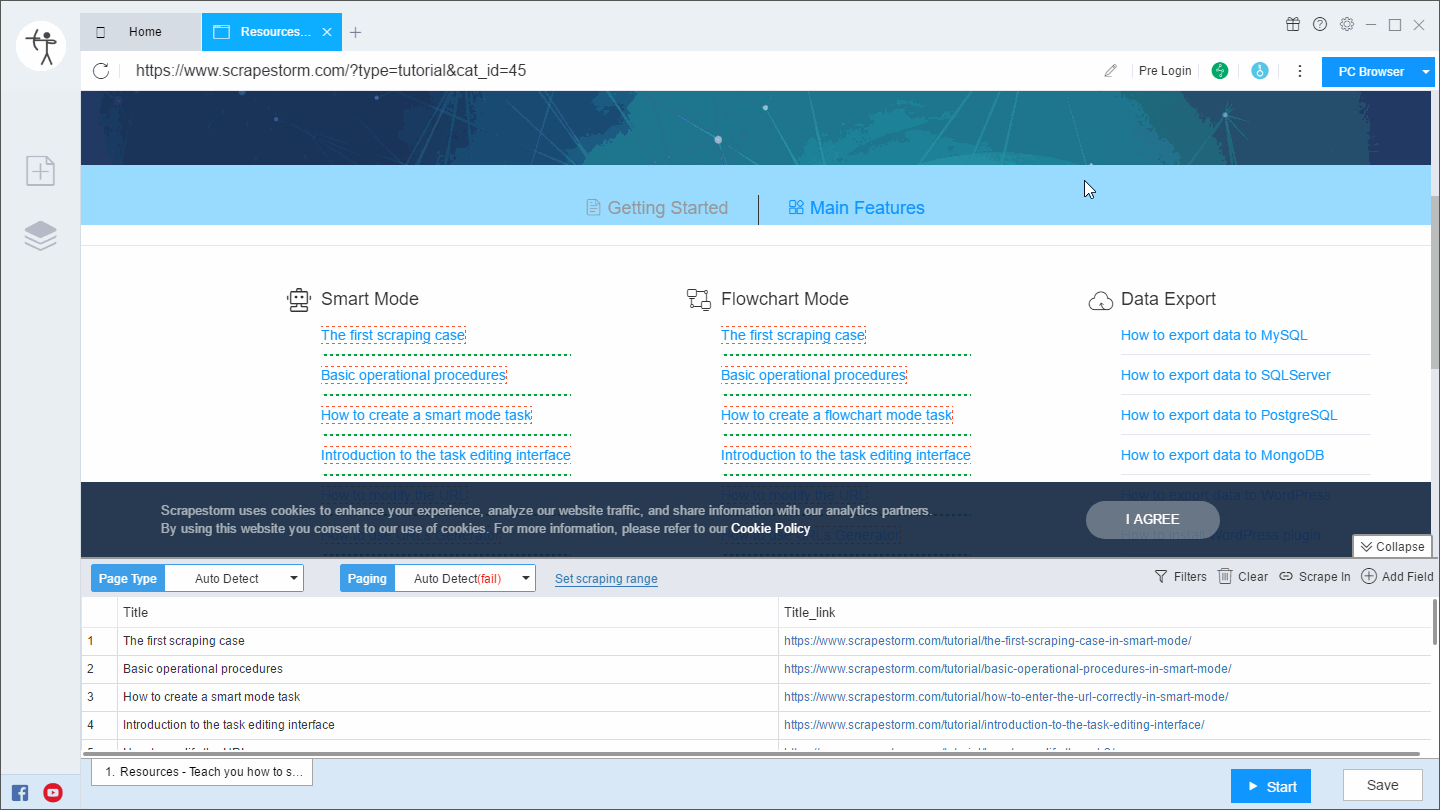 3. Switch language
Under normal circumstances, the website will automatically switch the language according to the current ip. If you need to switch to another language, you can also do it in Pre Login.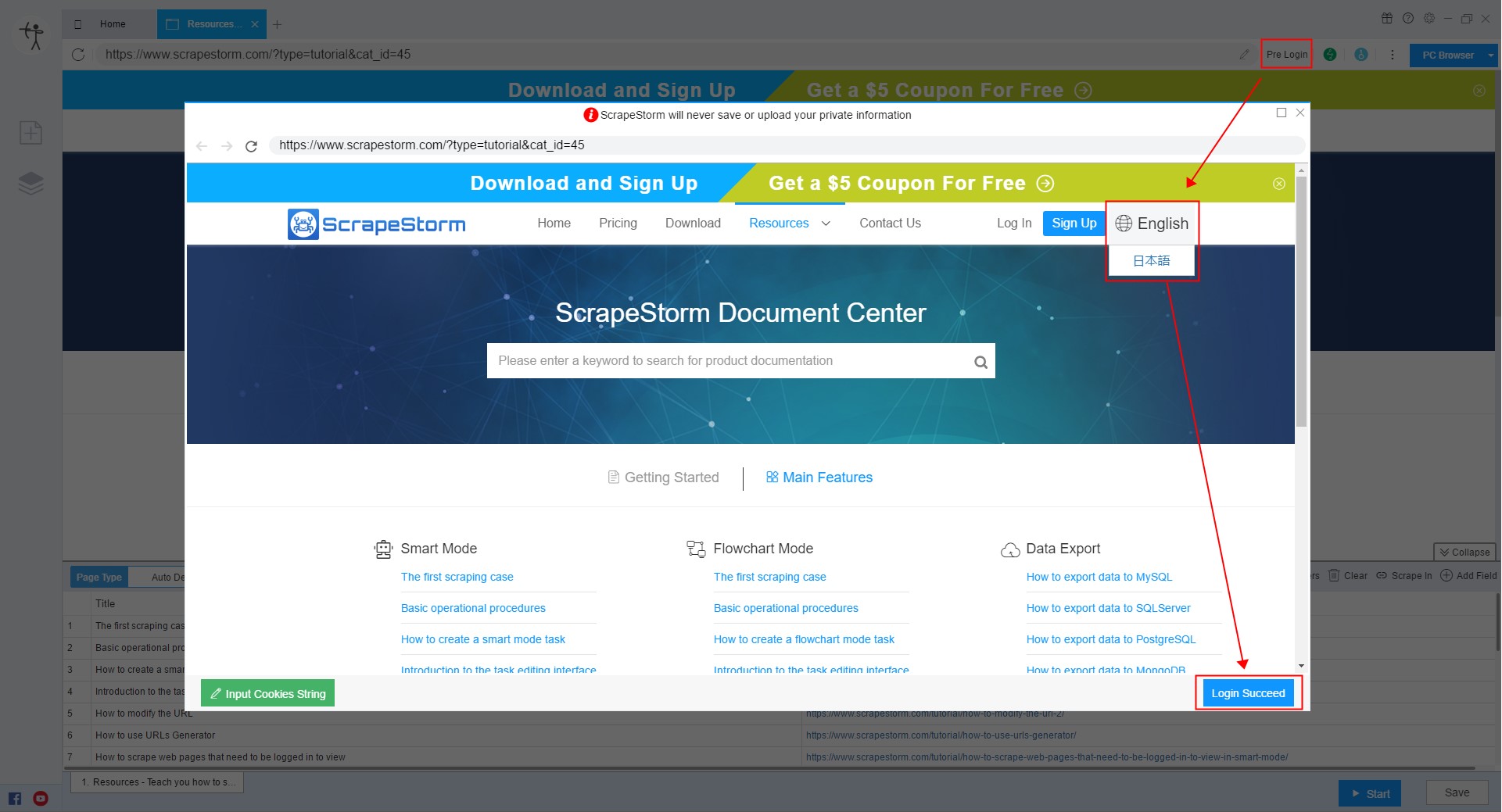 Disclaimer: This article is contributed by our user. Please advise to remove immediately if any infringement caused.