Prismic | Web Scraping Tool | ScrapeStorm
2023-09-06 16:37:40
46 views
Abstract:Prismic is a content management system (CMS) and headless CMS platform focused on helping developers and content creators work together to create and manage dynamic content for multi-channel distribution. ScrapeStormFree Download
ScrapeStorm is a powerful, no-programming, easy-to-use artificial intelligence web scraping tool.
Introduction
Prismic is a content management system (CMS) and headless CMS platform focused on helping developers and content creators work together to create and manage dynamic content for multi-channel distribution.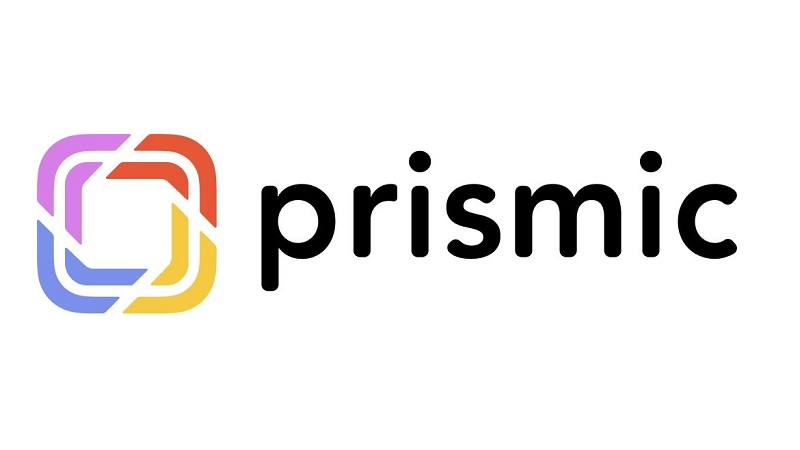 Applicable Scene
Prismic is a powerful content management platform, especially suitable for projects that require a high degree of customization and multi-channel distribution. Its real-time collaboration and content fragmentation features provide greater flexibility for content management teams, but may require additional development work and cost support in some cases.
Pros: Prismic's real-time collaboration features increase team productivity by allowing multiple authors to work together simultaneously, reducing the time it takes to publish content. Prismic's API supports multi-channel publishing, enabling content to be widely disseminated on multiple platforms, increasing the visibility of content.
Cons: For some highly customized projects, additional development work may be required to meet specific needs, which may increase project cost and time.
Legend
1. Prismic's software interface.
2. Prismic's work interface.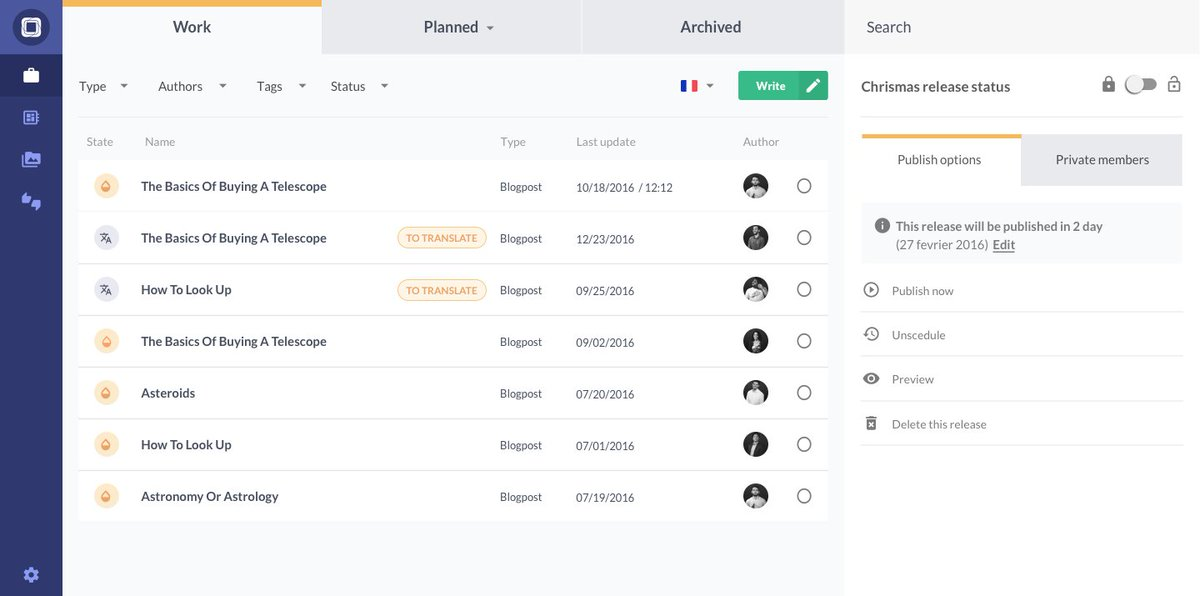 Related Article
Reference Link
https://www.linkedin.com/company/prismic-io
https://www.prnewswire.com/news-releases/prismic-announces-20m-series-a-to-break-the-web-into-slices-301300143.html