【Data Release】How to install WordPress plugin | Web Scraping Tool | ScrapeStorm
2020-10-15 16:25:12
5353 views
Abstract:This tutorial will show you the installation method of WordPress plugin. ScrapeStormFree Download
This tutorial consists of two steps: downloading the plugin –> installing the plugin
Step 1: Download the plugin
Click here to download the installation file for the plugin.
You can also click this button in the export interface to download.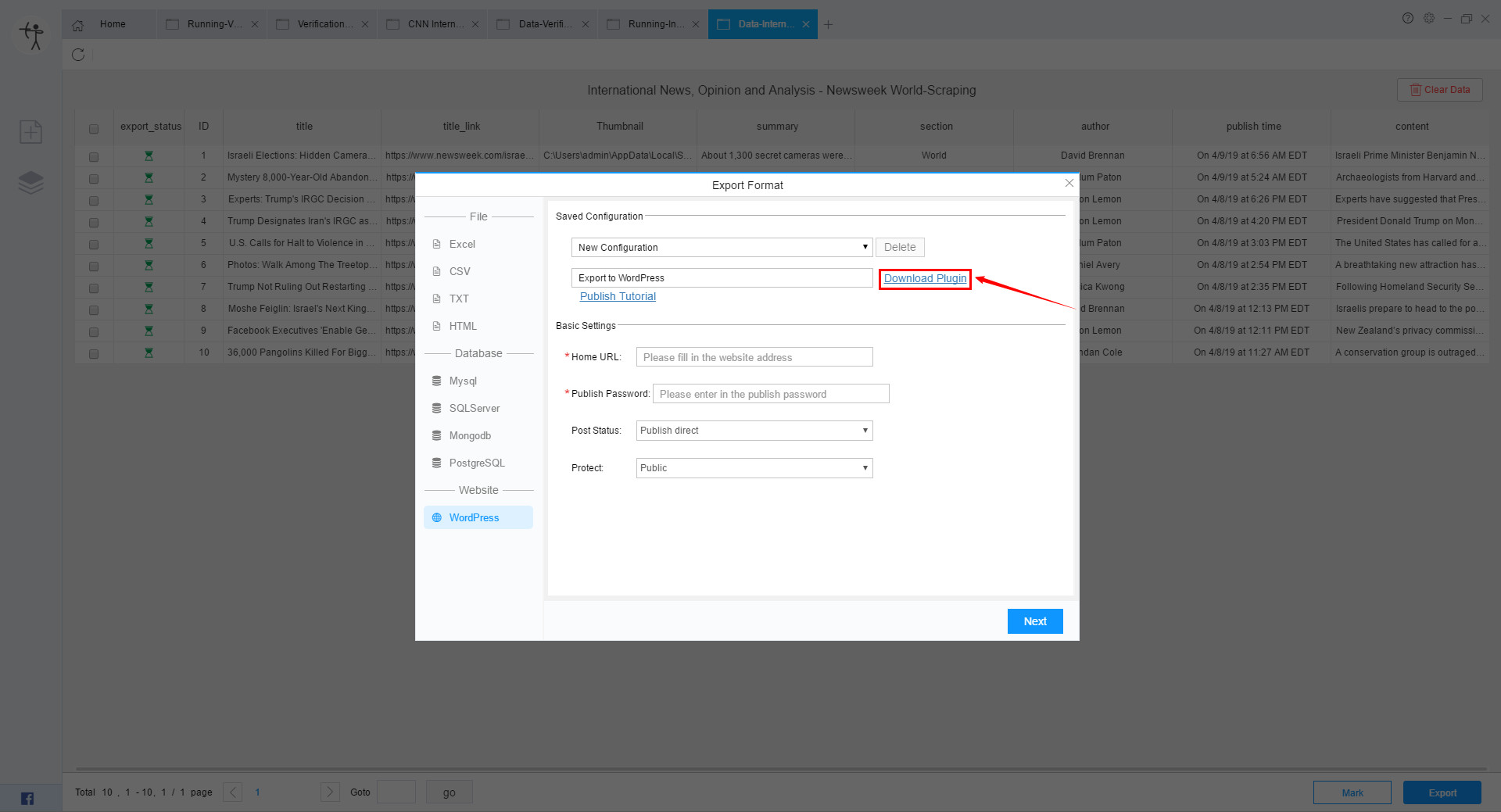 Step 2: Insatall the plugin
1. After the plug-in is downloaded, the file is uploaded and decompressed to the "wp-content/plugins" directory of WordPress website using FTP. If you need to update the plug-in, the method is the same.
2. After the file upload is completed, login to the background of WordPress website with the administrator account.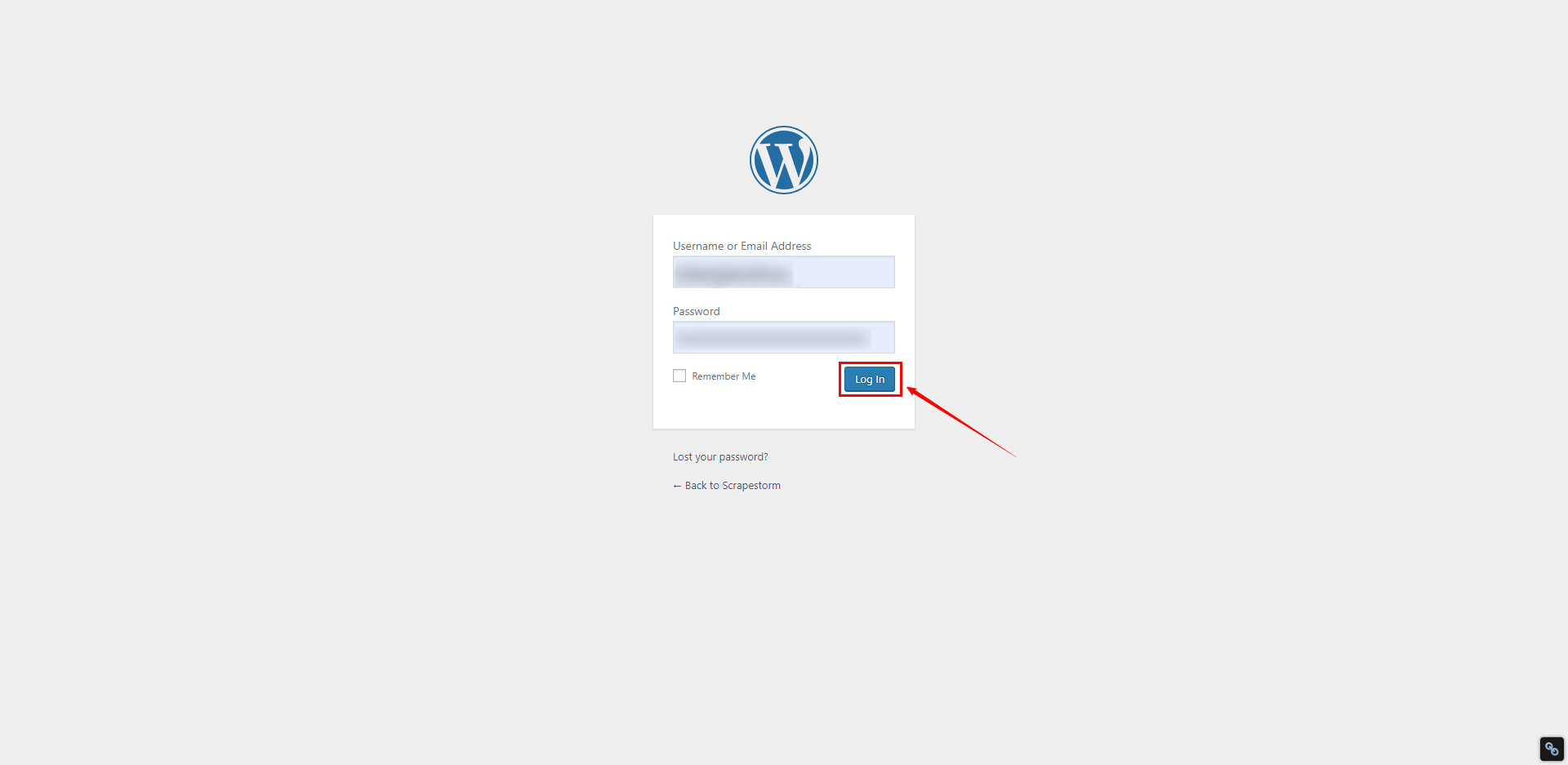 3. Enter the background of the website and open the "Plugins" -> "Installed Plugins". As you can see, the ScrapeStorm plugin has been successfully installed.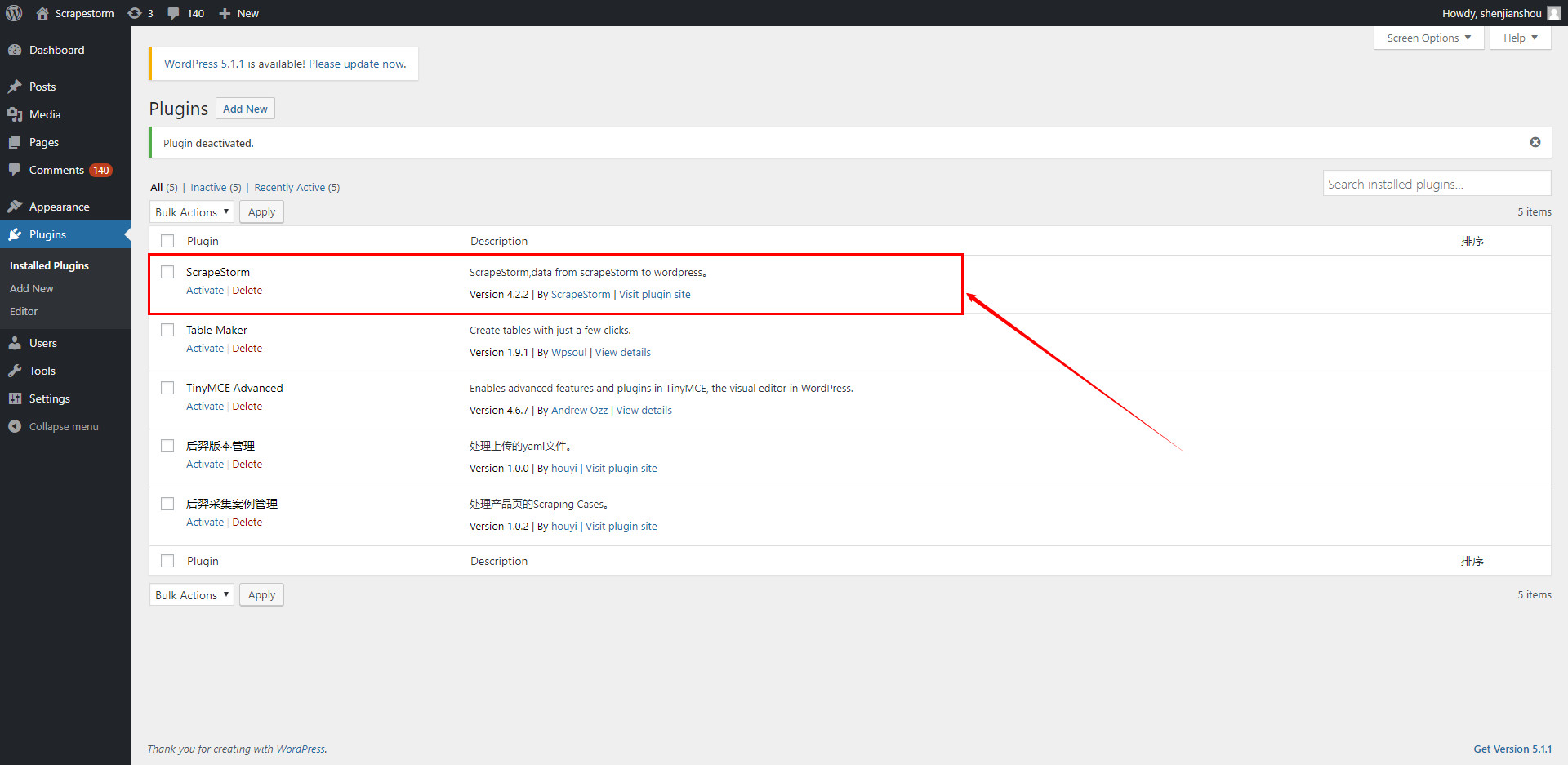 4. Activate the plugin and the "ScrapeStorm" module will appear in the menu bar.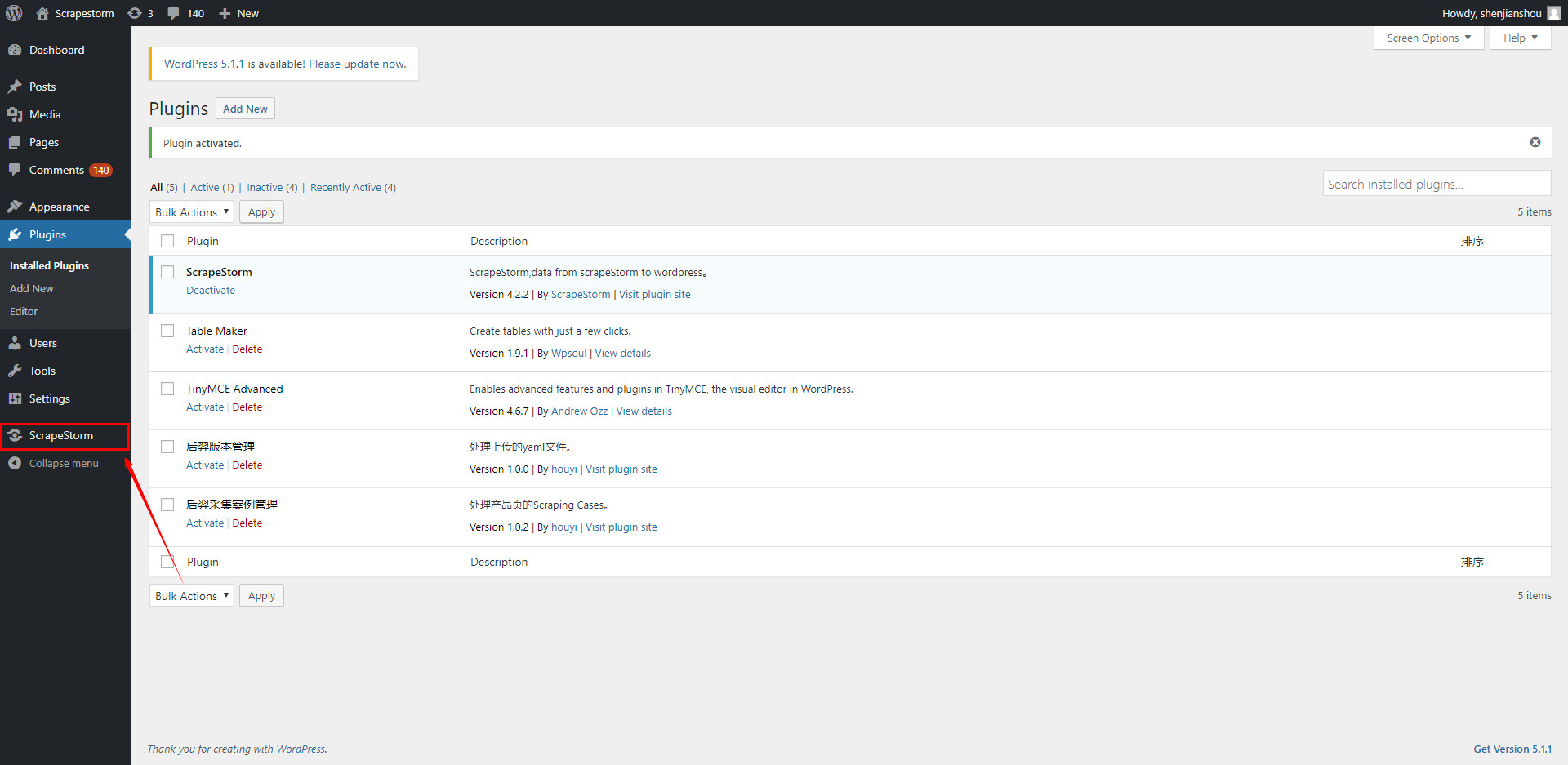 5. Open the module to view basic information, modify the password, etc.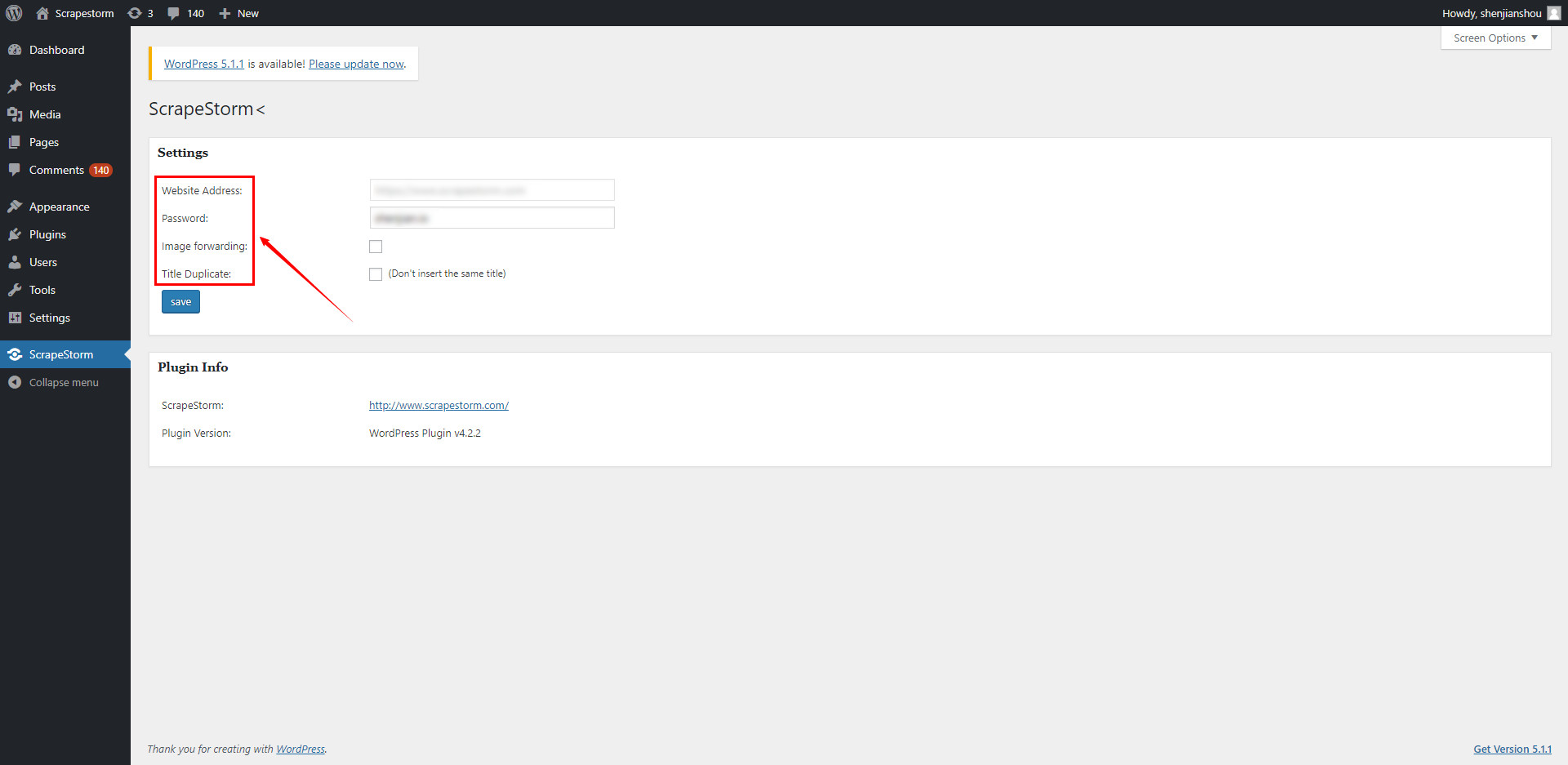 Note: After installing the plugin, please click here to view the release tutorial on how to publish data to the WordPress site.