PyroCMS | Web Scraping Tool | ScrapeStorm
2023-09-26 15:09:21
249 views
Abstract:PyroCMS is an open source content management system (CMS) for creating and managing websites. ScrapeStormFree Download
ScrapeStorm is a powerful, no-programming, easy-to-use artificial intelligence web scraping tool.
Introduction
PyroCMS is an open source content management system (CMS) for creating and managing websites. It is built on the PHP and Laravel frameworks, providing rich functions and flexible extensibility, allowing users to easily create various types of websites, including blogs, corporate websites, e-commerce platforms, etc. PyroCMS has an intuitive user interface that makes content editing and management simple. It also supports advanced features such as multi-language, multi-site management, custom fields and modules to meet the needs of different projects.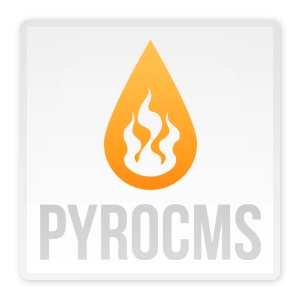 Applicable Scene
PyroCMS is suitable for developers and non-technical people as it provides powerful customization options that allow developers to create custom modules and themes as per the project needs and also provides easy-to-use content editing tools that make it easy for non-technical users Manage website content.
Pros: PyroCMS is a free open source content management system built on the Laravel framework and has the advantages of high performance, scalability and multi-language support. It provides an intuitive management interface for users to easily manage website content, while supporting multi-site management and the creation of custom fields and modules.
Cons: Scrivito is a commercial service and there may be a fee to use it, especially for larger projects. For new users, it may take some time to become familiar with Scrivito's interface and features. Although Scrivito offers a wealth of functionality, some highly customized needs may require custom development work.
Legend
1.PyroCMS backend.

2. PyroCMS control panel.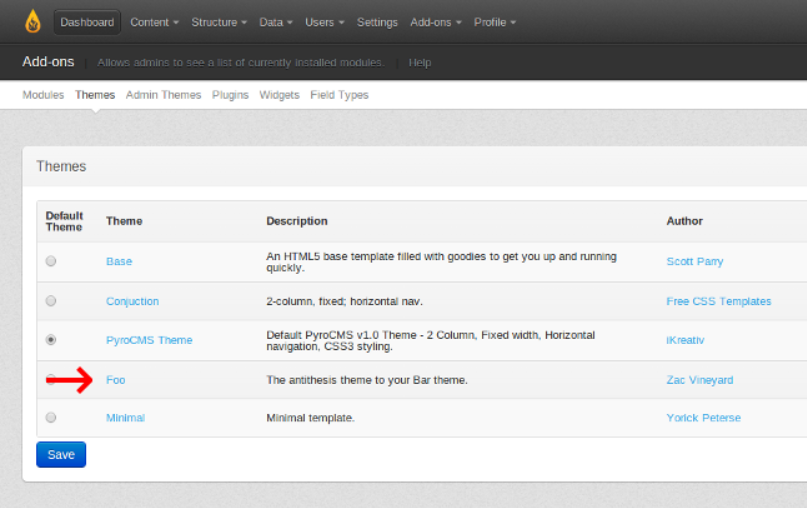 Related Article
Reference Link
https://github.com/pyrocms/pyrocms
https://hackernoon.com/laravel-e-commerce-tutorial-with-pyrocms-live-demo-538bf0a703f4