Data store | Web Scraping Tool | ScrapeStorm
2023-11-17 15:35:54
38 views
Abstract:Data store is the storage of digital information or data on some medium for later retrieval and use. ScrapeStormFree Download
ScrapeStorm is a powerful, no-programming, easy-to-use artificial intelligence web scraping tool.
Introduction
Data store is the storage of digital information or data on some medium for later retrieval and use. This may include physical storage media such as hard drives and memory chips, as well as virtual media such as cloud storage. Data storage is designed to retain data for long periods of time, ensuring data integrity and availability so that it can be accessed or backed up at any time.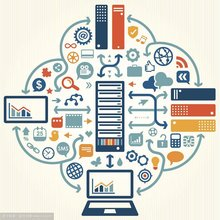 Applicable Scene
Data stores are critical components of information technology and are used in a variety of applications, from personal file storage to large corporate databases.
Pros: Advantages of data stores include large capacity, fast access, ease of data backup and recovery, and long-term data retention and protection. It provides an effective way to manage and organize data and helps support a variety of application requirements.
Cons: Disadvantages of datastores include data security risks, complexity of data backup and recovery, and potential performance bottlenecks when processing large amounts of data. Additionally, maintenance and cost of data storage solutions can also be a challenge.
Legend
1. An example of adding a data store (in this case a SQL Server database).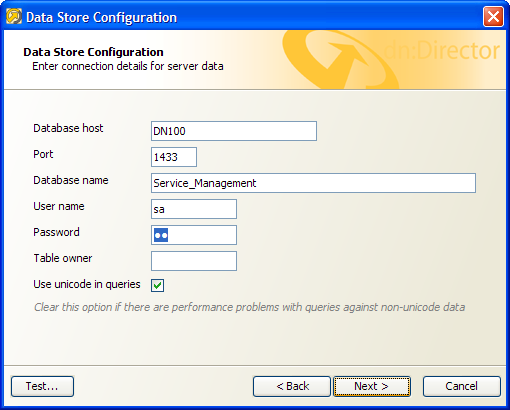 2. Cloud data store.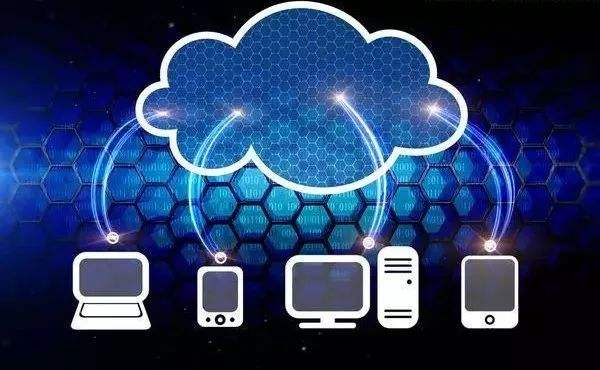 Related Article
Reference Link
https://en.wikipedia.org/wiki/Data_store
https://cloud.google.com/datastore