Hippo DX | Web Scraping Tool | ScrapeStorm
2023-09-19 19:45:52
227 views
Abstract:Hippo DX (formerly BloomReach Experience) is a digital experience platform that helps enterprises provide personalized and engaging digital experiences to improve user satisfaction, enhance user interaction, and achieve digital transformation goals. ScrapeStormFree Download
ScrapeStorm is a powerful, no-programming, easy-to-use artificial intelligence web scraping tool.
Introduction
Hippo DX (formerly BloomReach Experience) is a digital experience platform that helps enterprises provide personalized and engaging digital experiences to improve user satisfaction, enhance user interaction, and achieve digital transformation goals.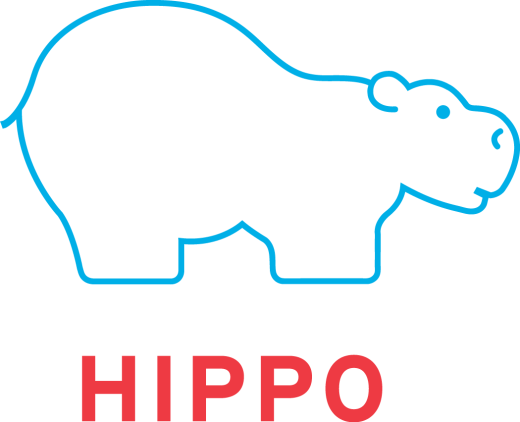 Applicable Scene
Hippo DX is suitable for digital needs in multiple fields, including enterprise portals, digital marketing, e-commerce, content management, brand management, digital services and multi-channel content release and other scenarios. The platform helps organizations build a strong online presence and deliver consistent digital experiences. In addition, it supports digital service areas such as financial services, insurance and healthcare to create and manage online applications, customer self-service channels and data analytics. .
Pros: The advantages of Hippo DX include powerful digital experience capabilities, suitable for multiple areas such as enterprise portals, digital marketing, e-commerce and content management. It provides personalized and multi-channel content distribution, helping to increase user satisfaction and brand exposure. In addition, Hippo DX has flexible scalability and integration to meet the needs of different projects.
Cons: Hippo DX has a high learning curve, especially for first-time users, who need a certain amount of time to become familiar with its functions and configurations. Additionally, licensing fees for Hippo DX may be higher compared to some competitors, which may pose a challenge to some organizations' budgets.
Legend
1. Hippo DX software operation interface.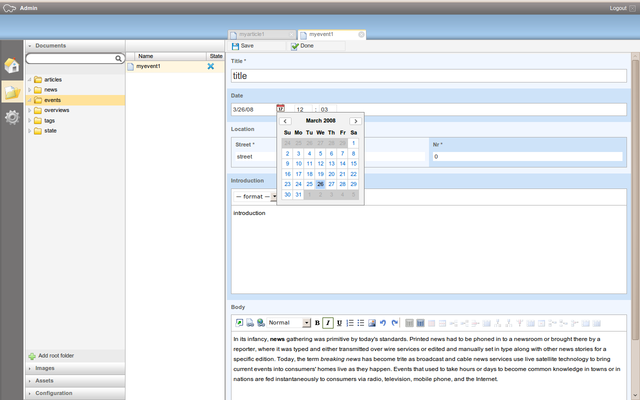 2. Hippo DX workflow diagram.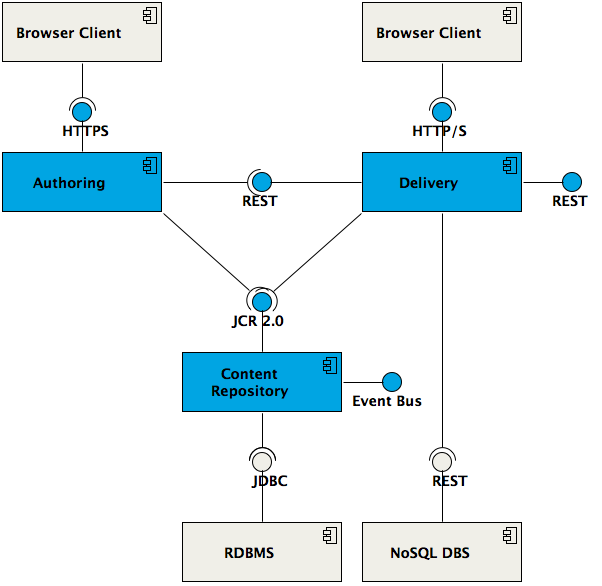 Related Article
Reference Link
https://www.crunchbase.com/organization/hippo-dx