Cascade CMS | Web Scraping Tool | ScrapeStorm
2023-08-24 14:11:01
92 views
Abstract:Cascade CMS (Content Management System) is a web content management system for creating, managing and publishing content. ScrapeStormFree Download
ScrapeStorm is a powerful, no-programming, easy-to-use artificial intelligence web scraping tool.
Introduction
Cascade CMS (Content Management System) is a web content management system for creating, managing and publishing content. It is designed to help agencies, organizations and businesses easily manage their websites, applications and digital content, increasing content productivity and enhancing user experience.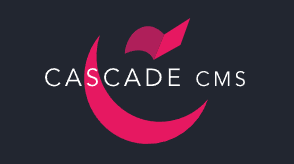 Applicable Scene
Cascade CMS is suitable for fields such as education, enterprise, government, and medical care, helping to manage and publish website content. It provides content management, multi-channel publishing, version control, and more to facilitate collaboration and brand consistency. Suitable for media, retail, manufacturing and other industries with large-scale content management, providing customized solutions. Its powerful functions and flexibility adapt to different needs, optimizing user experience and workflow.
Pros: Cascade CMS provides powerful multi-channel content management and collaboration functions, suitable for large-scale content publishing, and has flexible customization.
Cons: It has a steeper learning curve and may require more technical knowledge and cost when customizing complex websites.
Legend
1. Apple CMS multifunctional template with background.
2. CMS background setting interface.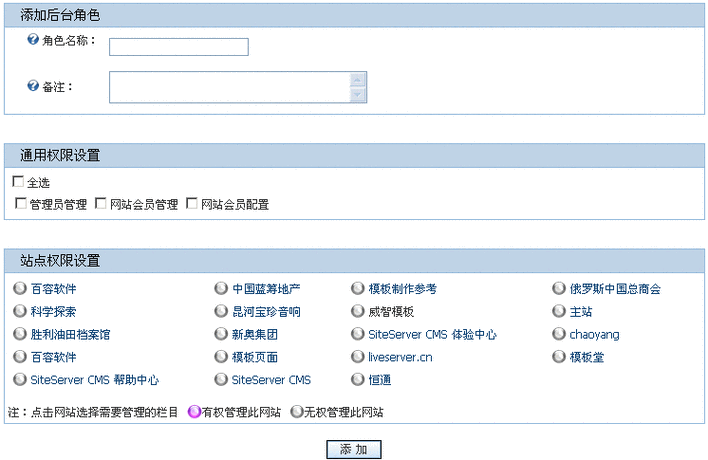 Related Article
Reference Link
https://it.tamu.edu/services/websites-applications-and-software/applications-and-resources/cascade-cms/
https://www.ucop.edu/cascade-help/about-cascade/what-is-cascade.html