Database Management System (DBMS) | Web Scraping Tool | ScrapeStorm
2023-11-17 16:03:10
38 views
Abstract:Database Management System (DBMS) is a software tool or system used to manage and maintain the creation, access, update and management of databases. ScrapeStormFree Download
ScrapeStorm is a powerful, no-programming, easy-to-use artificial intelligence web scraping tool.
Introduction
Database Management System (DBMS) is a software tool or system used to manage and maintain the creation, access, update and management of databases. A database is a collection of organized data, and a database management system is a software system that manages this data.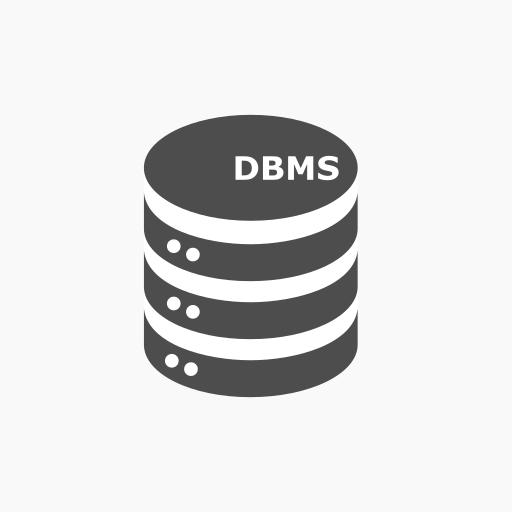 Applicable Scene
Database management systems are widely used in corporate environments to store, manage, and retrieve large amounts of data, including customer information, financial data, inventory, and sales records. Database management systems are used to support a variety of online transaction processing applications such as e-commerce, banking, and retail systems. Database systems use database management systems to store large amounts of historical and summary data to support business intelligence, data analysis, and decision support.
Pros: Database management systems ensure data consistency and avoid data redundancy and errors. Database management systems provide access control and permission management to ensure that only authorized users can access data.
Cons: Administering and maintaining database management systems requires specialized knowledge, including database design and performance tuning. Database management systems can cause performance issues if not configured or optimized correctly. And if the database management system fails, the entire system may be disrupted.
Legend
1. Database management system workflow diagram.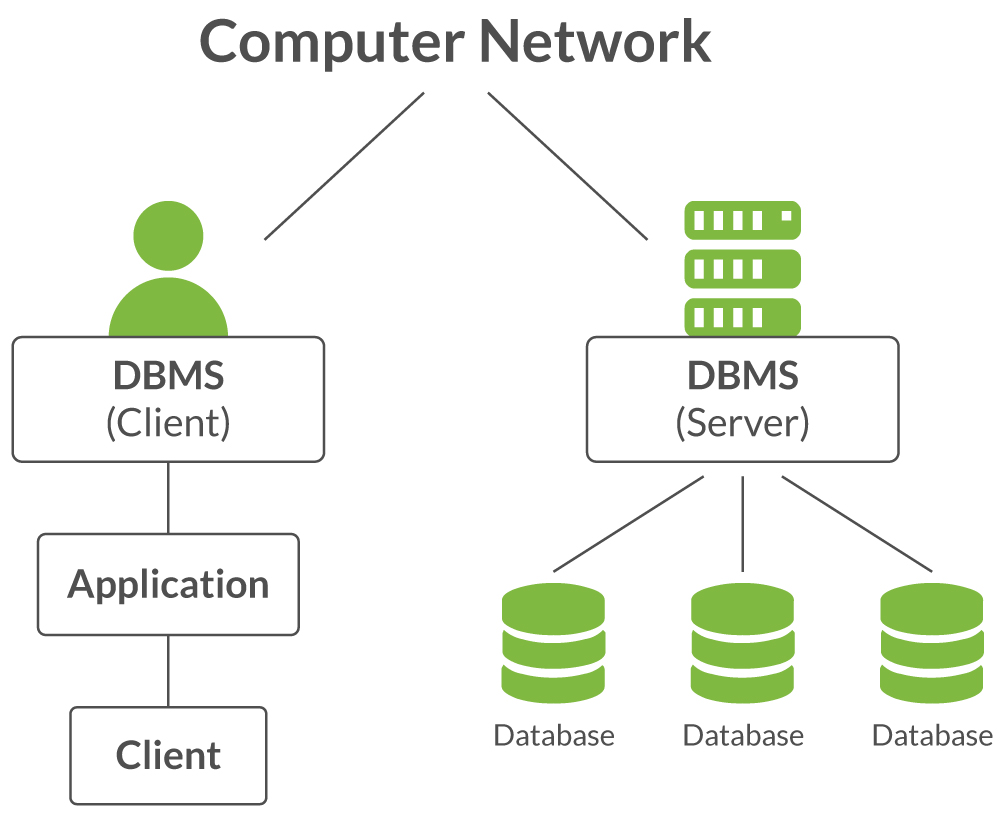 2. Schematic diagram of recommended application of database management system.

Related Article
Reference Link
https://www.techtarget.com/searchdatamanagement/definition/database-management-system
https://www.ibm.com/docs/en/zos-basic-skills?topic=zos-what-is-database-management-system
https://www.techopedia.com/definition/24361/database-management-systems-dbms