PrestaShop | Web Scraping Tool | ScrapeStorm
2023-08-24 16:35:52
84 views
Abstract:PrestaShop is an open source eCommerce platform dedicated to creating and managing online stores. It was first released in 2007 and today it is one of the most widely used eCommerce solutions worldwide. ScrapeStormFree Download
ScrapeStorm is a powerful, no-programming, easy-to-use artificial intelligence web scraping tool.
Introduction
PrestaShop is an open source eCommerce platform dedicated to creating and managing online stores. It was first released in 2007 and today it is one of the most widely used eCommerce solutions worldwide. PrestaShop provides a series of powerful and flexible tools that enable merchants to easily build a personalized e-commerce website to display and sell products, services, and more.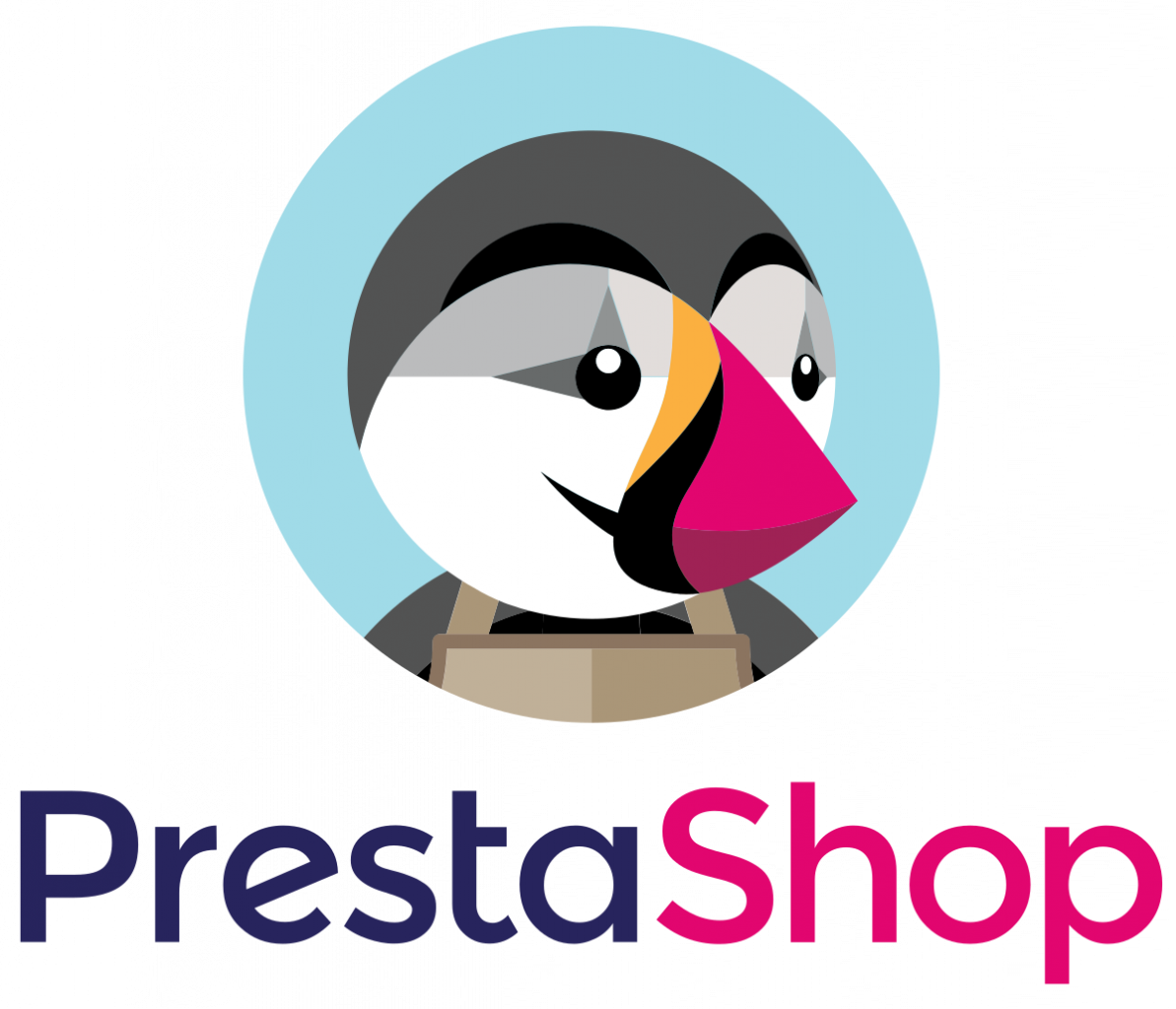 Applicable Scene
PrestaShop is suitable for small and medium-sized e-commerce companies, as well as individual entrepreneurs. Its open source and free, modular expansion and multi-language support provide merchants with a convenient way to quickly build online stores. It is especially suitable for merchants who have customized needs and hope to be able to customize according to their own brand style and functional requirements.
Pros: PrestaShop is open source software, free to use, which saves merchants' development and licensing fees. And PrestaShop provides a wealth of modules and extensions, merchants can flexibly add new functions according to their needs. In addition, PrestaShop has an intuitive interface and easy-to-use management tools, suitable for merchants with non-technical backgrounds.
Cons: Some advanced modules and functions may require additional development costs, especially for some customization requirements. And when dealing with large amounts of data and high traffic, PrestaShop may need additional optimization to ensure performance.
Legend
1. The software interface of PrestaShop.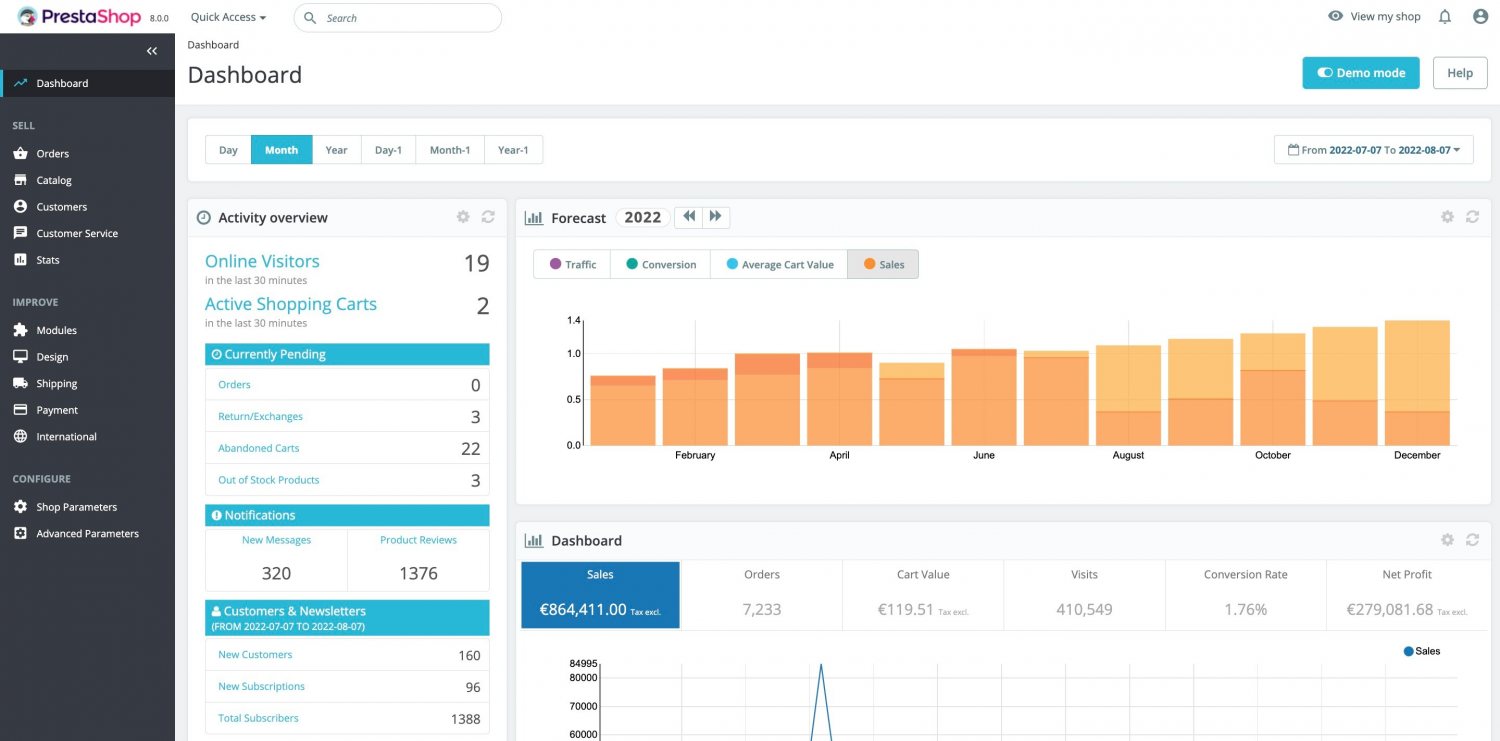 2. The overall structure of PrestaShop.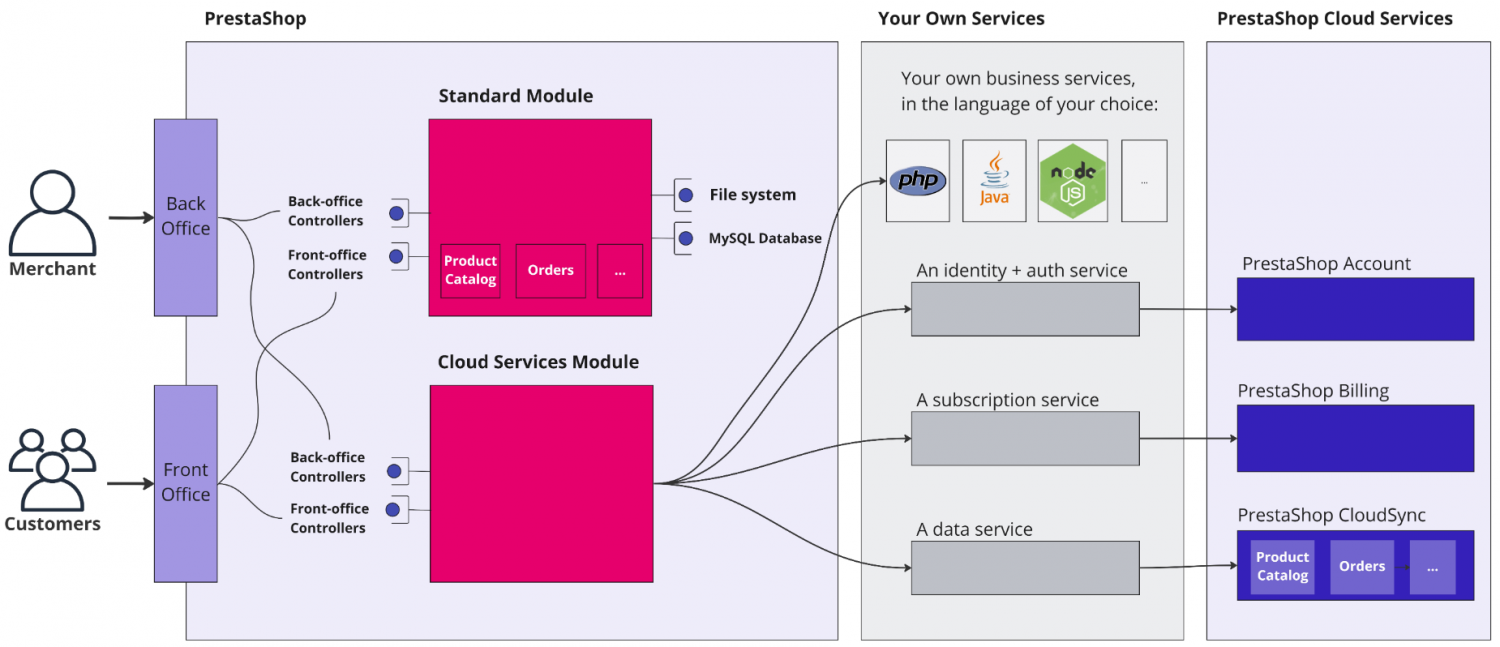 Related Article
Reference Link
https://en.wikipedia.org/wiki/PrestaShop