Data analysis | Web Scraping Tool | ScrapeStorm
2023-11-17 15:47:43
44 views
Abstract:Data analysis is the process of collecting, cleaning, transforming, and interpreting data to extract valuable information, trends, and patterns that support decision-making and problem-solving. ScrapeStormFree Download
ScrapeStorm is a powerful, no-programming, easy-to-use artificial intelligence web scraping tool.
Introduction
Data analysis is the process of collecting, cleaning, transforming, and interpreting data to extract valuable information, trends, and patterns that support decision-making and problem-solving. Data analysis is widely used in various fields such as business management, scientific research, marketing, healthcare, and finance.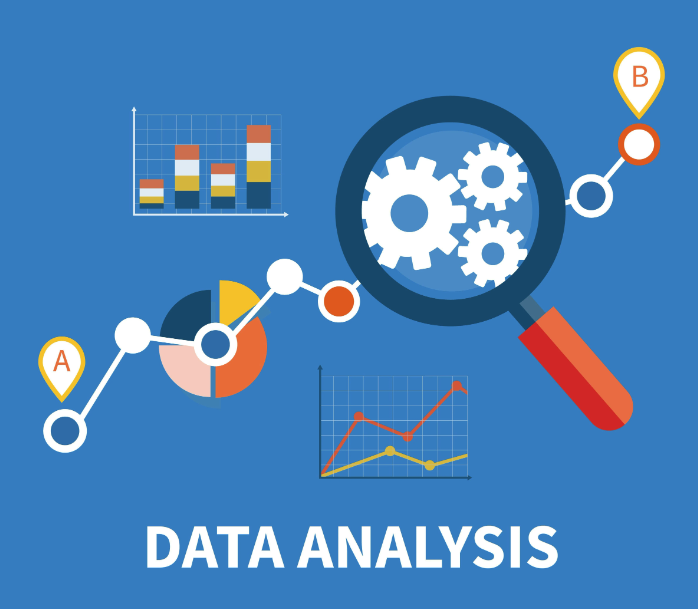 Applicable Scene
In the field of marketing, data analysis is used to understand customer behavior, market trends, and competitor activity. This helps optimize advertising and promotional campaigns, improve customer relationship management, and develop marketing strategies. The financial sector uses data analytics to assess risk, portfolio management, credit risk assessment, and market forecasting. This will help you make wise investment decisions and manage your financial risks.
Pros: Through data analysis, companies can better understand customer needs, offer personalized products and services, and gain a competitive advantage in the market. Data analysis can also be used to solve complex problems and discover hidden patterns and relationships. Applying data analytics to production, supply chain, and other business processes improves efficiency and reduces costs.
Cons: Data analysis is complex and requires specialized knowledge and skills, which can be difficult for small businesses and organizations to implement. Using sensitive data for analysis can raise privacy and security concerns. Data leakage or misuse can have serious consequences.
Legend
1. Data analysis process.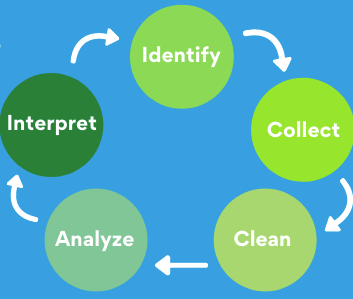 2. Types of data analytics.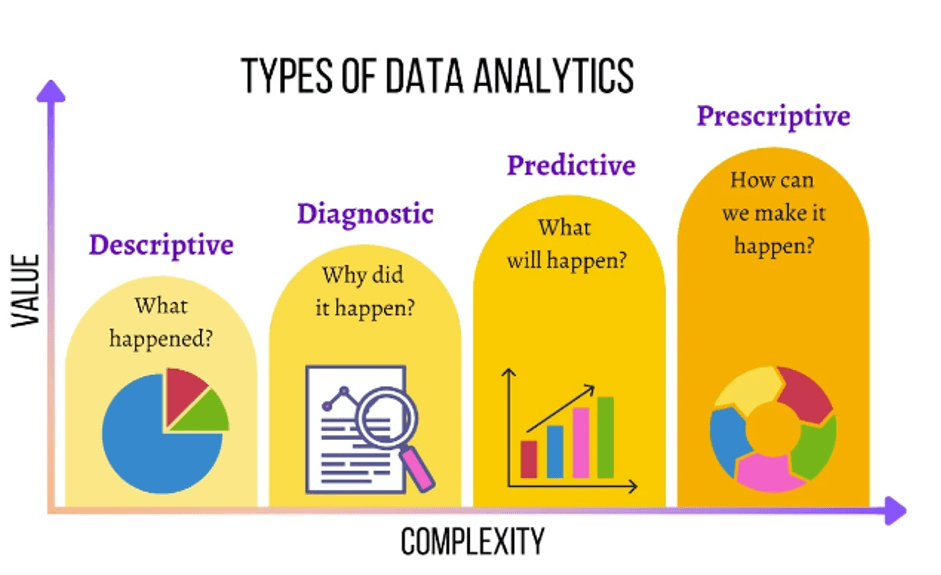 Related Article
Reference Link
https://www.scrapestorm.com/tutorial/data-analysis/
https://www.sciencedirect.com/topics/computer-science/data-analysis
https://careerfoundry.com/en/blog/data-analytics/what-is-data-analytics/