How to Generate an App Password | Web Scraping Tool | ScrapeStorm
2022-03-17 19:01:34
952 views
Abstract: ScrapeStormFree Download
When using ScrapeStorm's Email Alerts feature, if you try to log in to your Google account, you may not be able to log in because it does not support two-step verification. Therefore, an app password is provided as a means to log in from services and products that do not support two-step verification. Here, we will explain how to generate an app password.
Create a new app password. After logging in to your Google account, click on the profile image displayed in the upper right corner of the screen, and then click "Manage Google Account".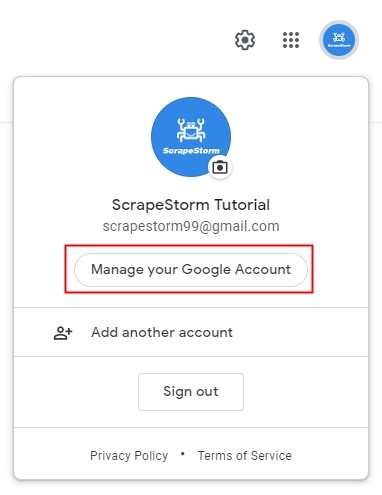 Click "Security" on the left side.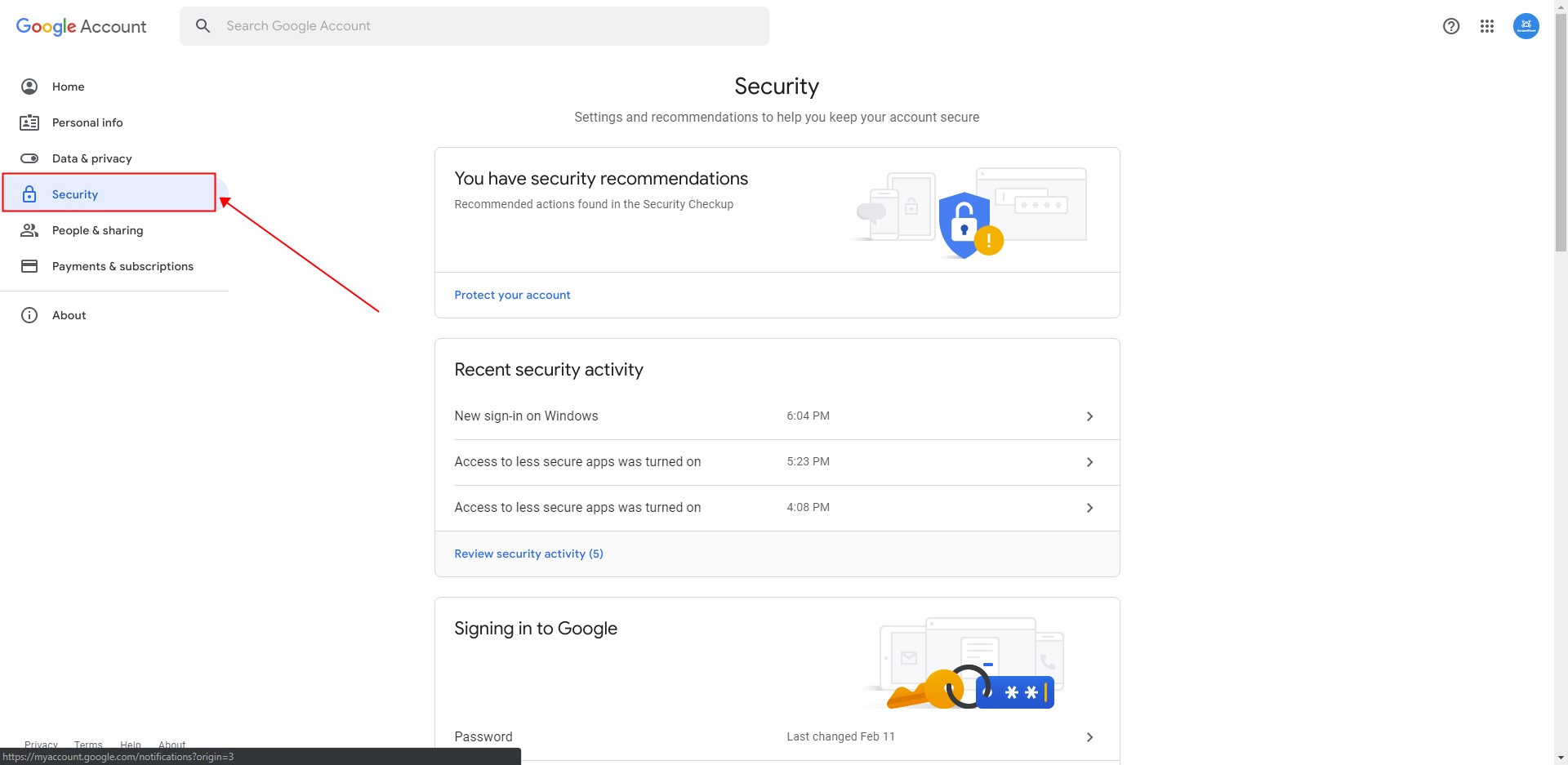 Click "App Password" in "Signing in to Google".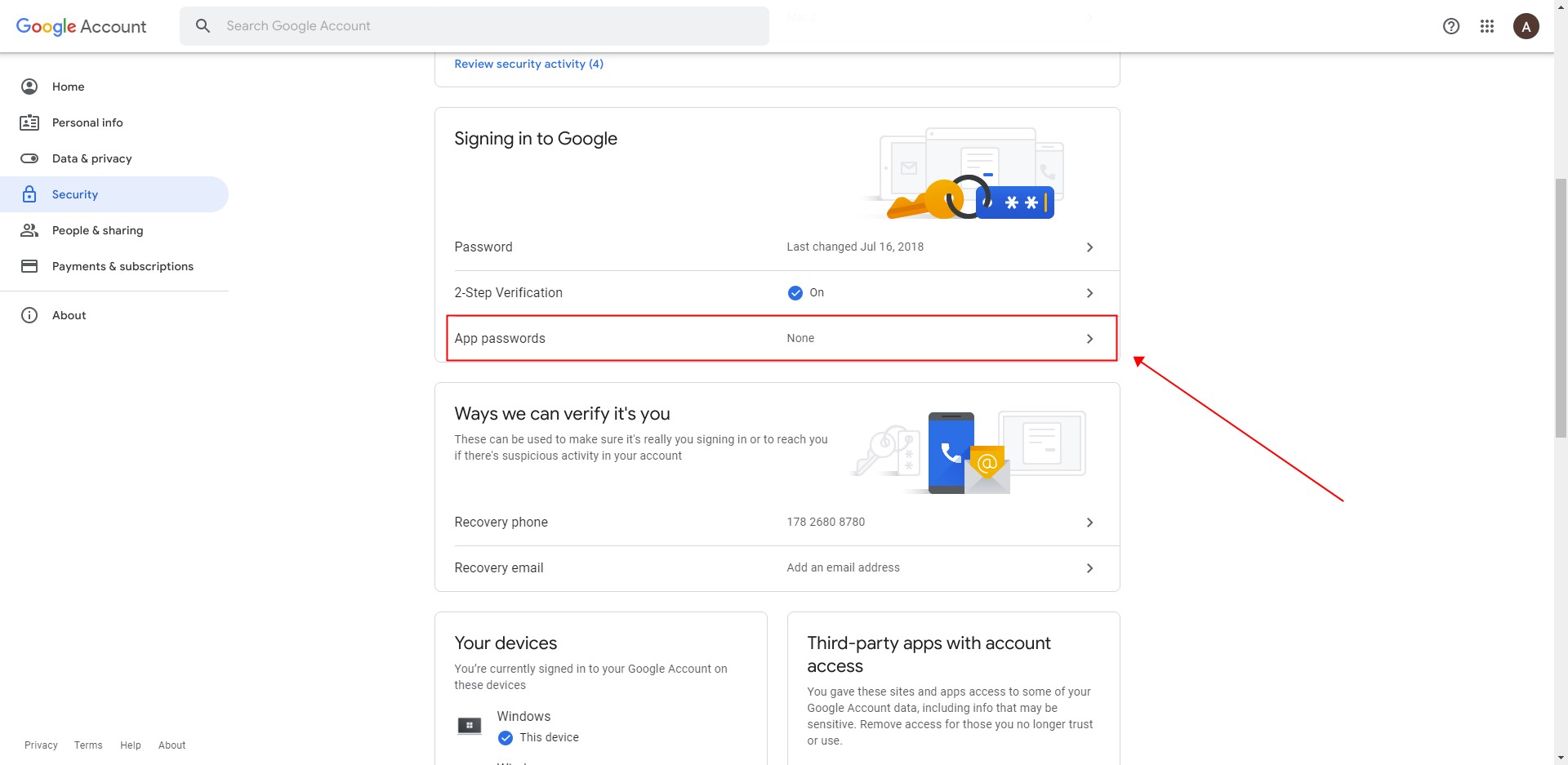 Visit your App passwords page. You may be asked to sign in to your Google Account.
In the Select app dropdown menu, choose the app you're using. You can also select Other and enter you own custom app name.
And then click "Generate".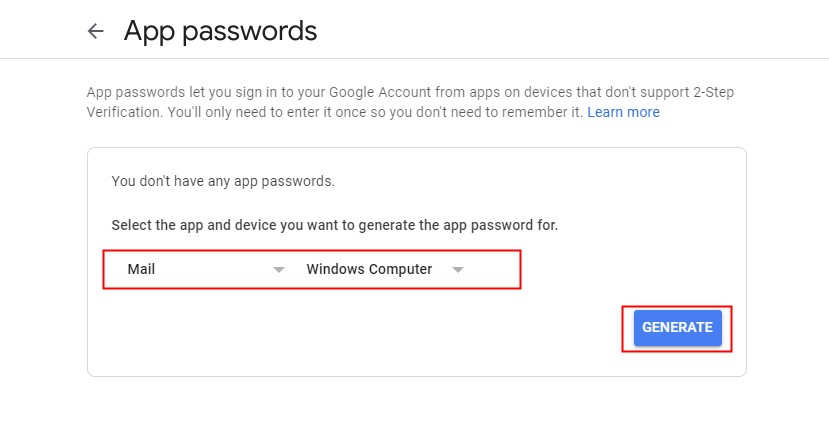 In the Generated app password modal, copy your 16-digit password and paste it into your application.
Select DONE.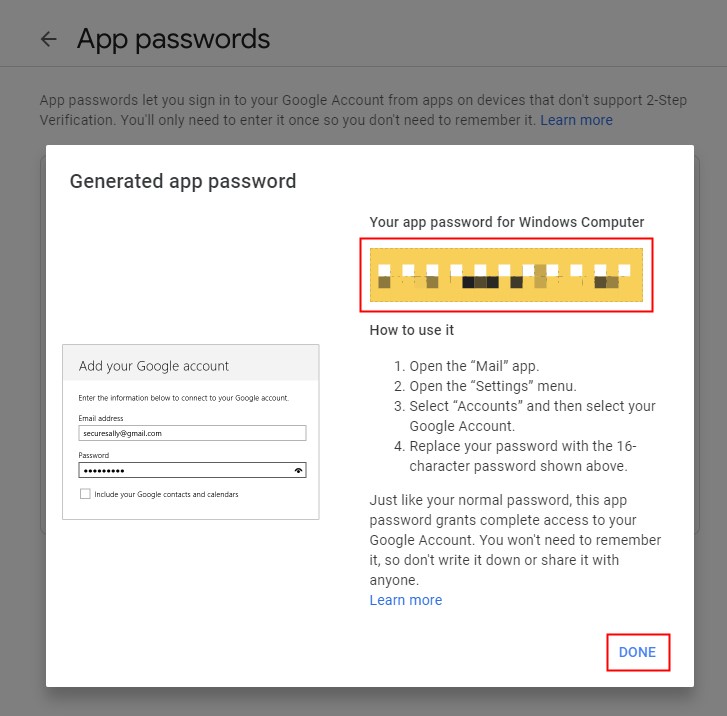 After you've clicked done, you won't see that App password code again. If you ever lose your app password, you can just generate a new one following the above steps.
You should now see a list of apps and devices you've created App passwords for.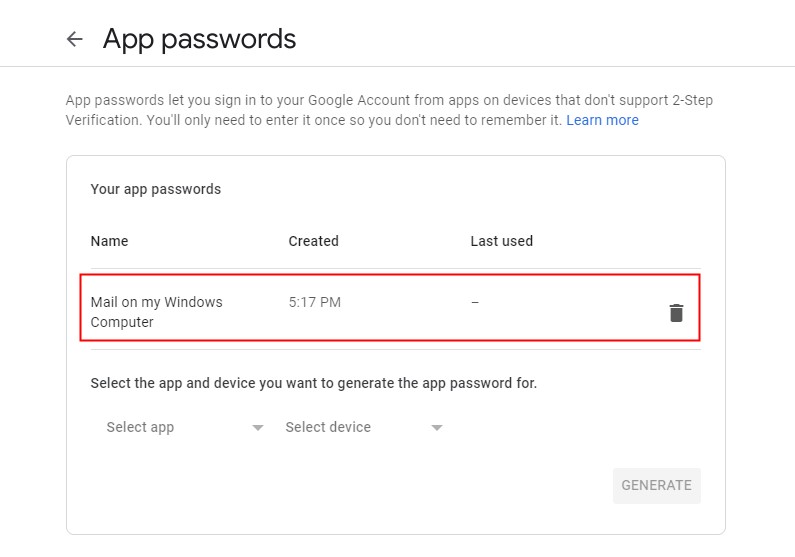 Disclaimer: This article is contributed by our user. Please advise to remove immediately if any infringement caused.