ExpressionEngine | Web Scraping Tool | ScrapeStorm
2023-08-24 16:40:03
111 views
Abstract:ExpressionEngine is a commercial content management system (CMS) and website development framework developed by EllisLab. ScrapeStormFree Download
ScrapeStorm is a powerful, no-programming, easy-to-use artificial intelligence web scraping tool.
Introduction
ExpressionEngine is a commercial content management system (CMS) and website development framework developed by EllisLab. It provides flexible tools and features that enable users to create and manage various types of websites, from simple blogs to complex enterprise portals.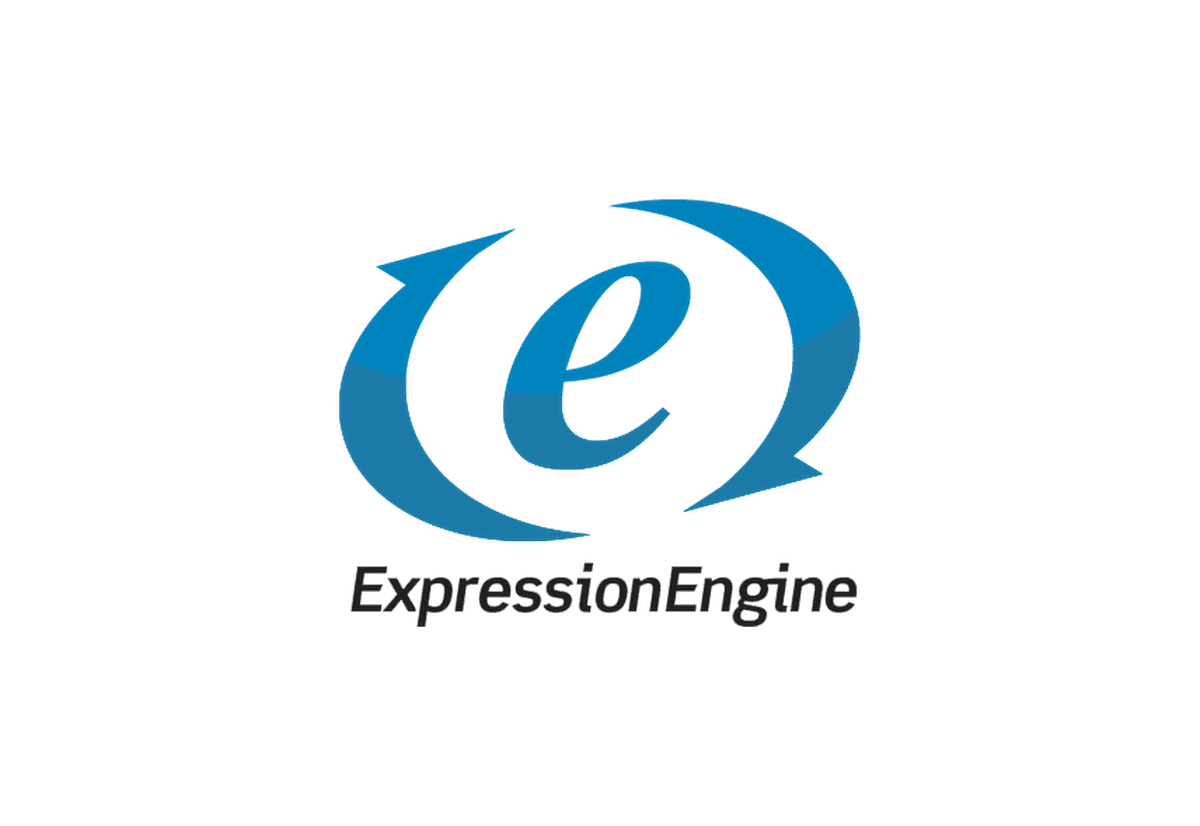 Applicable Scene
ExpressionEngine is suitable for those projects that require greater flexibility and customization, especially medium and large websites and enterprise portals. It has advantages in content management, multi-site management, authority control, etc., and is suitable for users who have high requirements for website design and functionality.
Pros: ExpressionEngine's flexibility and customization capabilities are one of its greatest strengths. Users can customize the layout, function and appearance of the website according to their own needs, from simple blogs to complex enterprise portals. Its powerful permissions and access control features enable administrators to precisely manage user roles and permissions, suitable for multi-level content management.
Cons: Although ExpressionEngine is flexible, it may be relatively difficult for users with non-technical backgrounds to get started. Compared with some open source CMS, ExpressionEngine may have a steeper learning curve and requires a certain technical understanding. In addition, as a commercial software, ExpressionEngine needs to purchase a license, which increases the cost of use.
Legend
1. The software operation interface of ExpressionEngine.

2. ExpressionEngine's user interface.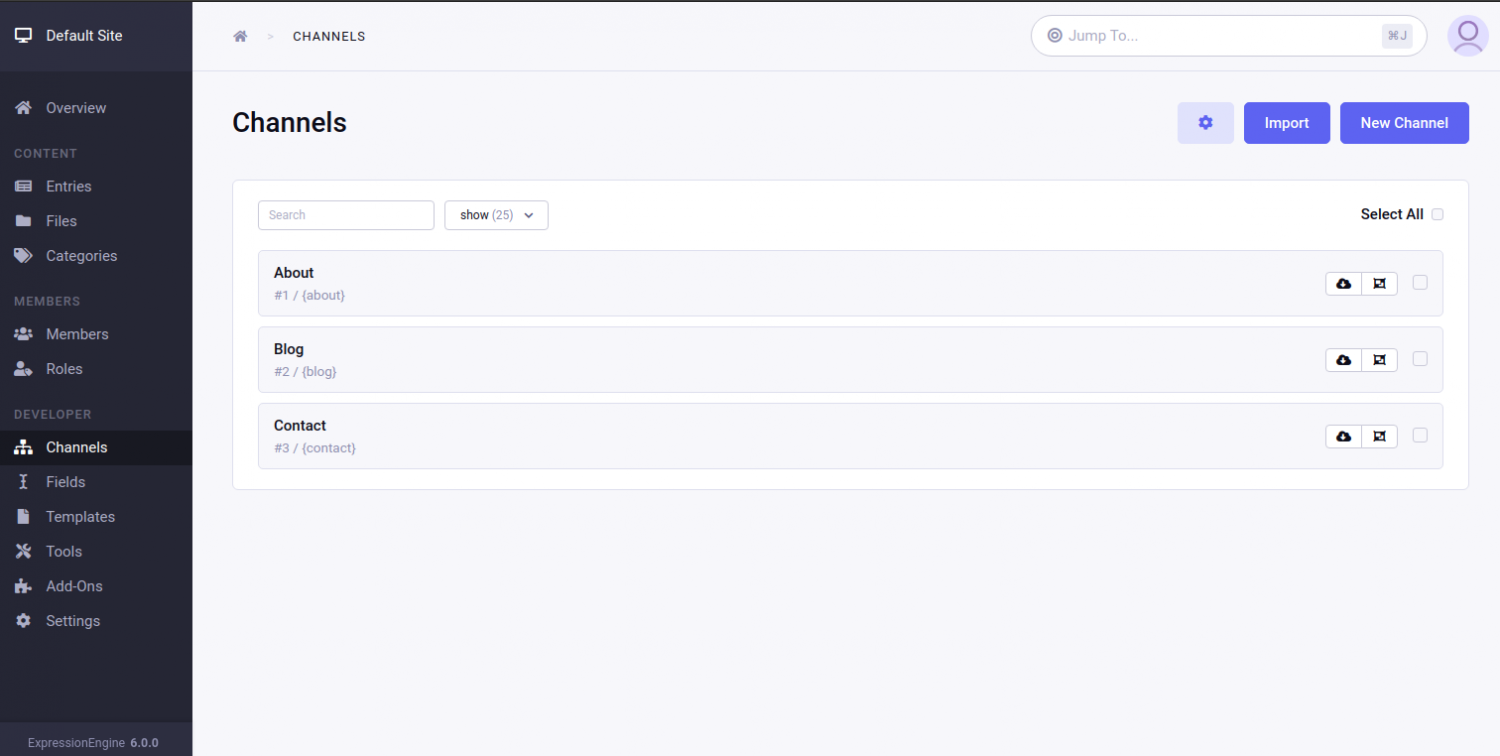 Related Article
Reference Link
https://github.com/ExpressionEngine/ExpressionEngine
https://marketplace.visualstudio.com/items?itemName=mindpixel-labs.vsc-expressionengine