Source code | Web Scraping Tool | ScrapeStorm
2023-10-19 19:20:49
180 views
Abstract:Source code usually refers to the source files of a computer program. ScrapeStormFree Download
ScrapeStorm is a powerful, no-programming, easy-to-use artificial intelligence web scraping tool.
Introduction
Source code usually refers to the source files of a computer program. Source files contain the original text of a program and are usually written in a specific programming language. Source code is the basic material used to create executable programs, and a compiler or interpreter converts the source code into machine code that a computer can understand and execute. Source code is typically stored in the form of text files, and different programming languages use different file extensions. For example, C language source code typically uses the ".c" extension, and Python source code uses the ".py" extension. For example, Java source code uses the ".java" extension. Source code files contain the program's algorithms, logic, and commands and are the building blocks of the program.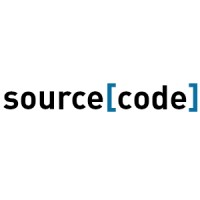 Applicable Scene
The scenarios in which source code can be applied are very diverse. It is the foundation of software development, allowing programmers to create, modify, and maintain a variety of applications. Additionally, source code plays an important role in areas such as open source projects, education, learning, debugging and troubleshooting, custom software, security auditing, and knowledge sharing. The openness and accessibility of source code fosters innovation, collaboration, and knowledge dissemination and is central to modern computer science and software engineering.
Pros: The benefits of source code are customization, transparency, collaboration and knowledge sharing, and improved project quality and security.
Cons: Source code is complex, requires time and expertise, is not suitable for everyone, and carries potential legal and security risks.
Legend
1. Java source code.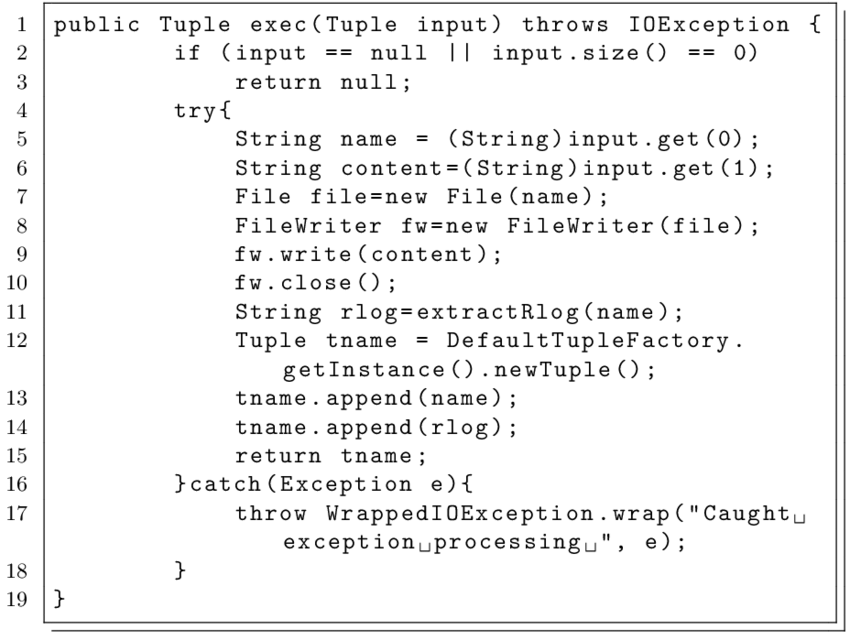 2. Example of source code.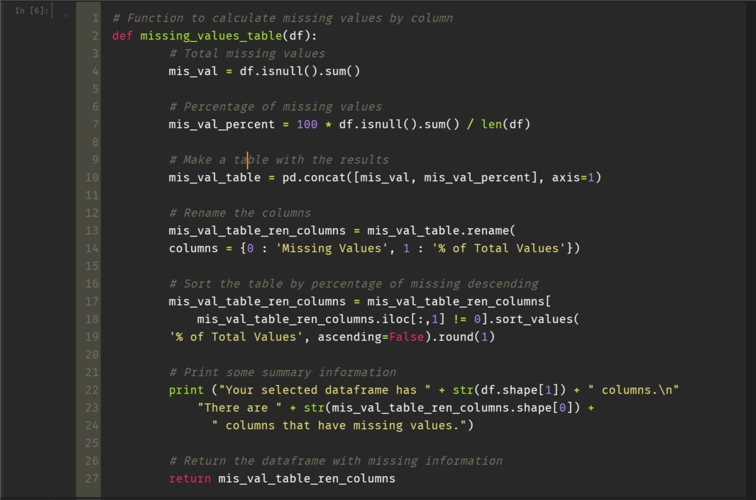 Related Article
Reference Link
https://www.techtarget.com/searchapparchitecture/definition/source-code
https://www.indeed.com/career-advice/career-development/what-is-source-code