Crawl rate | Web Scraping Tool | ScrapeStorm
2023-11-17 16:14:47
38 views
Abstract:Crawl rate refers to the time interval or frequency at which a web crawler or crawler program retrieves data from a target website. ScrapeStormFree Download
ScrapeStorm is a powerful, no-programming, easy-to-use artificial intelligence web scraping tool.
Introduction
Crawl rate refers to the time interval or frequency at which a web crawler or crawler program retrieves data from a target website. It indicates how often a crawler revisits a web page or website to get updated information, and is typically measured in seconds, minutes, or hours.

Applicable Scene
Different websites and types of data may require different crawl frequencies to balance data freshness and frequency of visits to the target website.
Pros: Setting the crawl rate appropriately ensures data timeliness and provides timely up-to-date information about the target website, which is very beneficial for applications with high real-time requirements. At the same time, a moderate crawl rate reduces the load on the target website server and reduces its impact.
Cons: Crawling too frequently can overload the server, and non-compliant crawling behavior can trigger anti-crawling on the target website.
Legend
1. Crawl rate settings.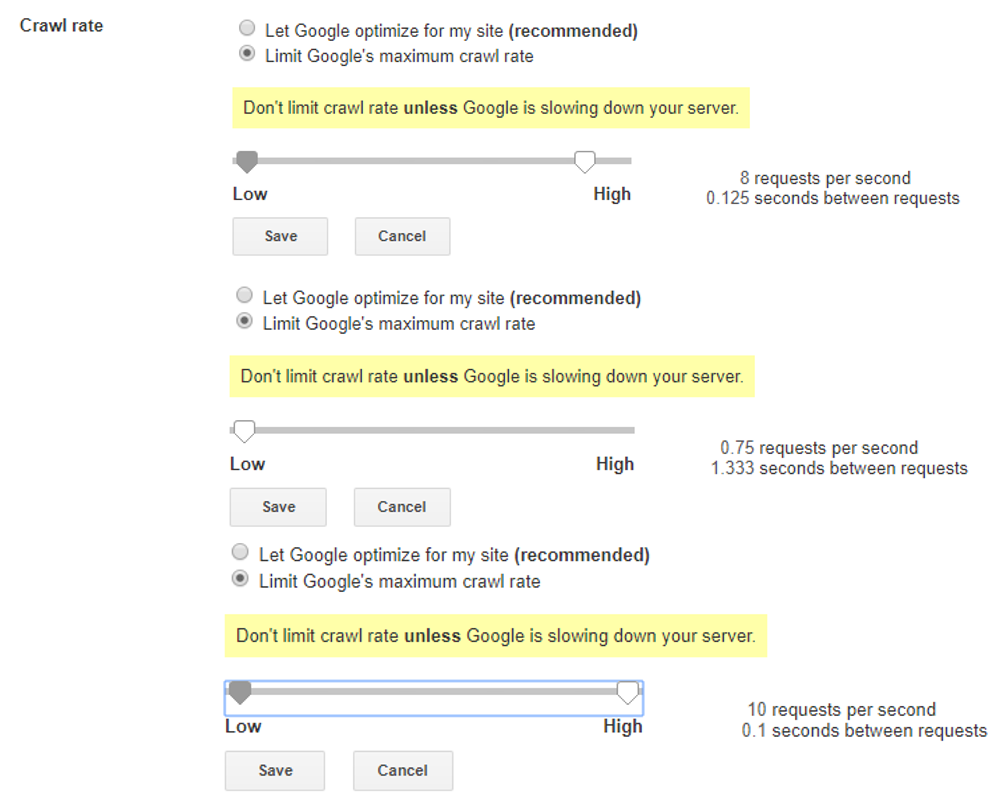 2. Crawl rate example.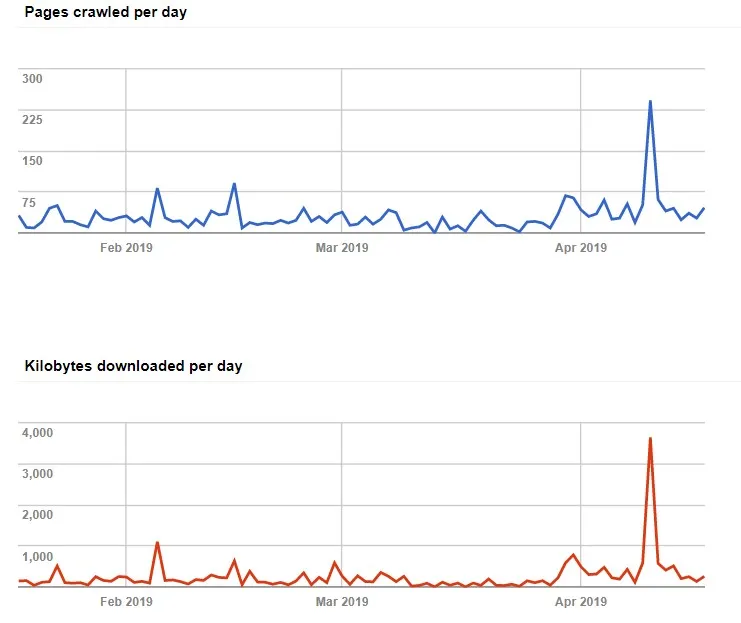 Related Article
Reference Link
https://www.lumar.io/office-hours/crawl-rate/
https://www.shoutmeloud.com/increase-google-crawl-rate.html