SQLServer | Web Scraping Tool | ScrapeStorm
2023-07-26 15:57:37
140 views
Abstract:SQLServer is a relational database system launched by Microsoft Corporation of the United States. ScrapeStormFree Download
ScrapeStorm is a powerful, no-programming, easy-to-use artificial intelligence web scraping tool.
Introduction
SQLServer is a relational database system launched by Microsoft Corporation of the United States. SQL Server is an extensible, high-performance database management system designed for distributed client/server computing. It realizes the organic combination with WindowsNT and provides a transaction-based enterprise-level information management system solution. It supports Structured Query Language (SQL) and Transact-SQL (T-SQL), and is a scalable database platform for processing large amounts of data and supporting high-performance data access.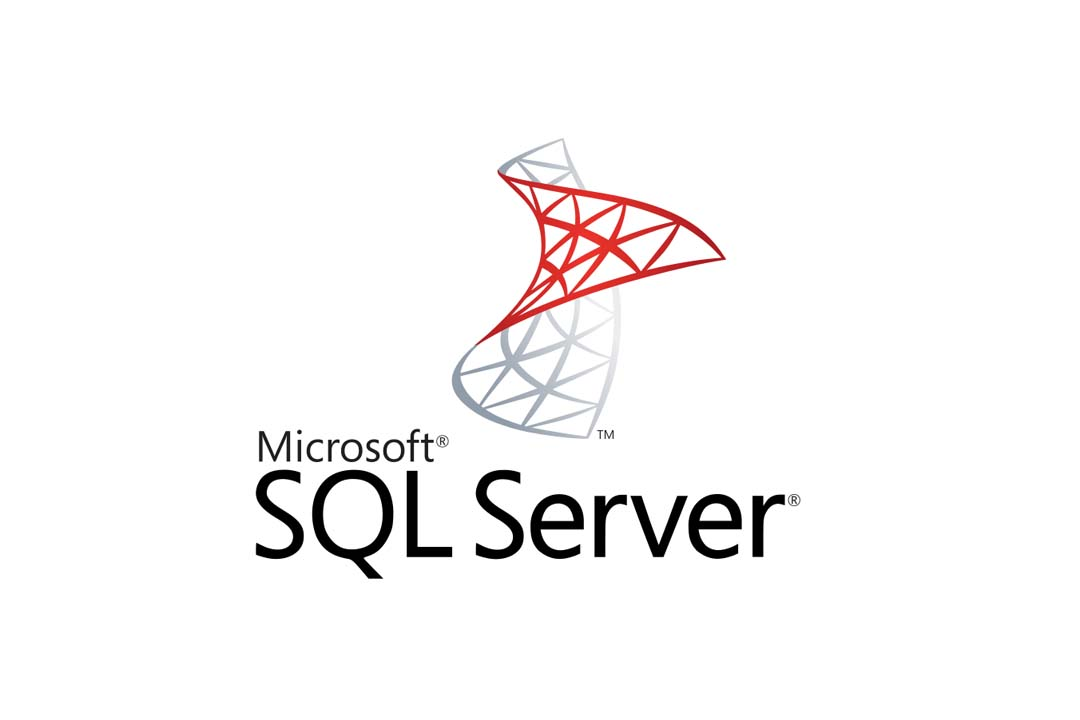 Applicable Scene
Large enterprise applications, applications that require high scalability and high availability, and applications that process large amounts of data.
Pros: Ease of use, scalability for distributed organizations, data warehouse capabilities for decision support.
Cons: SQL Server is based on the Windows operating system, which limits its use on other operating systems.
Legend
1. Product data in the SQLServer database.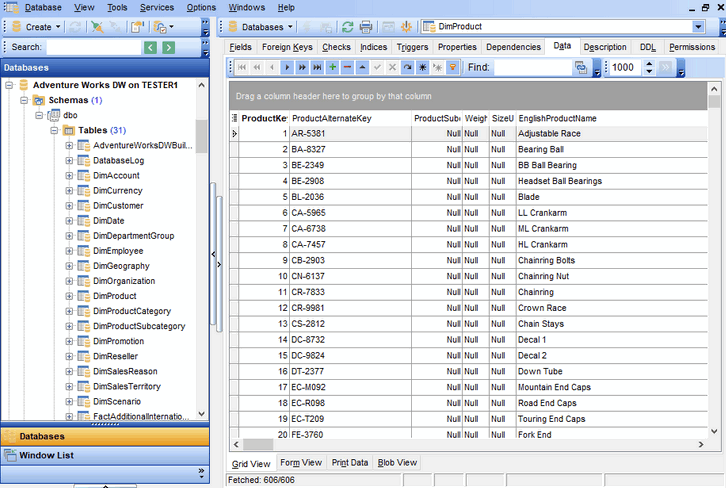 2. User data in the SQLServer database.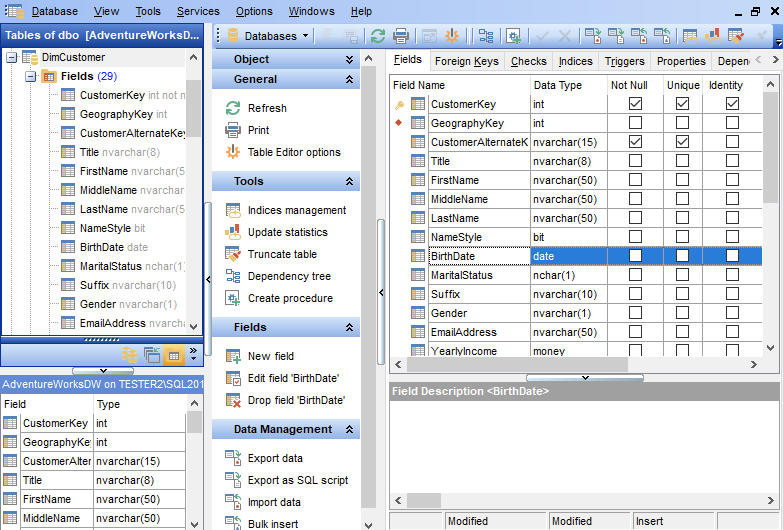 Related Article
Reference Link
https://www.microsoft.com/en-us/sql-server
https://en.wikipedia.org/wiki/Microsoft_SQL_Server
https://www.techtarget.com/searchdatamanagement/definition/SQL-Server