5 Application Areas of Artificial Intelligence | Web Scraping Tool | ScrapeStorm
2021-06-23 11:09:39
3417 views
Abstract:Artificial intelligence has gradually entered our lives. Applied in various fields, artificial intelligence has not only brought enormous economic effects to many industries, but also brought many changes and conveniences to people's lives. In this article, I will introduce some application areas of artificial intelligence. ScrapeStormFree Download
Artificial intelligence has gradually entered our lives. Applied in various fields, artificial intelligence has not only brought enormous economic effects to many industries, but also brought many changes and conveniences to people's lives. From now on, I will introduce some application areas of artificial intelligence.
1. Face recognition
Face recognition, also called face recognition, is a biometric identification technique that identifies a person based on facial feature information. Face recognition technologies mainly include computer vision and image processing.
Research on face recognition systems began in the 1960s of the 20th century. Since then, with the development of computer technology and optical imaging technology, the water of face recognition technology has continued to improve in the 20's and 80's.
Currently, face recognition technology is applied in many fields such as finance, justice, border inspection, electric power, education, and medical care.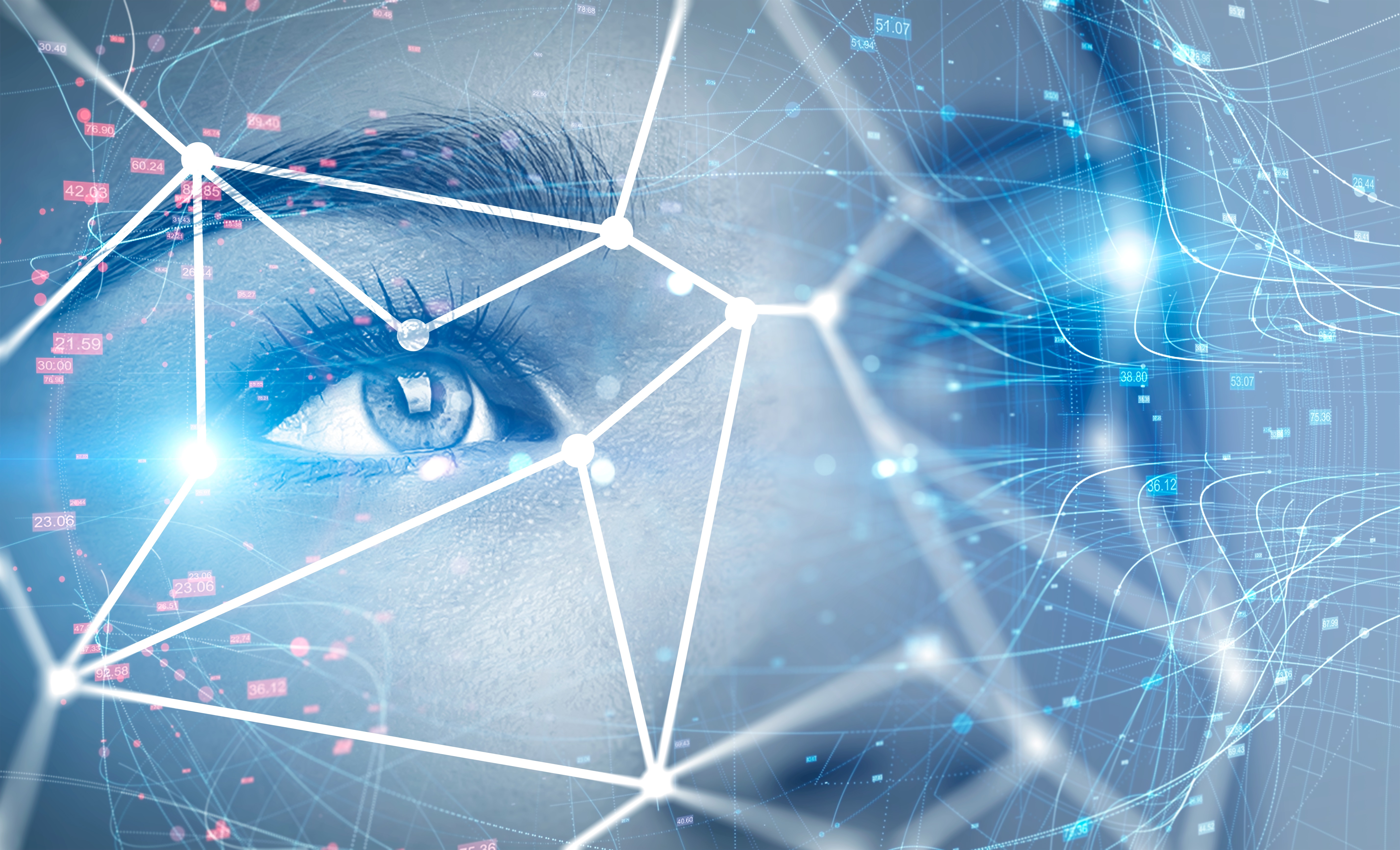 2. Autonomous driving
In recent years, with the rise of the artificial intelligence boom, unmanned driving has become a hot topic, and many companies in Japan and overseas are working on research on autonomous driving and unmanned driving. For example, Google's Google X laboratory is actively working on the development of the automatic guided vehicle Google Driverless Car.
But the complexity of unmanned driving is far beyond expectations. There is still a long way to go before commercialization.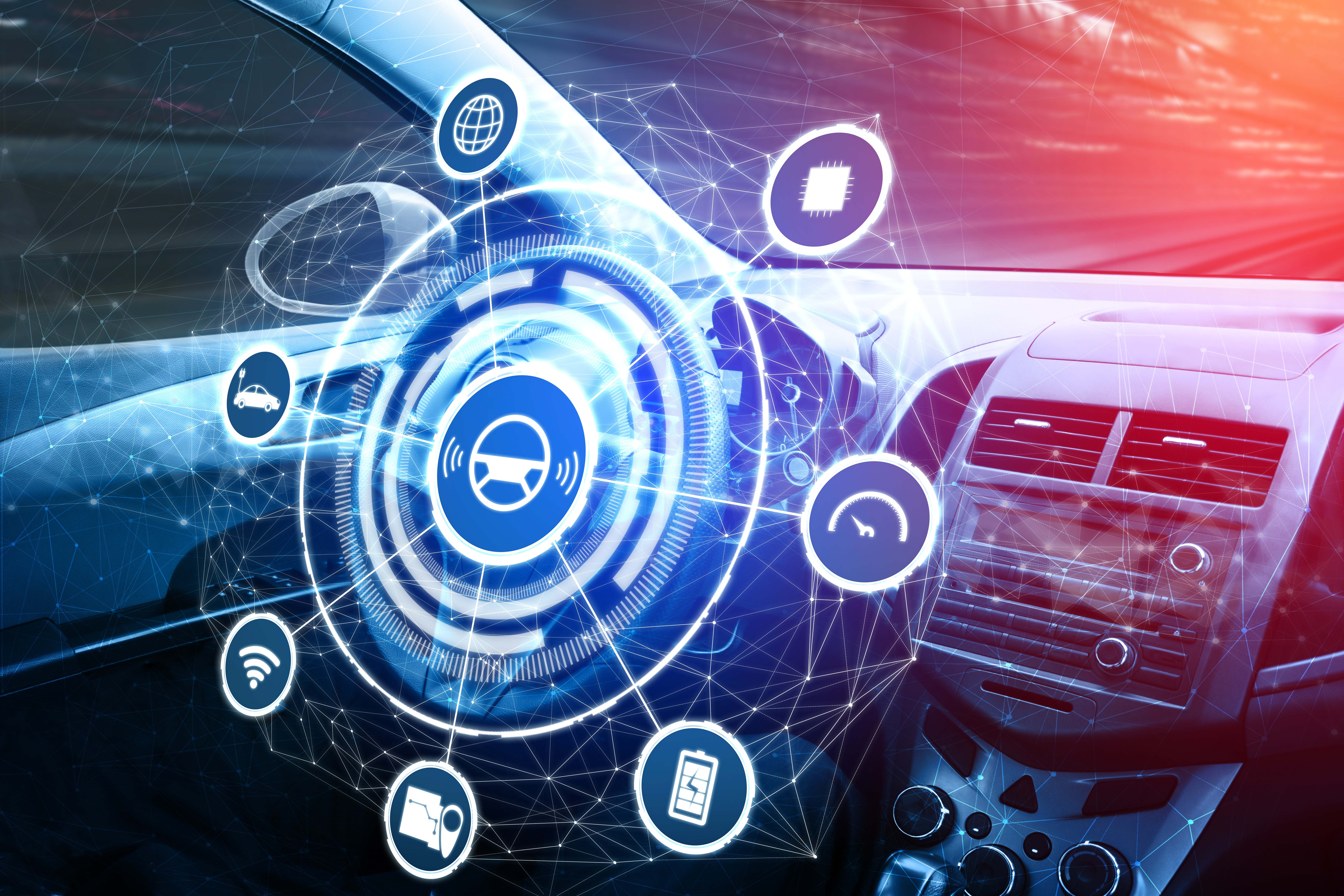 3. Automatic translation
Automatic translation is an attempt to automatically perform all conversions that translate one natural language into another using a computer. With the rapid development of the Internet, machine translation technology has gained value in terms of politics, economy, cultural exchange, etc., and has brought many conveniences to people's lives.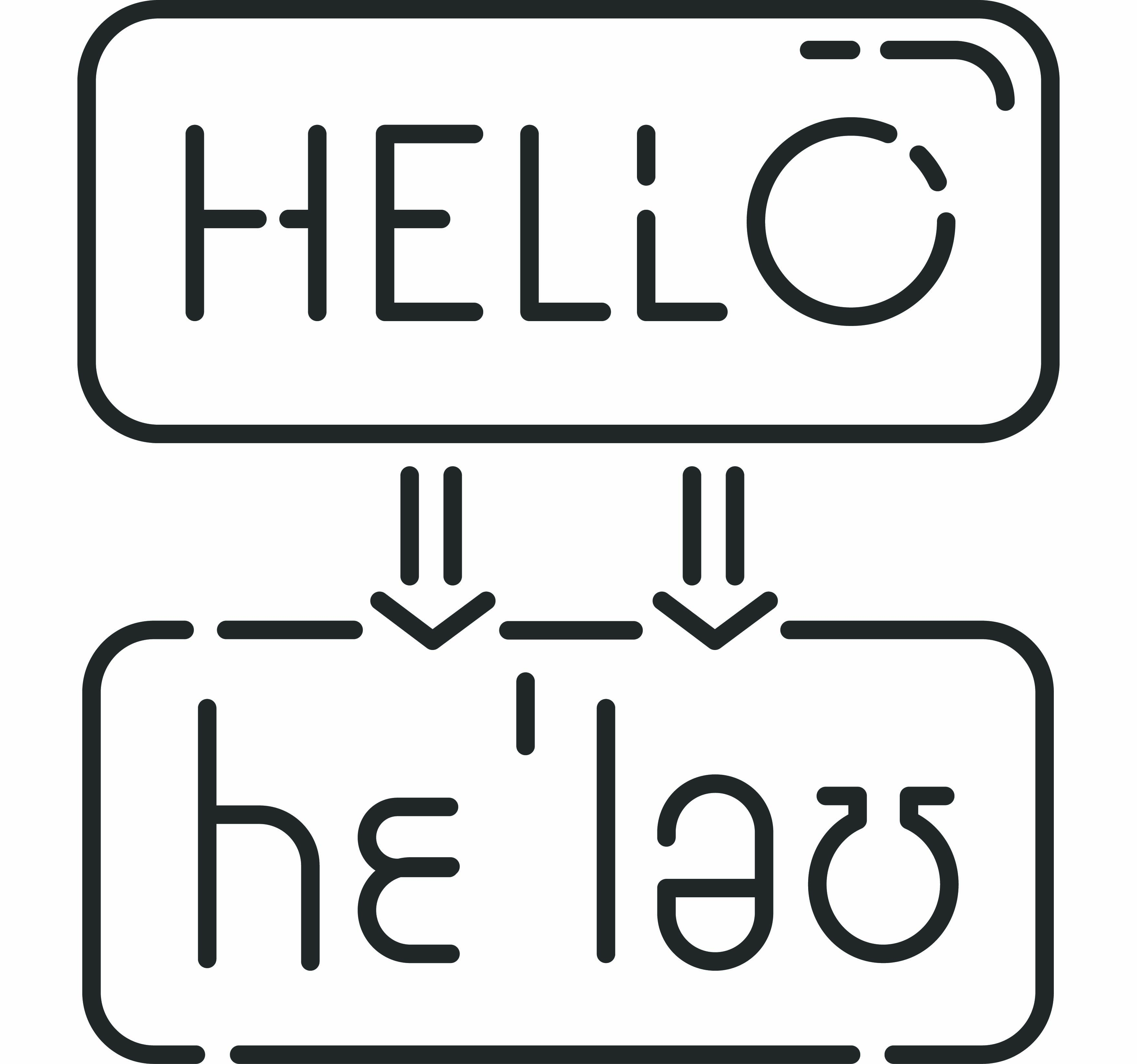 4. Smart speaker
A smart speaker, also called an AI speaker, is a speaker that has an AI assistant function that supports interactive voice operations. It recognizes voice with the built-in microphone, searches for information, and operates linked home appliances.
With the application of artificial intelligence technology, smart speakers have also created more home applications with more natural voice dialogue.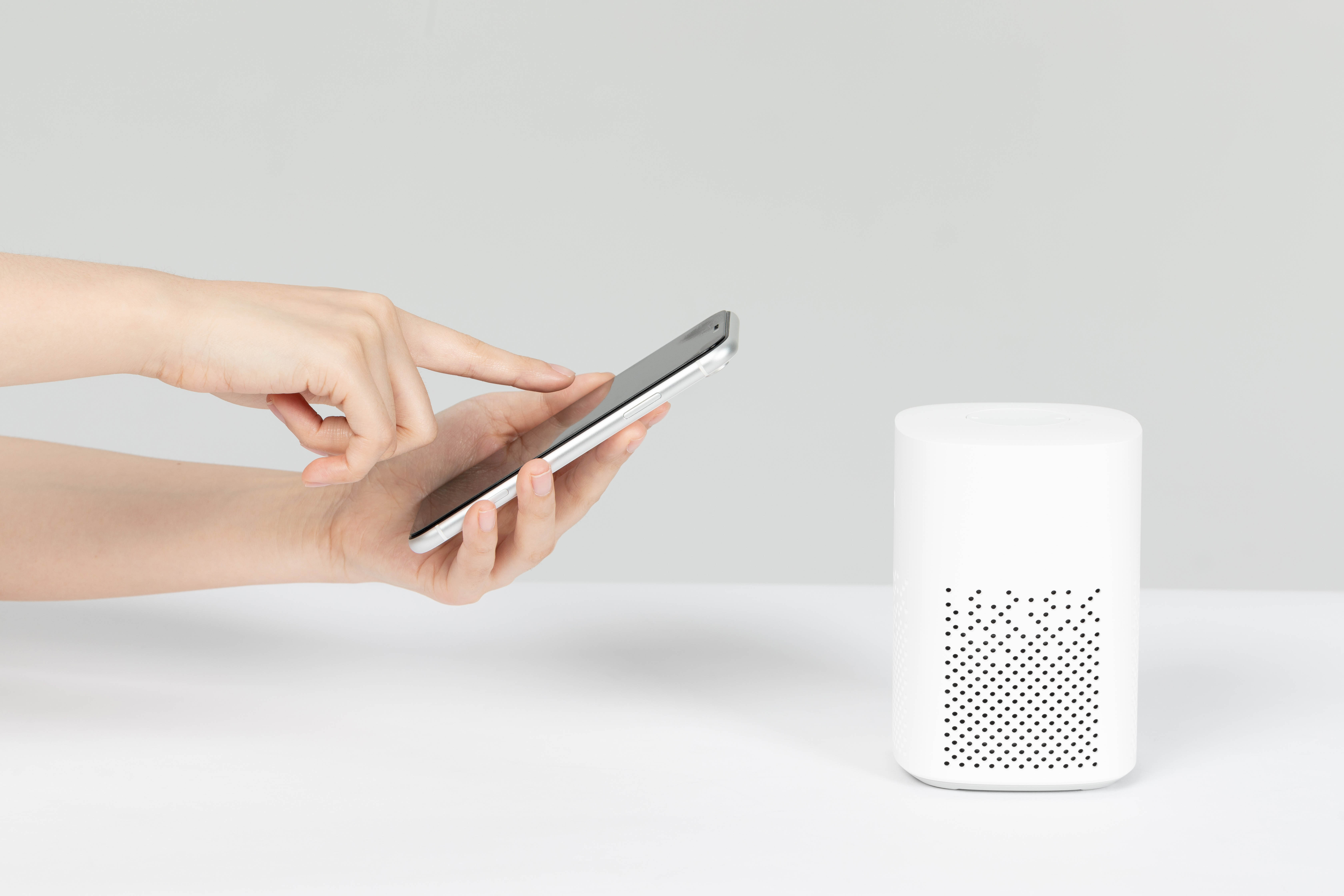 5. Scraping
ScrapeStorm is a powerful, programming-free, easy-to-use artificial intelligence web scraping tool. It provides two scraping modes for users of different infrastructures and meets 99% web scraping with 1-Click. ScrapeStorm allows you to retrieve large amounts of web data quickly and accurately. It completely solves various problems faced by manual data extraction, reduces the cost of information acquisition, and improves work efficiency.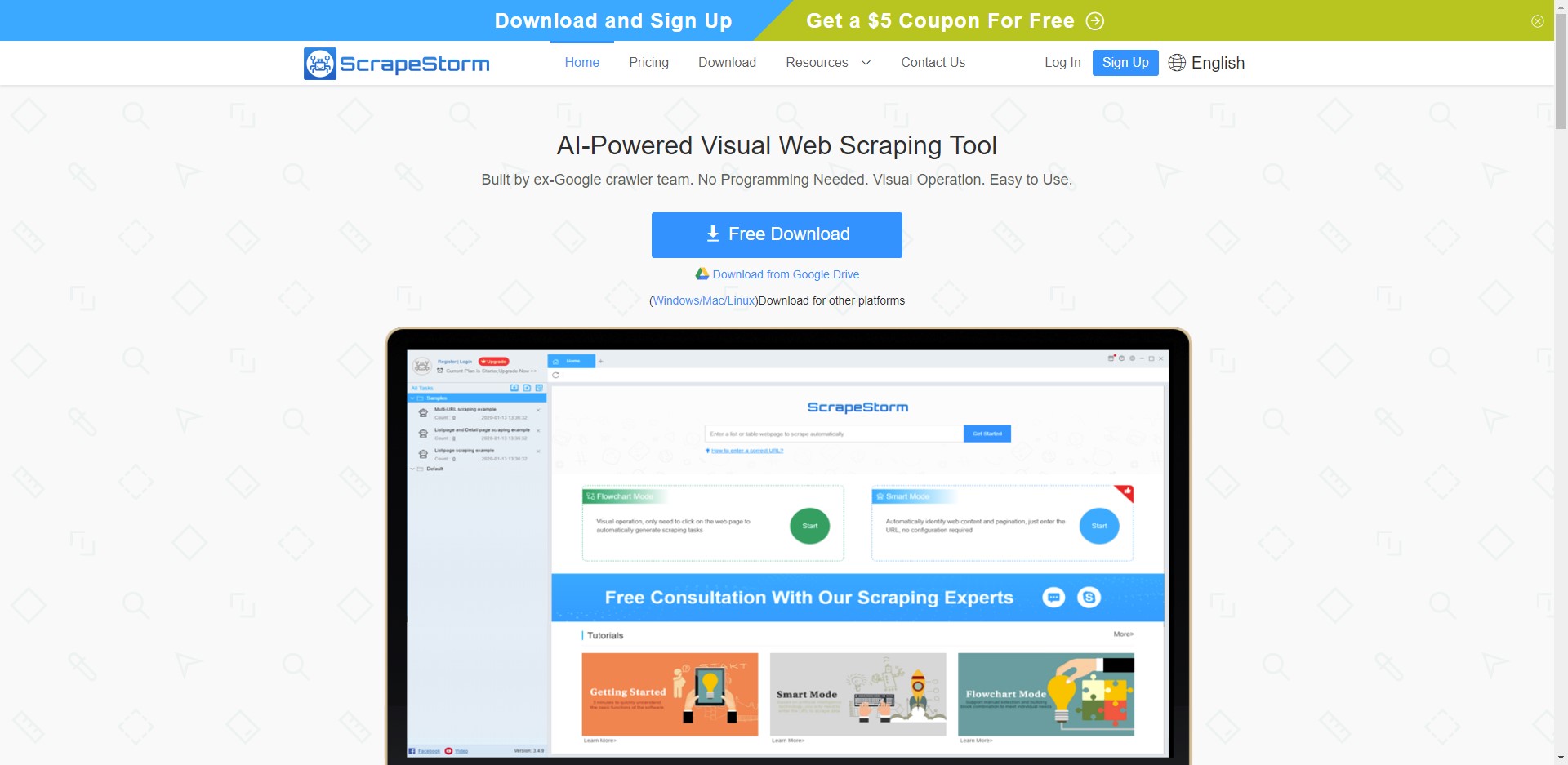 Disclaimer: This article is contributed by our user. Please advise to remove immediately if any infringement caused.