【Smart Mode】What is Scrape In
2019-10-14 13:17:53
2217 views
Abstract:This tutorial introduces what is "Scrape Into". ScrapeStormFree Download
Smart Mode automatically recognizes the list page URL, but the data displayed on the list page may not be complete enough, and some data is only displayed on the details page.In order to scrape the data on the detail page, the ScrapeStorm team developed the "Scrape Into" feature.
"Scrape In" is used to capture the fields on the detail page by jumping from the list page to the details page when the user needs the data on the detail page.
1. Click "Scrape In" directly.
This method is applicable to the case where there is only one link in the field.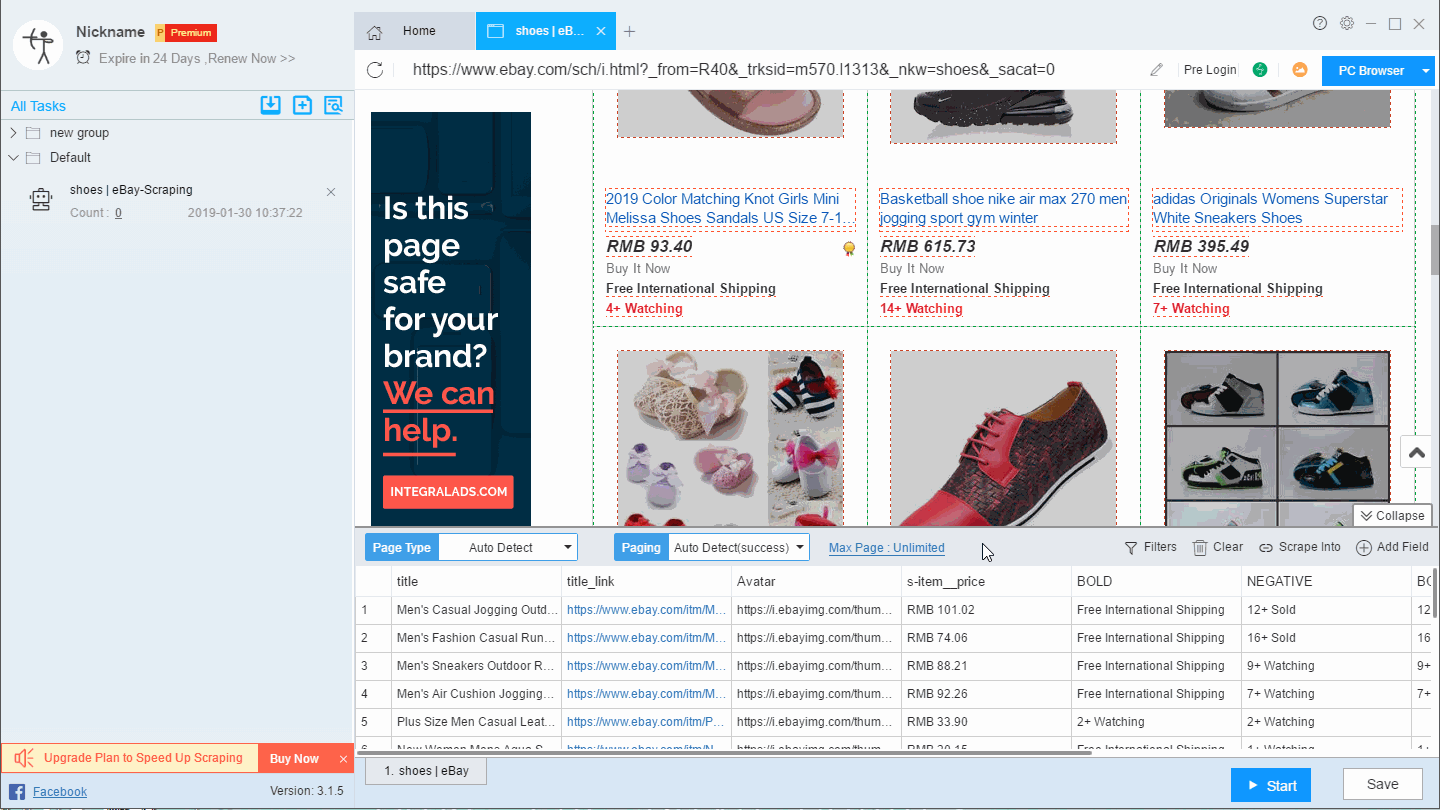 2. Select the link you want to scrape, and then click "Scrape In".
If there are multiple link fields, an error message will appear when you click the "Scrape In" button directly. The user must first select the desired link field.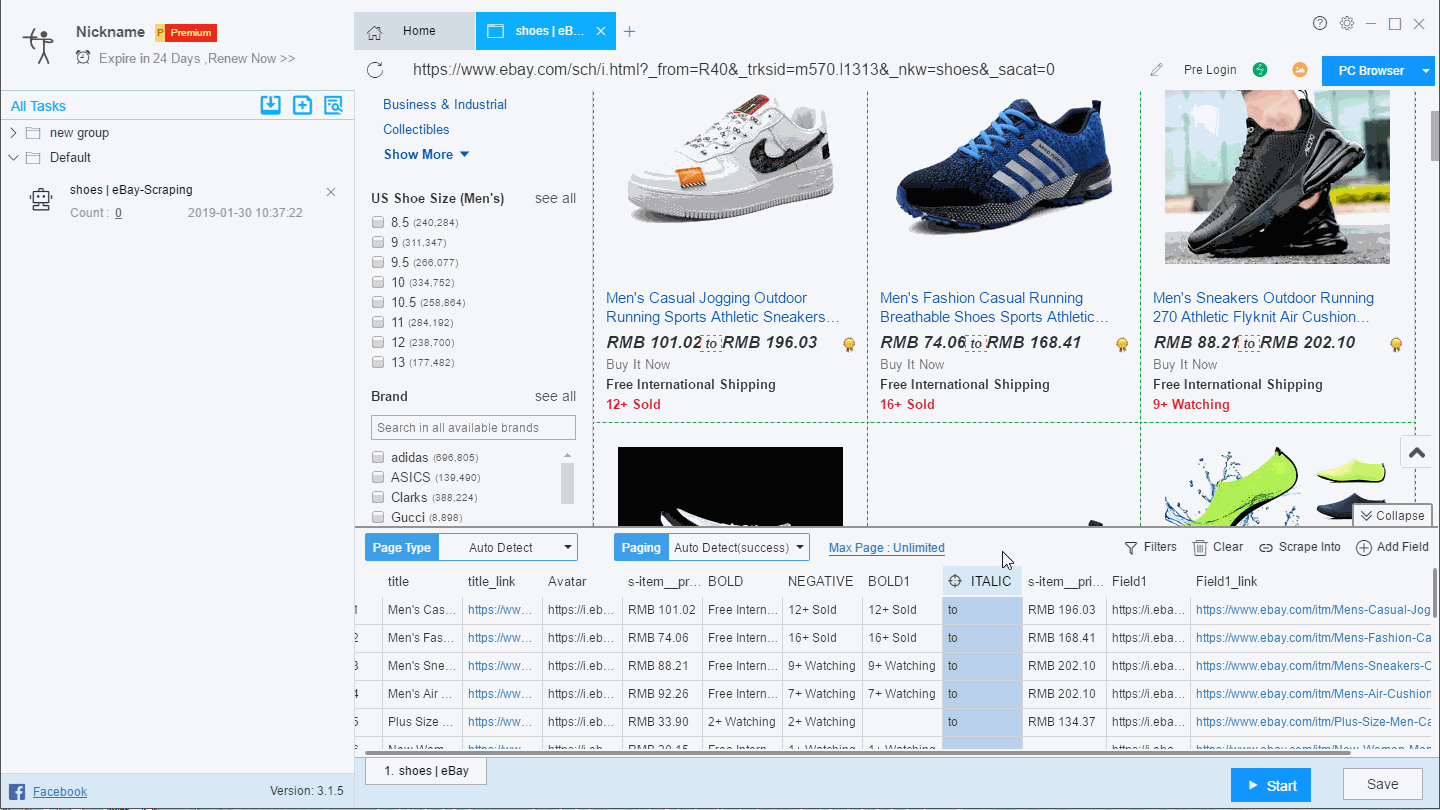 3. Click the link directly to the detail page.