What is scraping? A brief explanation of web scraping! | Web Scraping Tool | ScrapeStorm
2021-11-24 14:31:41
2724 views
Abstract:This article will introduce what is scraping. ScrapeStormFree Download
What is web scraping?
Web scraping is a term used in various ways to collect information from the entire Internet. This is usually done with software that simulates human web surfing to collect specific information from various websites.
Describes in the Wiki that web scraping is called a web crawler. In fact, there is a slight discrimination between the two. Both scraping and crawling are collecting information on the Internet, but scraping can process the acquired information. The more detailed the data is extracted, the deeper the data analysis will be.
How to scrape?
Quora said, "There are a lot of Amazon data collection tools in the American market, and there are a lot of very good ones, but I feel that there are few Japanese markets that can get data on the Japanese market. Do you have a question? "
Certainly, there are few web scraping tools that support Japan. When it comes to data acquisition, most of them use Paython, Ruby, and JavaScript. However, for the larger data acquisition needs, few people can program and it will not be satisfied at all. Therefore, the web scraping tool Scrapetorm will start operations in Japan.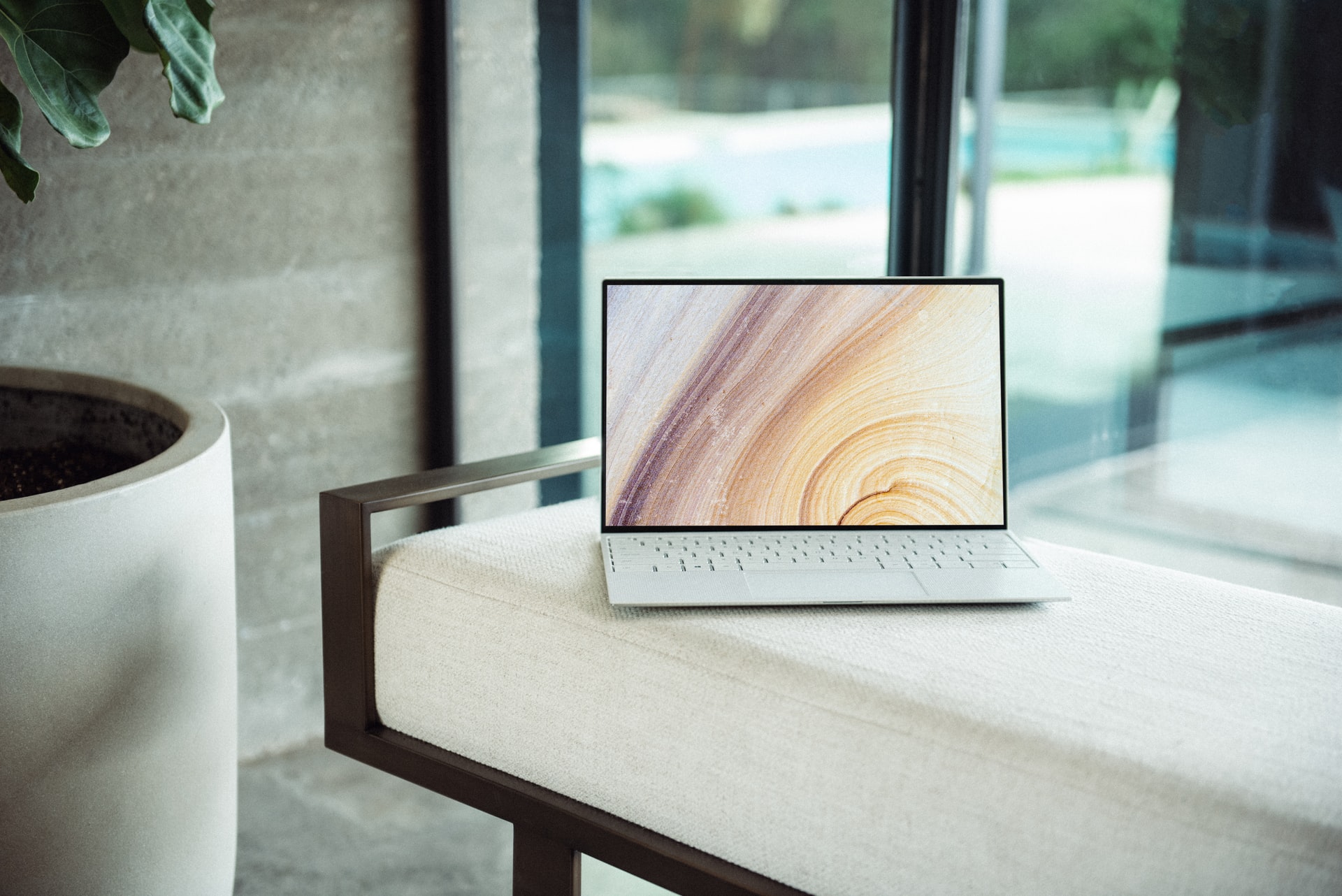 How to use scraping?
By scraping, monitoring prices, collecting product details, product reviews, etc. are very useful for marketing.
By scraping keywords, what keywords do competitor sites have, what are the trends in the world, and even the keywords that users often search for can be analyzed from the scraped data.
Scraping is useful for collecting data necessary for price monitoring, research use, and information analysis. This time, we will introduce examples of use such as marketing, but of course, there are only the above areas.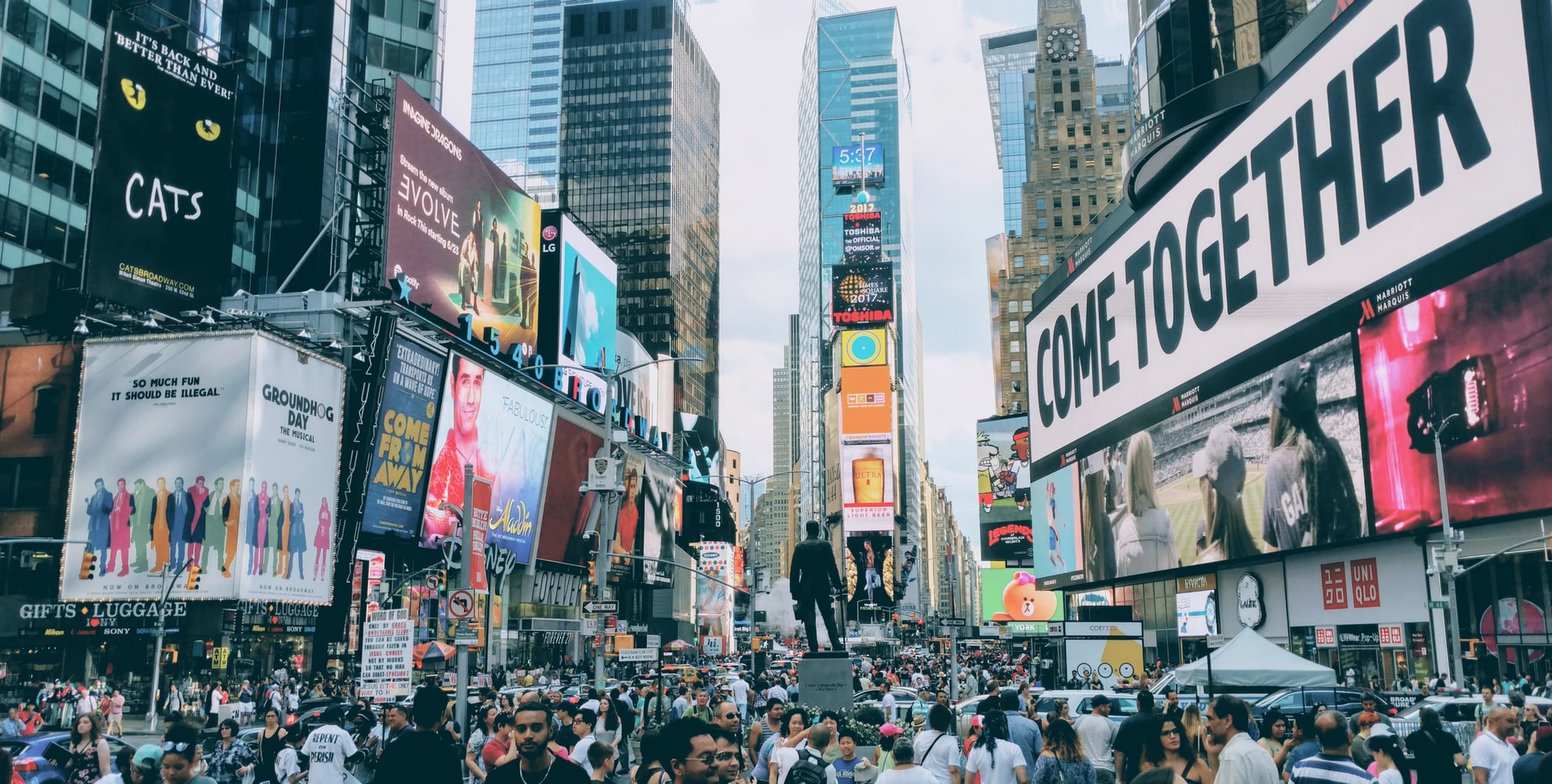 Efficient use of data by scraping can be expected to have the effect of streamlining operations and increasing productivity. Web scraping tools will definitely be useful in this big data era.
Disclaimer: This article is contributed by our user. Please advise to remove immediately if any infringement caused.