List page | Web Scraping Tool | ScrapeStorm
2023-10-17 14:02:24
216 views
Abstract:List page is typically a page within a website or application that is used to display an overview of multiple projects, articles, products, or other content so that users can quickly browse and select the content that interests them. ScrapeStormFree Download
ScrapeStorm is a powerful, no-programming, easy-to-use artificial intelligence web scraping tool.
Introduction
List page is typically a page within a website or application that is used to display an overview of multiple projects, articles, products, or other content so that users can quickly browse and select the content that interests them. refers to Listing pages typically contain multiple items, such as articles, products, services, news, and users. Each project typically consists of basic information such as title, abstract, publication date, and images. If the number of items is large, the list page may be split into multiple pages and the user can use the paging button or infinite scroll to view more items.

Applicable Scene
List page is widely used in websites and applications, such as article lists on news sites, product lists on e-commerce sites, and post lists on social media. Its design and functionality vary depending on the specific application his scenario and user needs.
Pros: List page can display summary information for multiple projects at the same time, allowing you to view more content on one page, increasing the density of information. At the same time, users can quickly browse multiple projects to find the content they are interested in, saving time and energy. Additionally, items are arranged compactly in lists, allowing users to more easily compare features between different items, such as prices, ratings, and release dates.
Cons: If there are too many items or information on a list page, users may feel like there is too much information and it may be difficult to quickly decide what to display. Additionally, listing pages are typically generic and cannot provide personalized recommendations or content filtering, which can result in users seeing irrelevant or uninteresting content. For some websites, listing pages may not be useful for search engine optimization (SEO), as they may lack sufficient content to support keyword rankings.
Legend
1. Example of list page.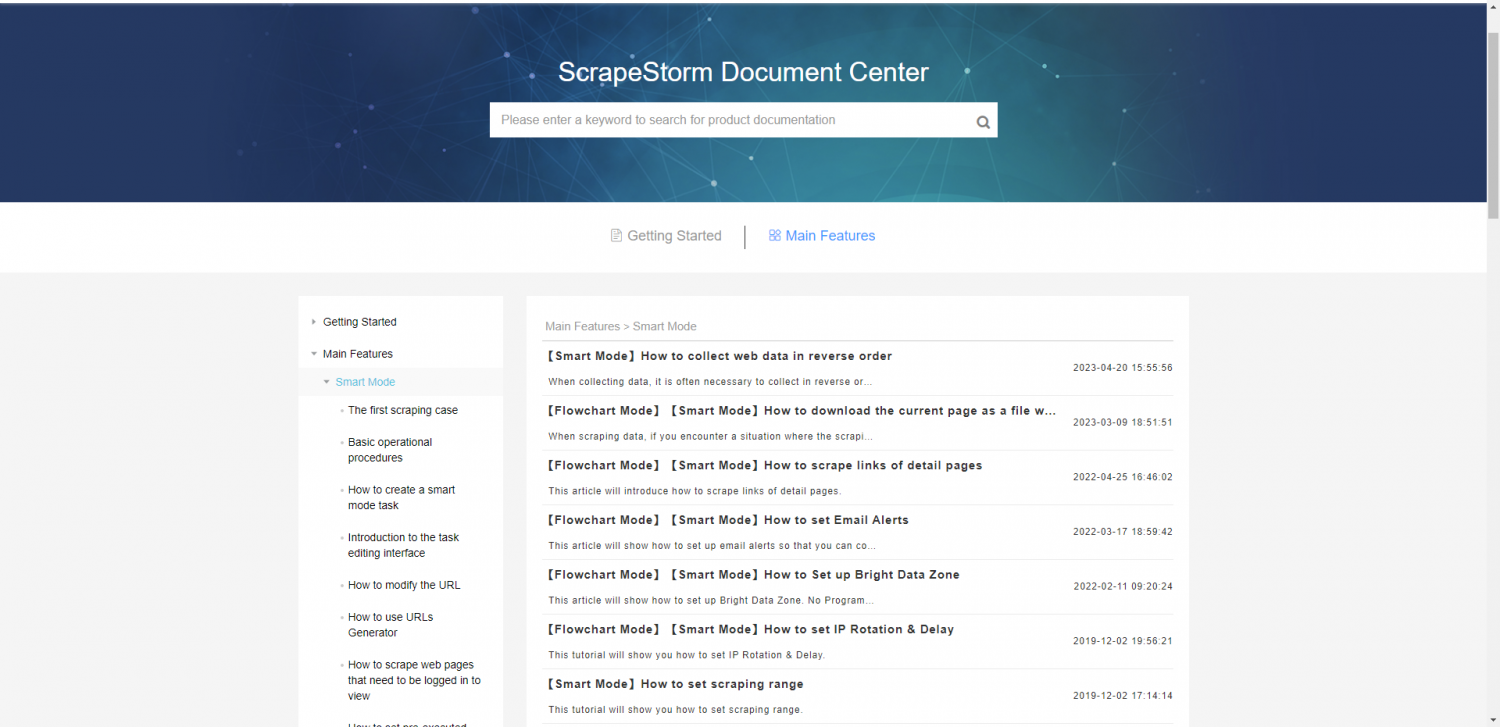 2. Plone interface.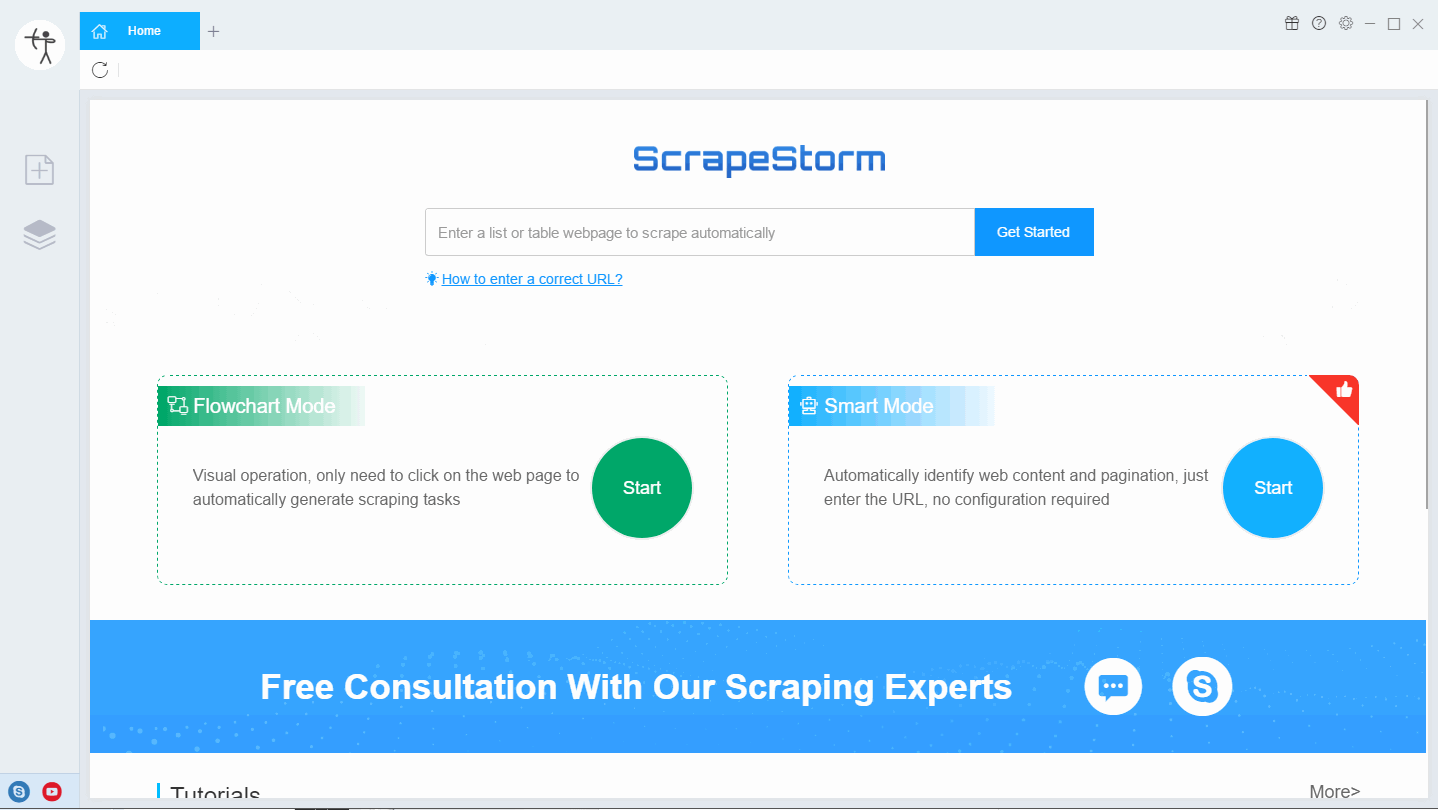 Related Article
Reference Link
https://learn.microsoft.com/en-us/dynamics365/business-central/dev-itpro/developer/devenv-simple-list-page-example
https://www.collinsdictionary.com/dictionary/english/page-lists