Data source | Web Scraping Tool | ScrapeStorm
2023-11-17 15:21:18
37 views
Abstract:Data source is a location where data is provided, typically stored in a file, database, API, or other method. ScrapeStormFree Download
ScrapeStorm is a powerful, no-programming, easy-to-use artificial intelligence web scraping tool.
Introduction
Data source is a location where data is provided, typically stored in a file, database, API, or other method. A data source is the starting point for data analysis and data processing. Data sources can be structured, such as database tables or CSV files, or unstructured, such as web content or documents. Data sources typically include information about where the data is stored, its format, permissions, and data providers.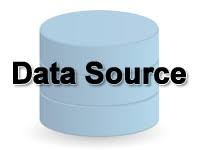 Applicable Scene
Data sources play a critical role in data analysis, ETL (extract, transform, and load) processes, data mining, and report generation. Once data is extracted from the source, it can be cleaned, transformed, summarized, and analyzed to obtain valuable information. Data sources can be internal, such as a company's internal database, or external, such as data sources provided by third-party data vendors. Different data sources may require different data analysis and connection methods to ensure that data is effectively extracted and processed. Managing and maintaining data sources is critical to data-driven applications and businesses.
Pros: Data sources are designed to provide different data types, such as structured and unstructured data, to meet different business needs. This flexibility makes data sources excellent for enriching data sources. Additionally, data sources have the ability to bring together data from different sources for easier analysis and consumption. Some data sources can also provide real-time data that supports instant decision-making. Diversity of data sources increases the breadth and depth of data, facilitating more comprehensive data analysis and understanding.
Cons: Data sources also have some drawbacks. First, data sources can have inconsistent data quality issues, such as missing data, data errors, and data duplication, and require data cleaning and quality control. Second, integrating data from different data sources can be complex and require additional effort. Additionally, external data sources can carry privacy and security risks and require compliance measures to ensure data confidentiality and integrity. Managing multiple data sources can result in additional costs such as data storage, data transfer, and data processing costs. Finally, managing multiple data sources can add complexity to your system, requiring effective data management strategies and tools.
Legend
1. Data source example.
2. Data source classification.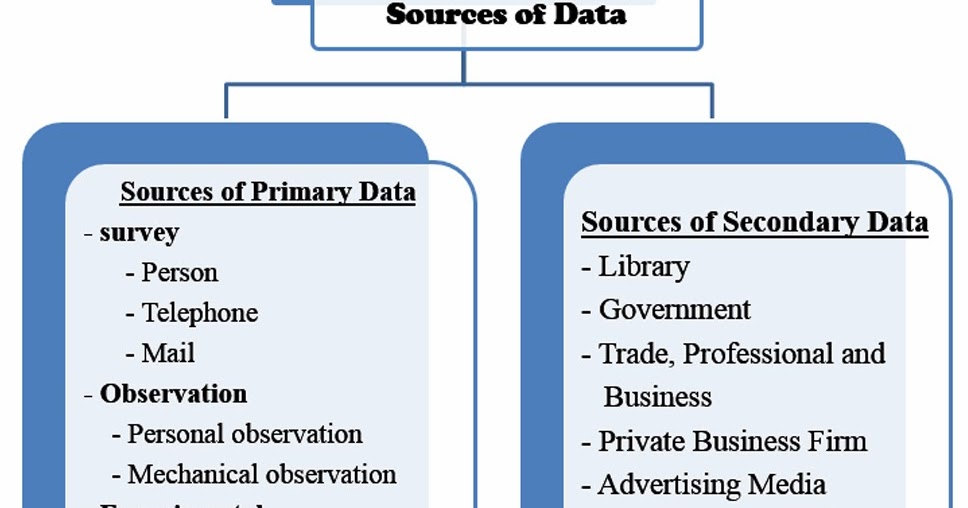 Related Article
Reference Link
https://en.wikipedia.org/wiki/Datasource
https://www.talend.com/resources/data-source/