Data visualization | Web Scraping Tool | ScrapeStorm
2023-11-17 15:54:47
42 views
Abstract:Data visualization is the process of transforming data into a format that is easier to understand and analyze through visual means such as charts, graphs, and images to better identify patterns, trends, and insights. ScrapeStormFree Download
ScrapeStorm is a powerful, no-programming, easy-to-use artificial intelligence web scraping tool.
Introduction
Data visualization is the process of transforming data into a format that is easier to understand and analyze through visual means such as charts, graphs, and images to better identify patterns, trends, and insights. This makes it easier for decision makers and data analysts to understand and communicate data, making complex information more intuitive and easier to understand. The goal of data visualization is to communicate data visually, making it more compelling and easier to interpret.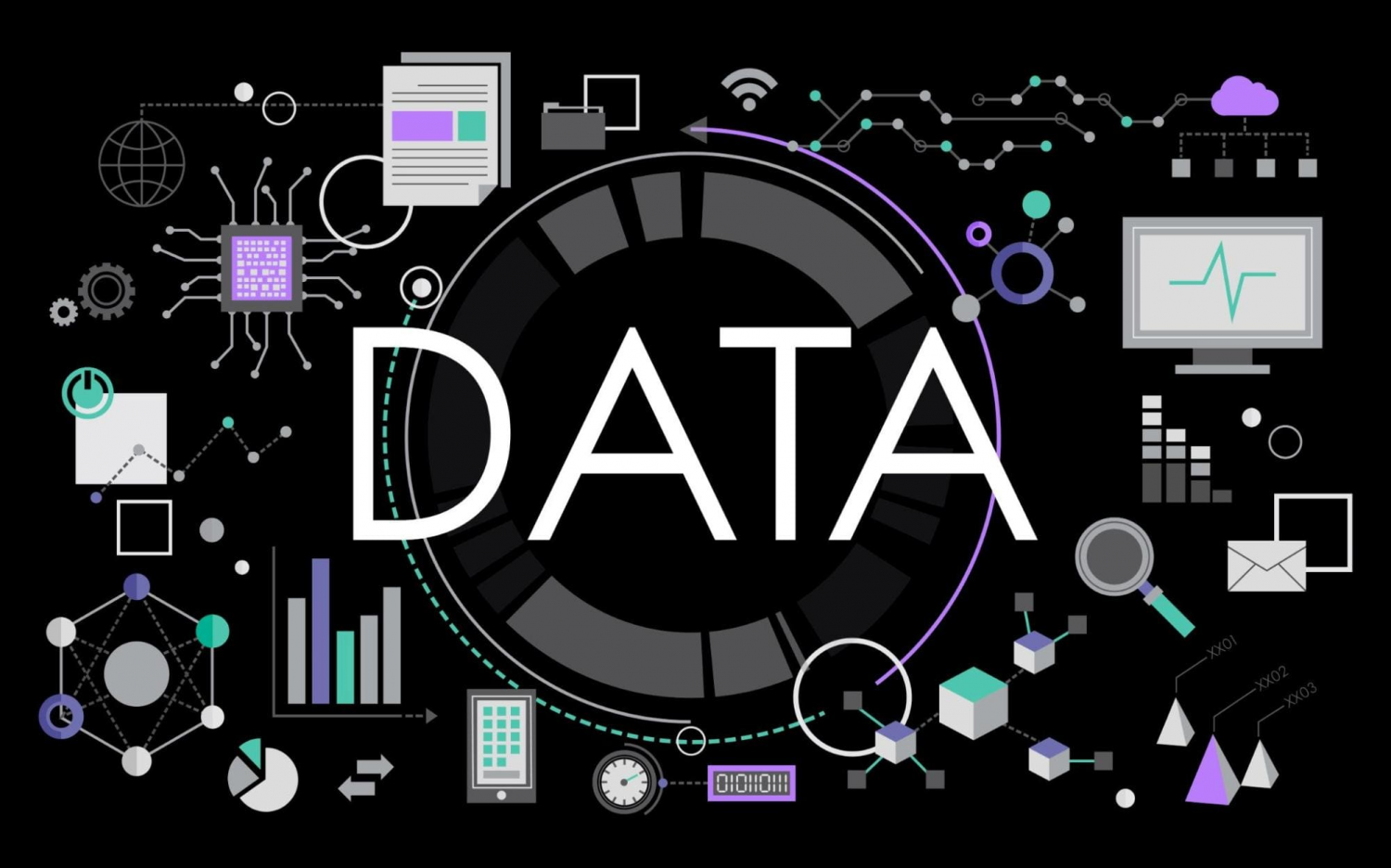 Applicable Scene
Data visualization is suitable for any scenario where data needs to be presented in a way that is easy to understand, easy to analyze, and easy to share with others.
Pros: Data visualization is intuitive, making complex data easier to understand and helping decision makers quickly identify trends and patterns. It also helps improve information sharing and communication.
Cons: Disadvantages of data visualization include that charts and visualizations display data selectively, which can be misleading, and complex data visualizations can be difficult to understand, especially for non-experts. .
Legend
1. 9 types of data visualization.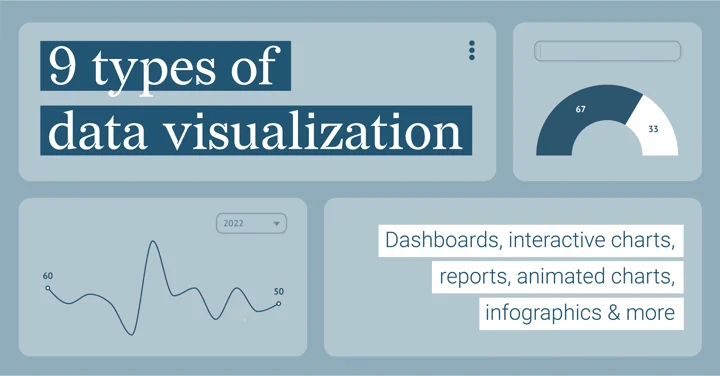 2. Data visualization example.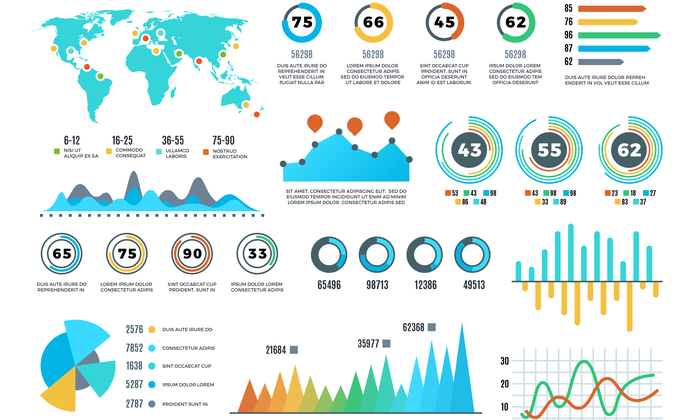 Related Article
Reference Link
https://en.wikipedia.org/wiki/Data_and_information_visualization
https://www.techtarget.com/searchbusinessanalytics/definition/data-visualization