eZ Platform | Web Scraping Tool | ScrapeStorm
2023-09-06 16:21:36
238 views
Abstract:eZ Platform is an open source content management system (CMS) designed to help users create, manage and publish high-quality digital content, whether it is a website, mobile application or other digital channels. ScrapeStormFree Download
ScrapeStorm is a powerful, no-programming, easy-to-use artificial intelligence web scraping tool.
Introduction
eZ Platform is an open source content management system (CMS) designed to help users create, manage and publish high-quality digital content, whether it is a website, mobile application or other digital channels.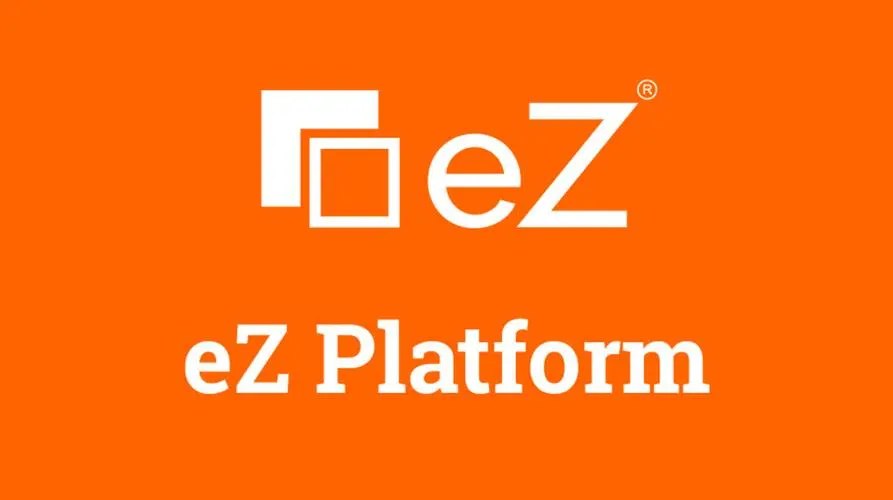 Applicable Scene
eZ Platform is suitable for various digital content management needs, including corporate websites, e-commerce platforms, digital media, multi-channel publishing, etc. The flexibility and scalability of eZ Platform makes it suitable for many different application scenarios. Its developer-friendliness and rich feature set make it a powerful tool for content management and digital projects.
Pros: The advantages of eZ Platform include flexibility, scalability and multi-language support, making it suitable for international projects.
Cons: For non-technical people, the learning curve of eZ Platform may be steep, and customized development may require additional development work.
Legend
1. The login interface of eZ Platform.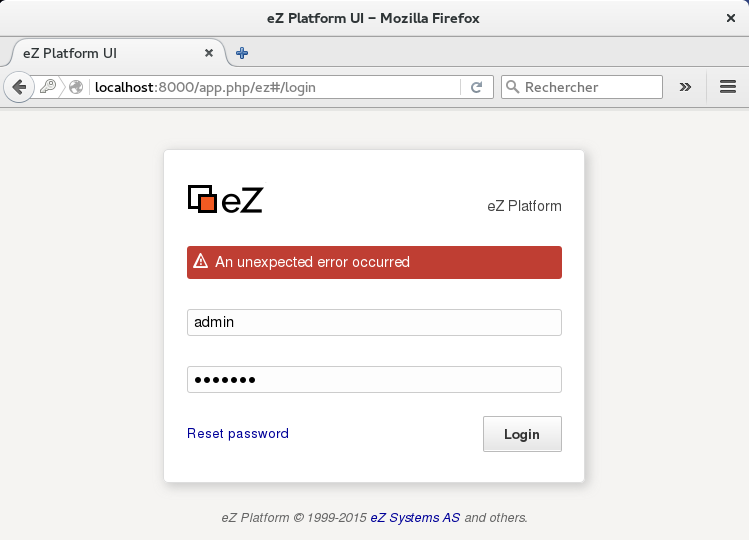 2. The software interface of eZ Platform.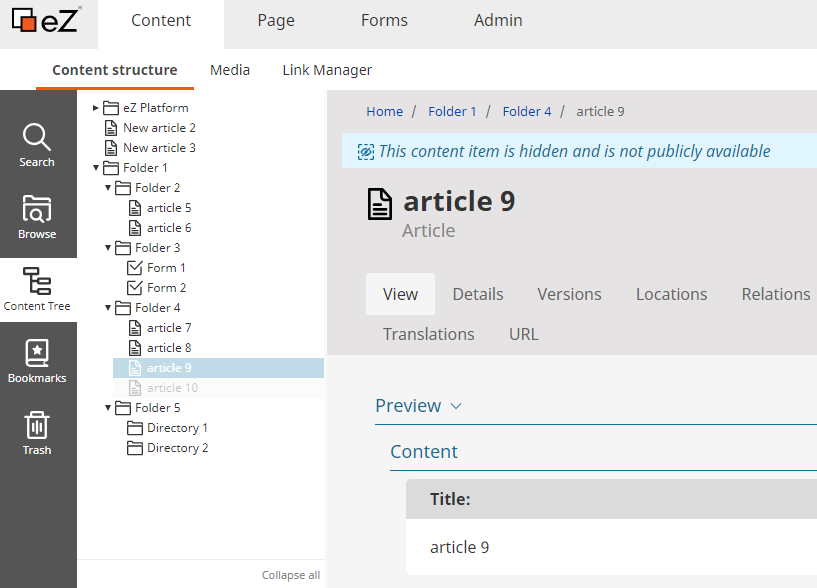 Related Article
Reference Link
https://en.wikipedia.org/wiki/EZ_Publish
https://doc.ibexa.co/en/latest/release_notes/ez_platform_v2.0.0/#notable-changes
https://www.saasworthy.com/product/ez-platform-enterprise-edition