HTTP request | Web Scraping Tool | ScrapeStorm
2023-10-26 20:15:19
794 views
Abstract:HTTP request (Hypertext Transfer Protocol request) is a message that requests a certain resource from the server. ScrapeStormFree Download
ScrapeStorm is a powerful, no-programming, easy-to-use artificial intelligence web scraping tool.
Introduction
HTTP request (Hypertext Transfer Protocol request) is a message that requests a certain resource from the server. It is one of the communication protocols commonly used in web development for requesting web pages, images, videos, data or other content from web servers.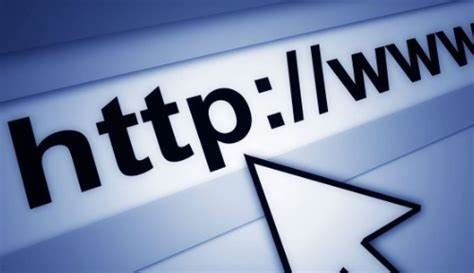 Applicable Scene
HTTP requests are typically sent by a client (usually a web browser) to a web server to obtain required information or perform a specific operation.
Pros: HTTP request is an important way to realize communication between client and server in the Web. It allows the client to request various resources or perform various operations, such as obtaining web pages, submitting form data, uploading files, etc.
Cons: Each HTTP request is independent and user status cannot be directly tracked; it is transmitted in clear text, which may pose security risks and requires additional encryption measures to protect data.
Legend
1. HTTP request messsage.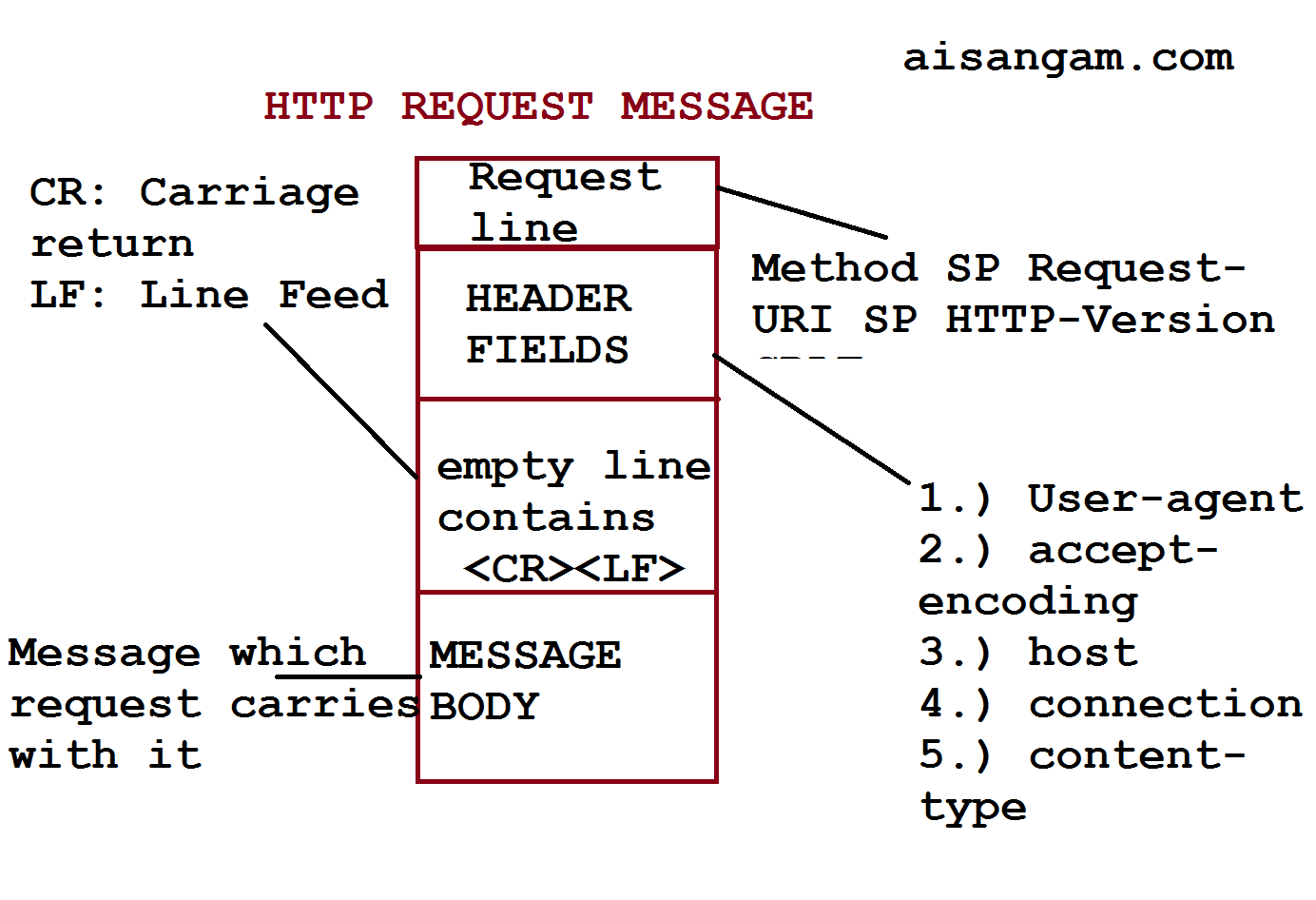 2. HTTP request and response.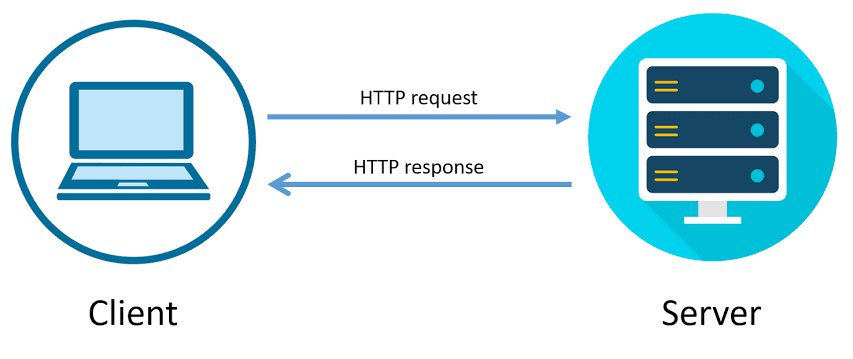 Related Article
Reference Link
https://www.tutorialspoint.com/http/http_requests.htm
https://kinsta.com/knowledgebase/what-is-an-http-request/