Hyperlink | Web Scraping Tool | ScrapeStorm
2023-10-24 14:22:36
212 views
Abstract:A hyperlink refers to a reference or link contained in a document that can lead a user from one document or location to another. ScrapeStormFree Download
ScrapeStorm is a powerful, no-programming, easy-to-use artificial intelligence web scraping tool.
Introduction
A hyperlink refers to a reference or link contained in a document that can lead a user from one document or location to another. This is one of the core concepts on the Internet that allows users to easily access her web pages, documents, images, videos, or any other type of content. Hyperlinks typically appear in the form of text, images, or other visual elements and are triggered by users clicking or touching these elements.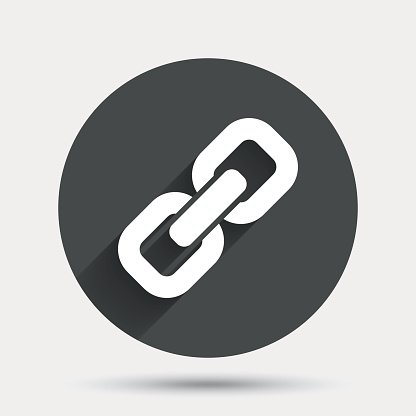 Applicable Scene
Hyperlinks form the basis of the Internet by allowing users to move from one web page to another. Users can click on text, images, or buttons to access other her websites, pages, or resources. Hyperlinks can also be used to connect documents such as e-books, academic papers, reports, and document management systems. Users can click links within the document to access content in other sections or browse other documents.
Pros: Hyperlinks allow quick navigation to other web pages, resources, or documents, giving users easy access to information. Hyperlinks allow a document or web page to refer to and connect to other related content, providing more comprehensive information and context. Hyperlinks are not limited to a particular platform or device and can be used on a variety of devices and operating systems, allowing for cross-platform interoperability.
Cons: Malicious or fraudulent links run the risk of redirecting users to unsafe sites or downloading malware. Pay special attention to the size and placement of links, as some mobile devices have small screens that can make them difficult to click. Additionally, some links may track your online activities, raising privacy concerns.
Legend
1. Hyperlink example.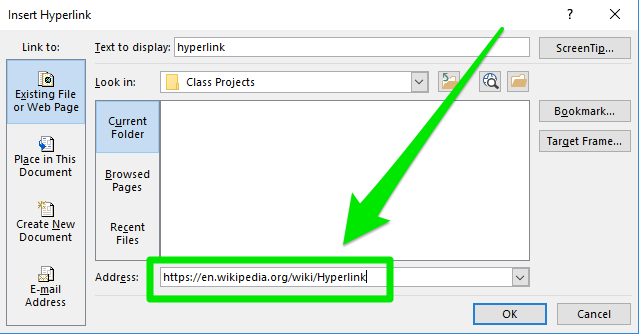 2. Hyperlink in Excel.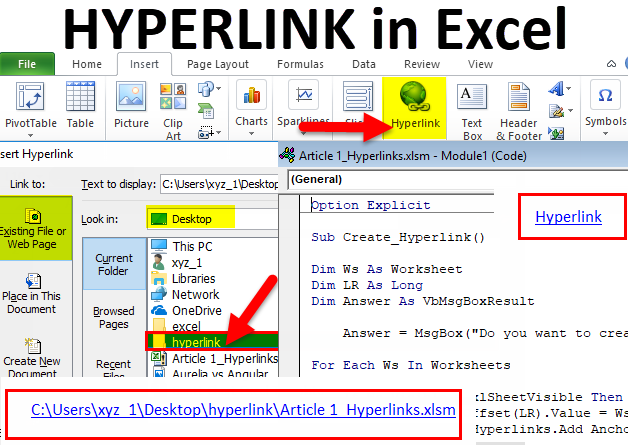 Related Article
Reference Link
https://en.wikipedia.org/wiki/Hyperlink
https://support.microsoft.com/en-us/office/create-or-edit-a-hyperlink-5d8c0804-f998-4143-86b1-1199735e07bf