MODX | Web Scraping Tool | ScrapeStorm
2023-08-24 13:45:21
120 views
Abstract:MODX is an open source content management system (CMS) and web application framework designed to provide users with flexibility, freedom and creativity, enabling them to easily build, manage and expand their websites. ScrapeStormFree Download
ScrapeStorm is a powerful, no-programming, easy-to-use artificial intelligence web scraping tool.
Introduction
MODX is an open source content management system (CMS) and web application framework designed to provide users with flexibility, freedom and creativity, enabling them to easily build, manage and expand their websites.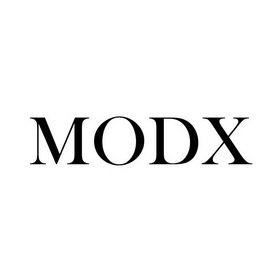 Applicable Scene
MODX is suitable for personal blogs, enterprise portals, e-commerce, content publishing, social networking and other fields, providing flexible customization and management capabilities. Its applicability covers individual creators to corporate organizations, providing customized solutions for websites with different needs. Its simplicity, freedom and extensibility make it a widely used choice for various website projects.
Pros: MODX is a flexible open source content management system that allows developers to customize and expand freely, suitable for complex website and application development.
Cons: MODX has a steep learning curve and may require more time and resources for non-developers to get started and maintain.
Legend
1. MODX home page interface.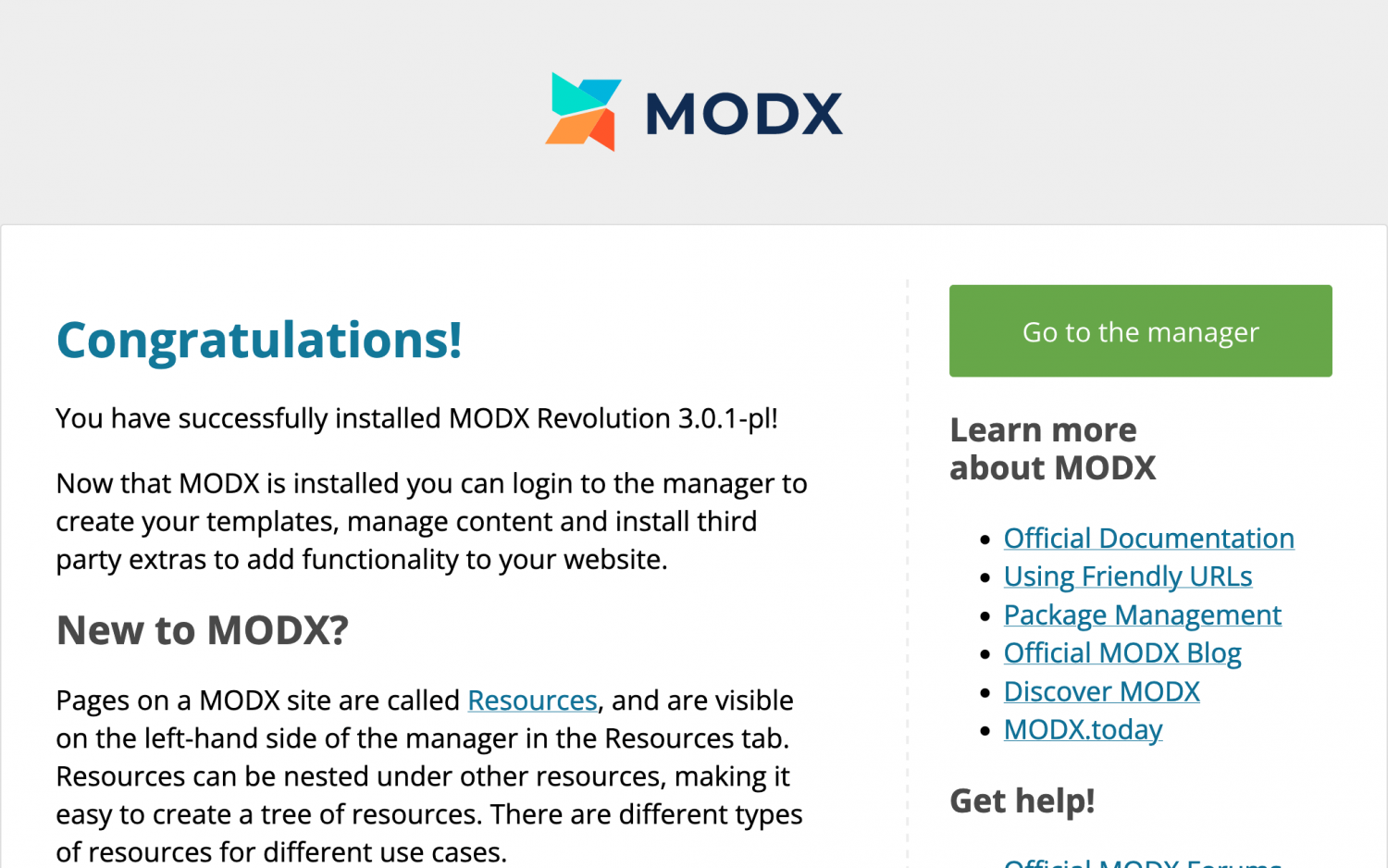 2. MODX remote backup interface.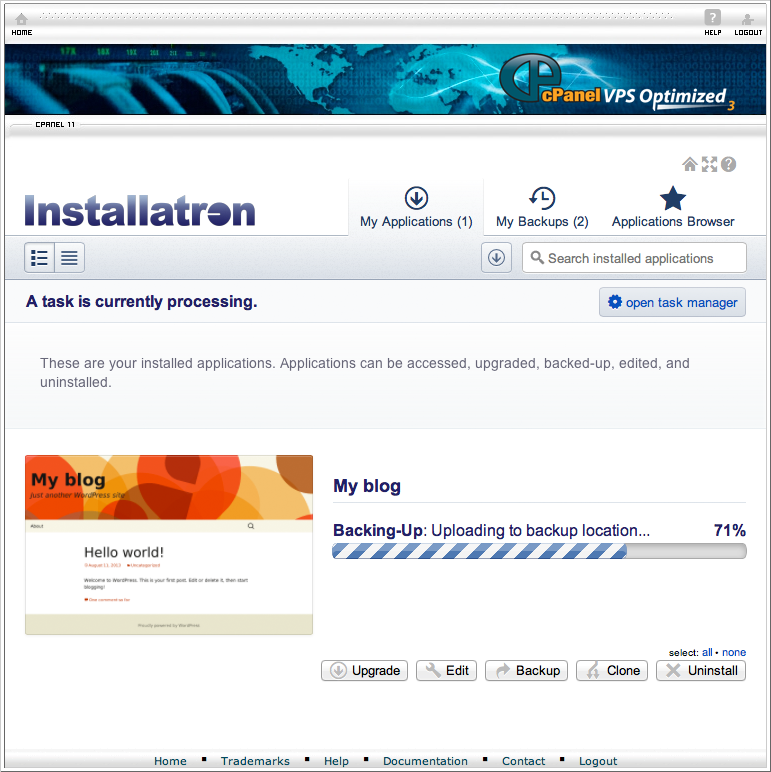 Related Article
Reference Link
https://en.wikipedia.org/wiki/MODX