Timestamp | Web Scraping Tool | ScrapeStorm
2023-11-02 18:47:26
164 views
Abstract:Timestamp refers to the identification of a specific point in time and is usually represented as a series of numbers. ScrapeStormFree Download
ScrapeStorm is a powerful, no-programming, easy-to-use artificial intelligence web scraping tool.
Introduction
Timestamp refers to the identification of a specific point in time and is usually represented as a series of numbers. This number is usually the number of seconds or milliseconds that have elapsed since some fixed starting point, typically midnight on January 1, 1970, the UNIX epoch. Although there may be slight differences in the representation and use of timestamps in different programming languages and systems, the basic concept is how time is recorded.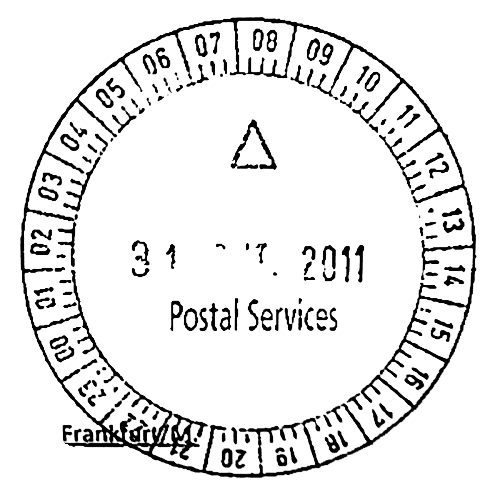 Applicable Scene
Timestamps are used in computer science and programming to record and track time, and are often used for file creation and modification times, logging, data storage, and many other applications.
Pros: Timestamps are a convenient, accurate, and cross-platform compatible method of representing time that is suitable for time recording and tracking needs in a variety of applications.
Cons: Disadvantages of timestamps include being less human readable, time zone issues, overflow issues, accuracy issues, and can even take up more storage space.
Legend
1. Unix timestamp.

2. Insert timestamp in Excel.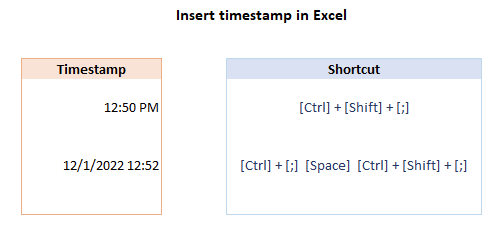 Related Article
Reference Link
https://en.wikipedia.org/wiki/Timestamp