Drupal | Web Scraping Tool | ScrapeStorm
2023-07-19 15:14:32
179 views
Abstract:Drupal is an open source content management system (CMS), a framework that supports the building, management, and delivery of websites and applications. Drupal, released in 2001, is written in PHP and has good scalability and flexibility. ScrapeStormFree Download
ScrapeStorm is a powerful, no-programming, easy-to-use artificial intelligence web scraping tool.
Introduction
Drupal is an open source content management system (CMS), a framework that supports the building, management, and delivery of websites and applications. Drupal, released in 2001, is written in PHP and has good scalability and flexibility.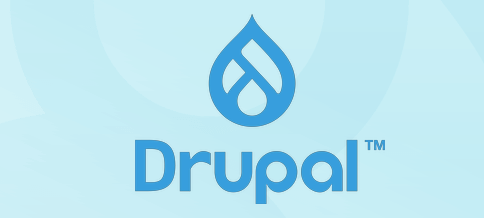 Applicable Scene
Drupal is a CMS for building robust websites and applications, widely used in business, organizational and personal website projects.
Pros:
Drupal provides a large number of modules and themes that can add various functions and designs. You can also create custom modules and themes to implement your own functionality and design. Highly customizable, websites and applications can be built according to different business needs. This can help you tackle projects of all industries and sizes. Drupal can manage multiple websites through a single instance. This enables centralized management of different websites.
Cons: Drupal is a complex system and for beginners it might feel like a steep learning curve. in particular
Legend
1. The default home page when Drupal is installed.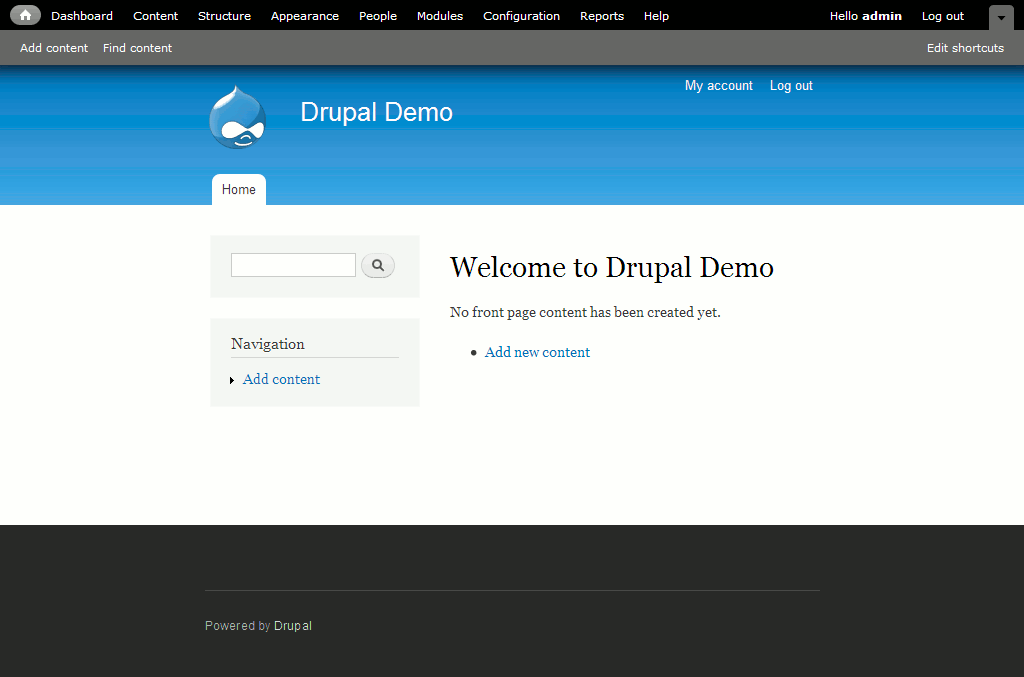 2. Install Drupal on rhel, centos and fedora.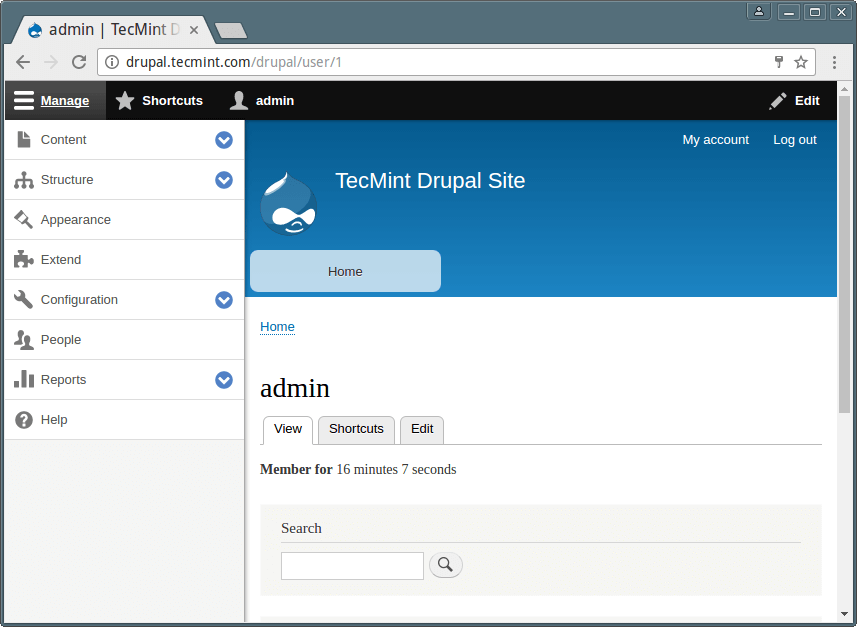 Related Article
Reference Link
https://en.wikipedia.org/wiki/Drupal