Google Data Studio | Web Scraping Tool | ScrapeStorm
2023-07-26 16:15:48
126 views
Abstract:Google Data Studio is a free data visualization and reporting tool developed by Google, designed to help users transform data into reports and dashboards that are easy to understand and visualize. ScrapeStormFree Download
ScrapeStorm is a powerful, no-programming, easy-to-use artificial intelligence web scraping tool.
Introduction
Google Data Studio is a free data visualization and reporting tool developed by Google, designed to help users transform data into reports and dashboards that are easy to understand and visualize. It provides a wealth of data connection options and can connect to various data sources, including Google Analytics, Google Ads, Google Sheets, MySQL, etc. It also supports connecting to other data sources through API.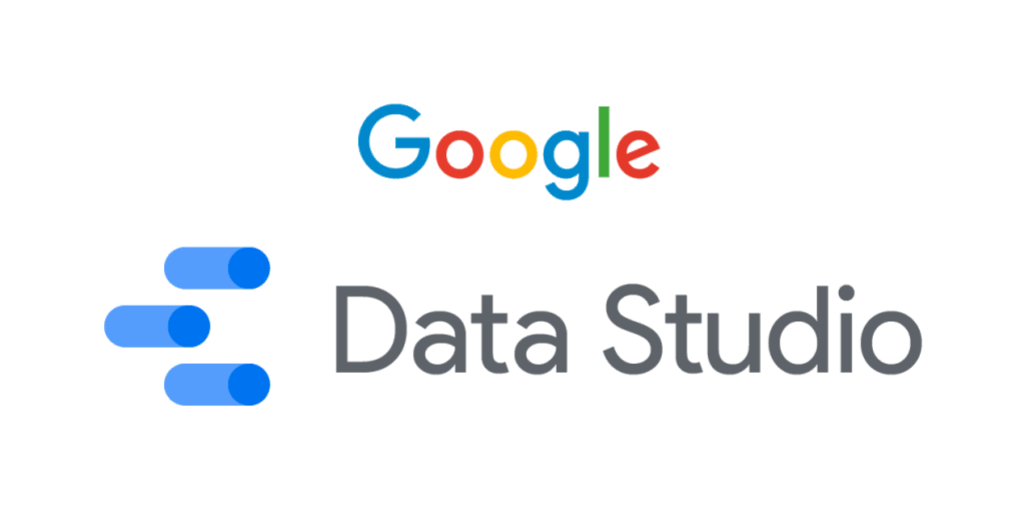 Applicable Scene
Google Data Studio is suitable for various scenarios, including marketing reports, business analysis, data monitoring, dashboard display, etc. It can help enterprises and individuals better understand and utilize data, quickly generate professional reports, and realize data-driven decision-making. Due to its easy-to-use and free features, more and more users choose to use Google Data Studio for data visualization and report production.
Pros: Google Data Studio has an intuitive user interface that allows users to easily create, edit and share reports without programming knowledge. And it provides a variety of charts and visualization options, including bar charts, line charts, pie charts, maps, etc. Users can choose the appropriate chart type according to their needs. Google Data Studio is also free, and users can use all functions without paying additional fees.
Cons: Google Data Studio is mainly used to create simple reports and visual charts, lacking some advanced analysis functions and complex data operations. For users who need more in-depth data analysis and processing, other data analysis tools may be needed. And using Google Data Studio requires a Google account, which may be inconvenient for some companies or organizations, especially when the data is highly sensitive.
Legend
1. Google Data Studio software interface.
2. Chart component in Google Data Studio.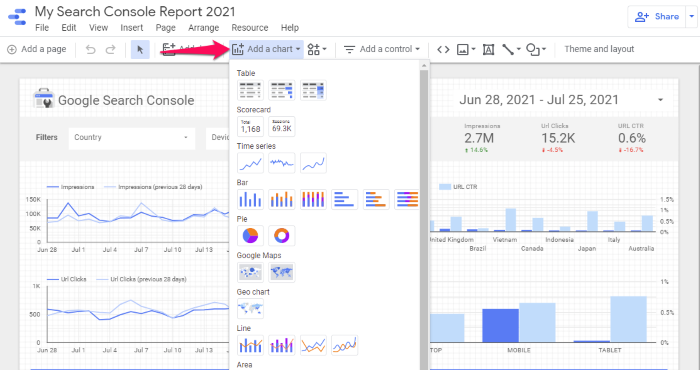 Related Article
Reference Link
https://lookerstudio.google.com/u/0/navigation/reporting
https://en.wikipedia.org/wiki/Looker_Studio
https://www.simplilearn.com/tutorials/digital-marketing-tutorial/google-data-studio#:~:text=Google%20Data%20Studio%20is%20a,and%20comparing%20performances%20over%20time.