HTML | Web Scraping Tool | ScrapeStorm
2023-07-12 15:17:15
189 views
Abstract:HTML (Hypertext Markup Language) is a markup language used to create and organize web content. It uses tags and attributes to describe and define the structure and elements of the document, and parses and renders it through the browser to present rich web content. ScrapeStormFree Download
ScrapeStorm is a powerful, no-programming, easy-to-use artificial intelligence web scraping tool.
Introduction
HTML (Hypertext Markup Language) is a markup language used to create and organize web content. It uses tags and attributes to describe and define the structure and elements of the document, and parses and renders it through the browser to present rich web content.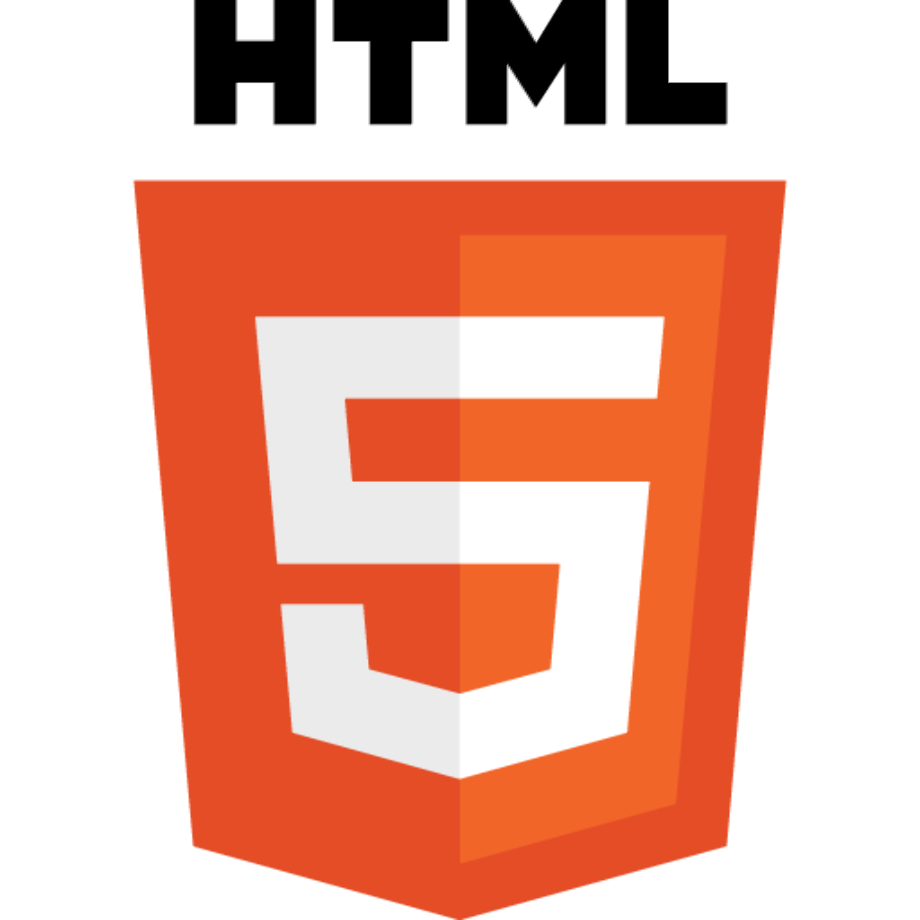 Applicable Scene
HTML is suitable for various scenarios, from simple static web pages to complex application development, all can be realized with the help of HTML. It is the foundational language for building web content, providing users with a rich online experience.
Pros: As a standardized language, HTML has a simple, intuitive syntax that beginners can quickly pick up and create basic web pages. It is also the basis for nearly all web pages on the Internet, providing a standardized way for information to be published and shared. HTML also has good scalability and cross-platform compatibility, and can display consistent results on different devices and browsers.
Cons: Since HTML is mainly used to describe the document structure and content, for complex interaction and dynamic effects, technologies such as CSS (Cascading Style Sheet) and JavaScript are needed to realize. In addition, the style and layout capabilities of HTML are relatively limited, and CSS is required for further style definition and typesetting control.
Legend
1. HTML programming language.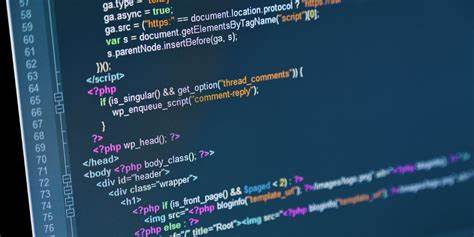 2. HTML language.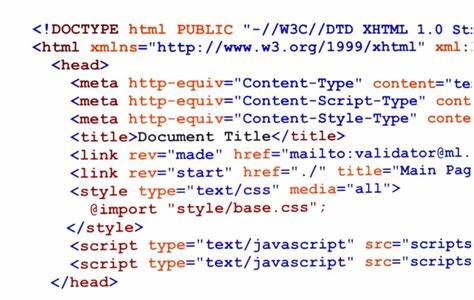 Related Article
Reference Link
https://en.wikipedia.org/wiki/HTML
https://www.theserverside.com/definition/HTML-Hypertext-Markup-Language