TXT | Web Scraping Tool | ScrapeStorm
2023-07-12 15:18:33
170 views
Abstract:The TXT format is a plain text format, the full name is "Text File", that is, a text file. It is a very simple file format containing only plain text content without any formatting, styles, images or other multimedia elements. ScrapeStormFree Download
ScrapeStorm is a powerful, no-programming, easy-to-use artificial intelligence web scraping tool.
Introduction
The TXT format is a plain text format, the full name is "Text File", that is, a text file. It is a very simple file format containing only plain text content without any formatting, styles, images or other multimedia elements.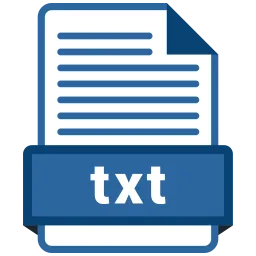 Applicable Scene
The applicable scenarios of the TXT format cover the storage, recording, exchange and sharing requirements of various plain text content. Its simplicity and versatility make it a common text file format, widely used in various fields and industries.
Pros: The TXT format is a plain text format without complex structure and formatting requirements, making it easy to create, edit and view. Since TXT files contain only text content and have no specific software dependencies, they can be read and edited on different operating systems and devices. The text content in a TXT file is presented in a human-readable manner and does not require specific software or tools for parsing and processing.
Cons: The TXT format lacks the support of structured data and cannot directly store complex data structures and relationships. Compared with other file formats (such as Excel, CSV, etc.), the TXT format has limited functions and does not support complex formatting, charts and calculation functions. Since TXT files are plain text files, the storage and processing efficiency for large-scale data is low, and it is not suitable for storing large data sets or databases.
Legend
1. Open the TXT file with Notepad.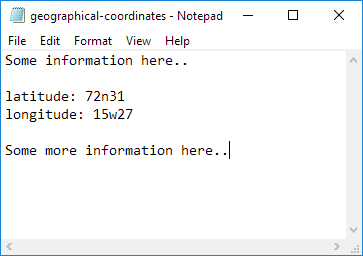 2. Open the TXT file in MacOS system.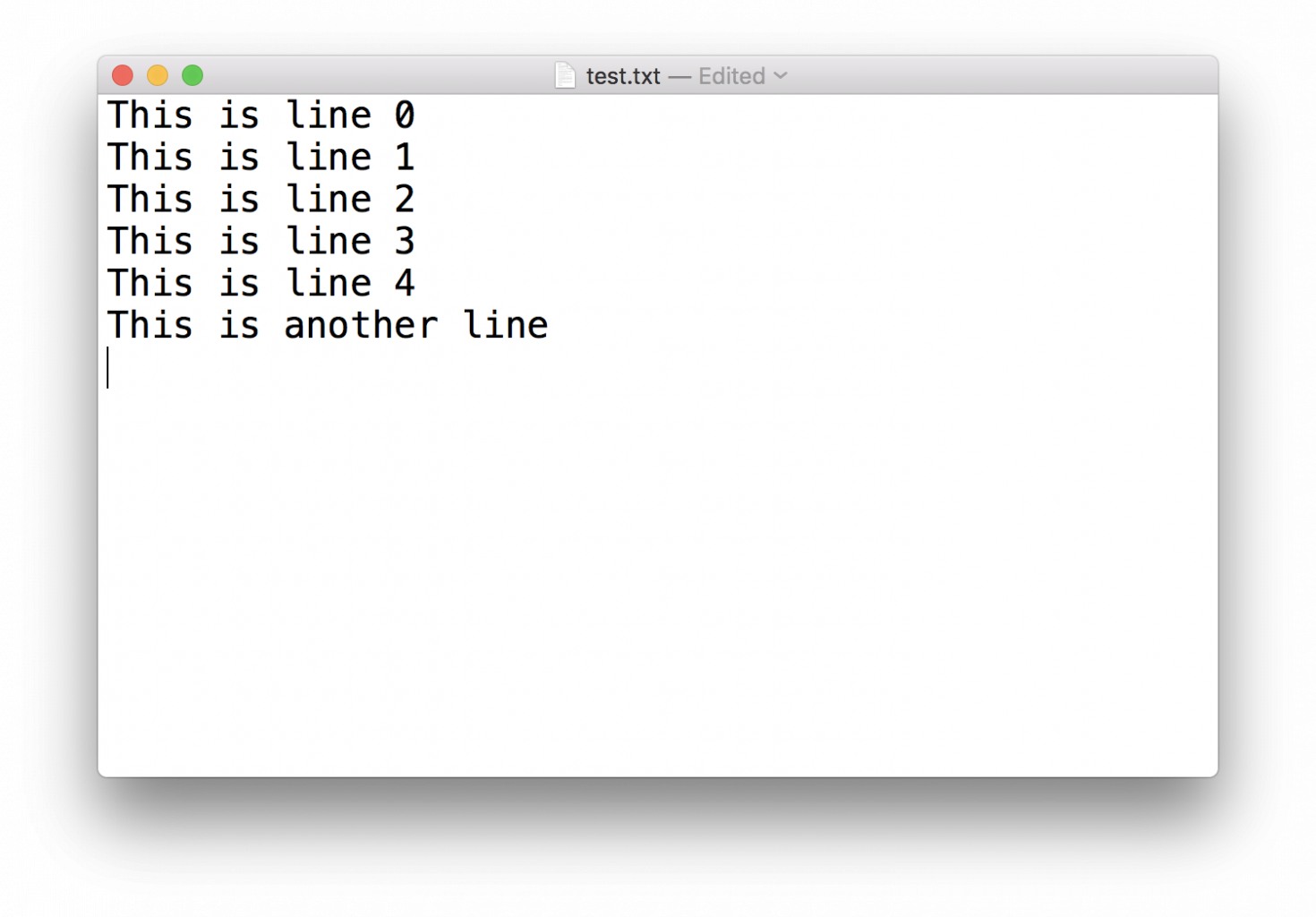 Related Article
Reference Link
https://en.wikipedia.org/wiki/Text_file
https://docs.fileformat.com/word-processing/txt/