Excel | Web Scraping Tool | ScrapeStorm
2023-07-12 15:19:53
189 views
Abstract:Excel has many built-in statistical functions and tools, which can perform data descriptive statistics, regression analysis, hypothesis testing, etc., and support users in statistical analysis. Excel can also be used to analyze and make reports on sales data, financial data, market data, etc., to help managers make decisions. ScrapeStormFree Download
ScrapeStorm is a powerful, no-programming, easy-to-use artificial intelligence web scraping tool.
Introduction
Excel is a commonly used spreadsheet software developed and released by Microsoft Corporation. It provides a powerful set of data processing and analysis tools widely used in various fields and industries.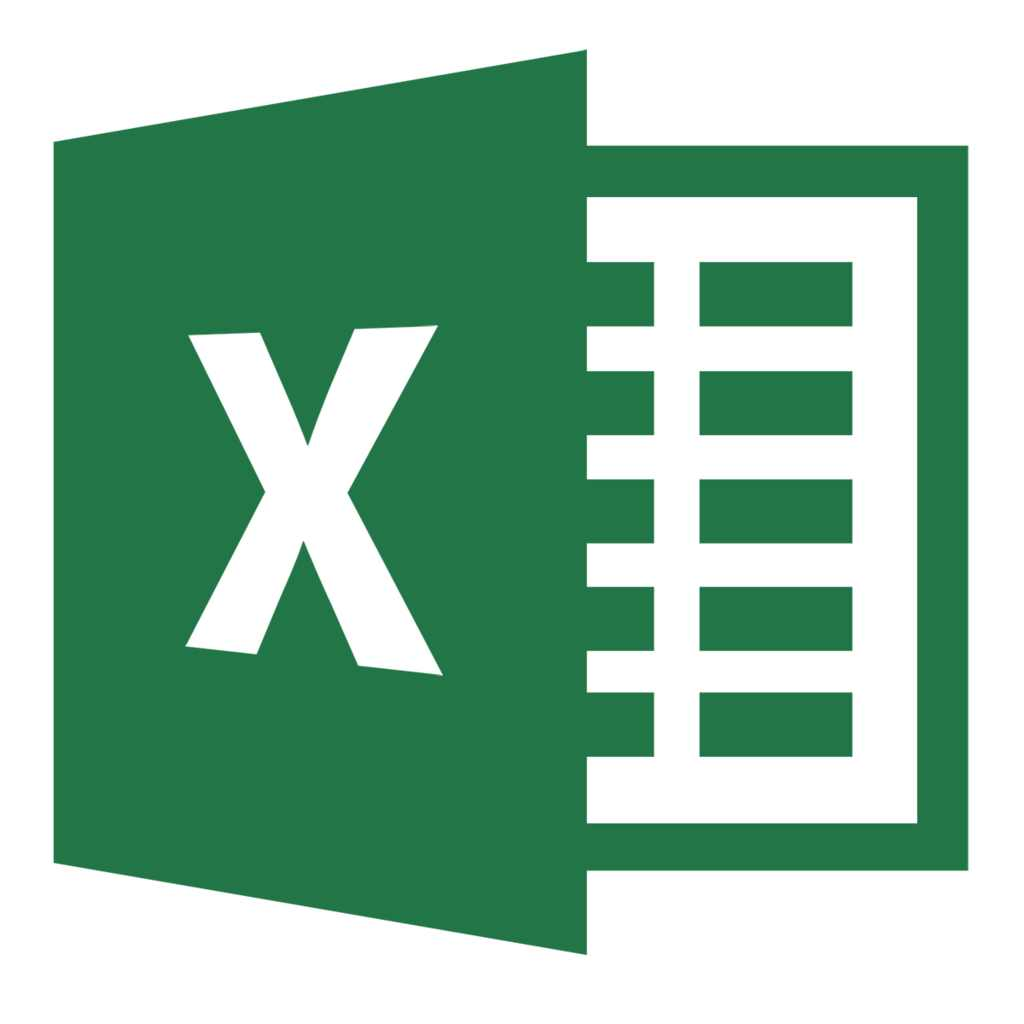 Applicable Scene
Excel has many built-in statistical functions and tools, which can perform data descriptive statistics, regression analysis, hypothesis testing, etc., and support users in statistical analysis. Excel can also be used to analyze and make reports on sales data, financial data, market data, etc., to help managers make decisions.
Pros: The basic operation of Excel is relatively simple, and beginners can quickly get started and perform basic data processing and analysis. Excel provides various chart types, which can visually display data in the form of charts, helping users better understand and communicate data.
Cons: When dealing with large amounts of data, Excel can become slow and take up a lot of memory, affecting work efficiency. Excel files are less secure and vulnerable to data breaches and tampering. For complex data analysis needs, the functions of Excel may not be sufficient, and other professional data analysis software is needed.
Legend
Table made in Excel.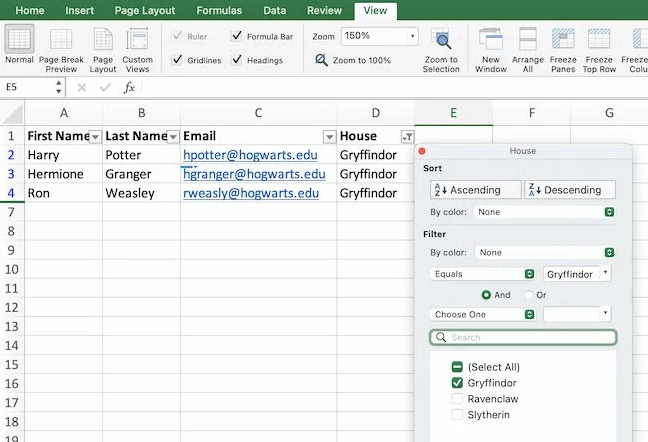 2. Excel 2022 version interface.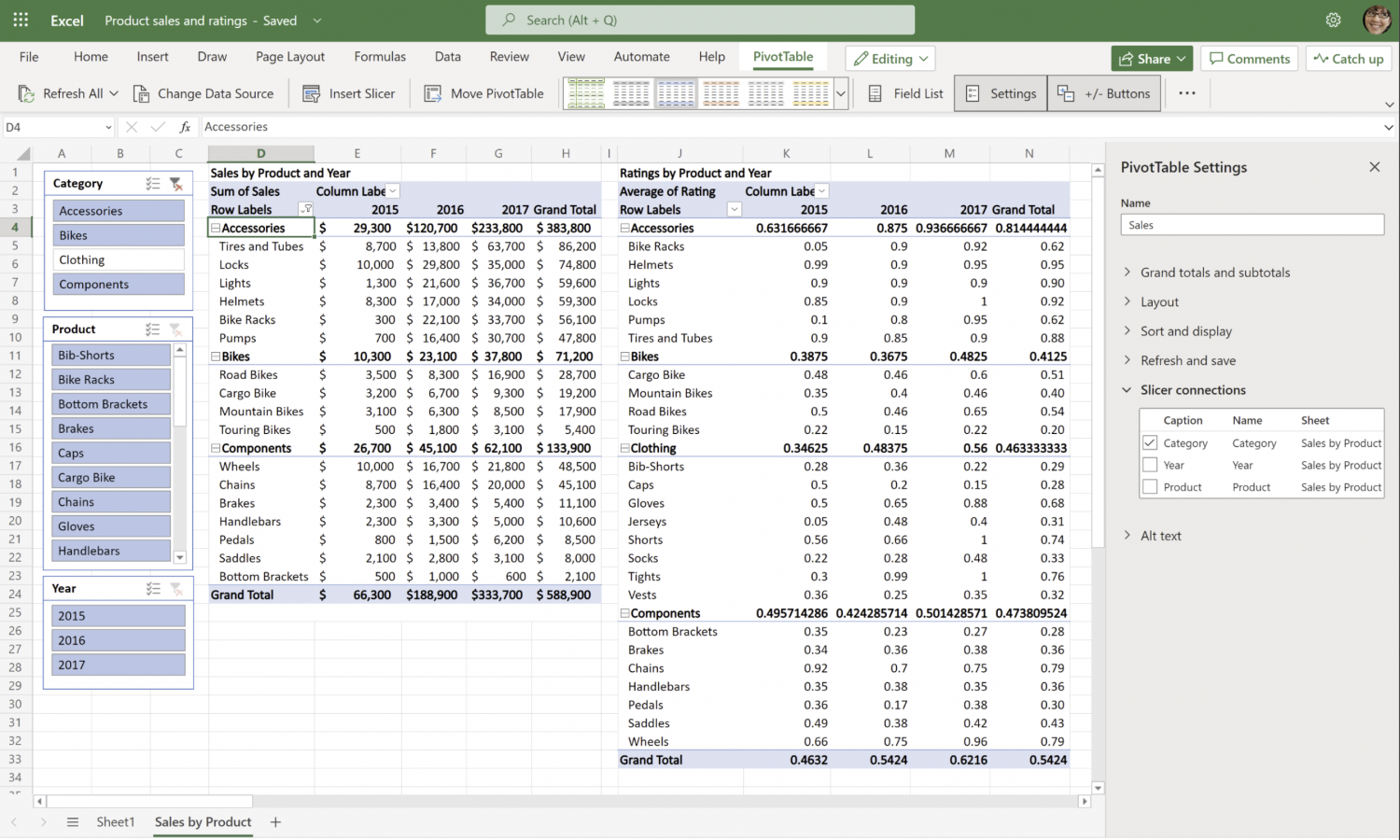 Related Article
Reference Link
https://en.wikipedia.org/wiki/Microsoft_Excel
https://www.microsoft.com/en-us/microsoft-365/excel