Microsoft Word | Web Scraping Tool | ScrapeStorm
2023-07-12 09:00:05
358 views
Abstract:Microsoft Word is a popular word processing software developed by Microsoft Corporation and is widely used for creating, editing and formatting documents. ScrapeStormFree Download
ScrapeStorm is a powerful, no-programming, easy-to-use artificial intelligence web scraping tool.
Introduction
Microsoft Word is a popular word processing software developed by Microsoft Corporation and is widely used for creating, editing and formatting documents. It offers rich text editing functions, templates, and style libraries, making it easy to create articles, reports, and poster designs.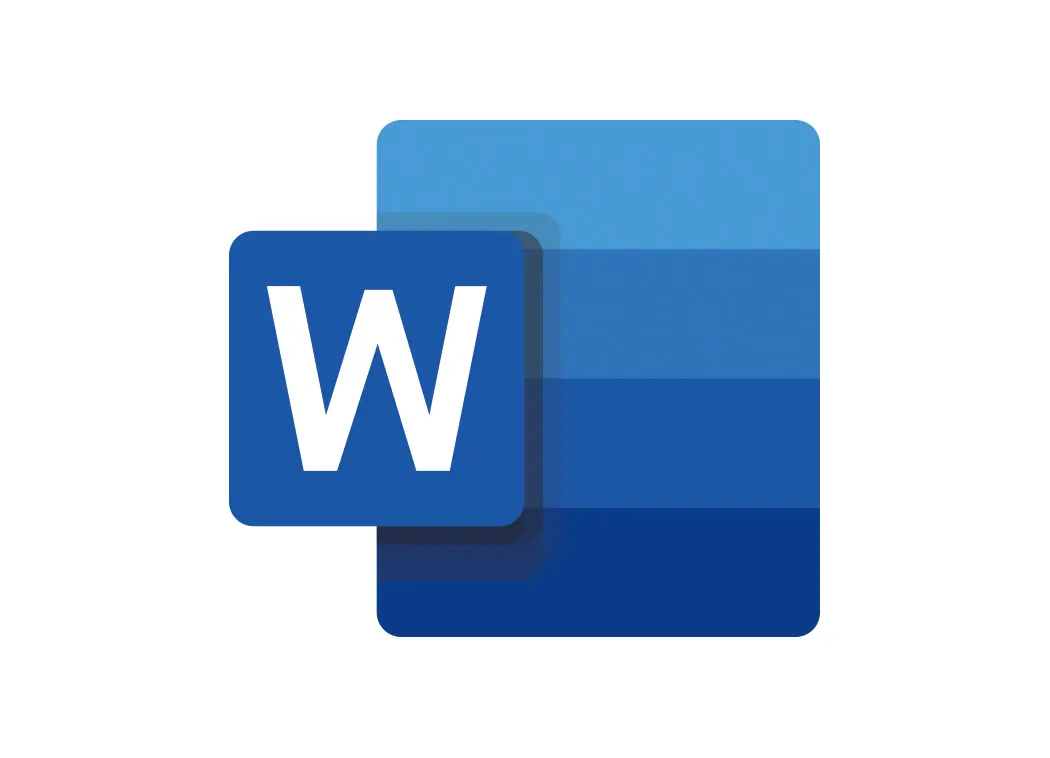 Applicable Scene
Microsoft Word is a word processing software widely used for creating and editing text documents. It is used in various situations, such as creating business documents and writing academic papers. Easily enter and format text, edit paragraphs, insert pictures and tables, and more.
Pros: Word can be used to create a variety of documents such as sentences, reports, resumes, and presentations. It offers rich functionality for formatting text fonts, sizes, colors, styles, paragraph indents, and more. You can organize your documents nicely. You can also create tables to organize and display your data.
Cons: Microsoft Word is commercial software and requires the purchase of a license in order to use it. Disadvantages are the license fee and the need to manage the license. Some advanced features and advanced formats may require additional plugins or expensive editions. Microsoft Word uses its own file format (.docx). Compatibility with other word processors and older versions of Word is limited, which can cause compatibility issues when converting files to and from each other or when sharing.
Legend
1. The editing interface of Word.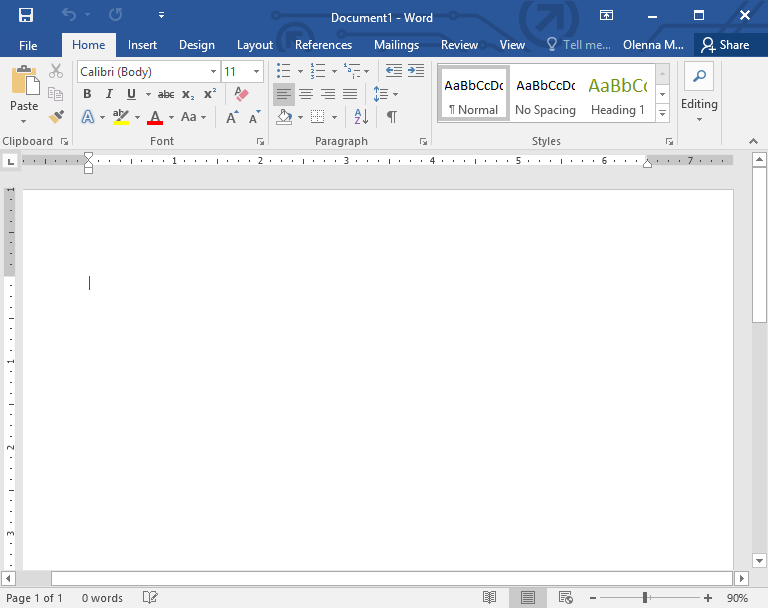 2. Write articles using Word.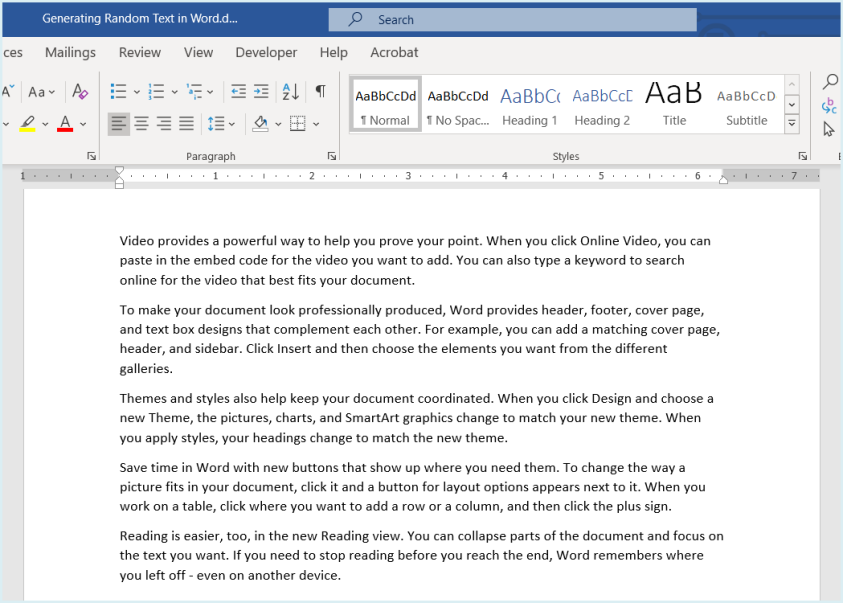 Related Article
Reference Link
https://www.microsoft.com/en-ww/microsoft-365/word
https://en.wikipedia.org/wiki/Microsoft_Word