WeCenter | Web Scraping Tool | ScrapeStorm
2023-07-06 14:28:08
137 views
Abstract:WeCenter is an open source Q&A community software designed to allow users to build their own Q&A platform. ScrapeStormFree Download
ScrapeStorm is a powerful, no-programming, easy-to-use artificial intelligence web scraping tool.
Introduction
WeCenter is an open source Q&A community software designed to allow users to build their own Q&A platform. It aims to provide a powerful and easy-to-deploy question answering platform. It supports features such as user questions, answers to questions, likes, comments, and attention, and also provides social elements such as user points, rankings, and medals to increase user participation and interaction.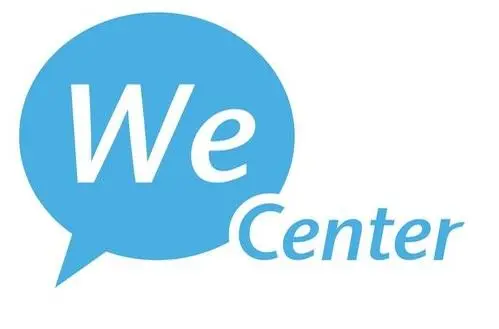 Applicable Scene
WeCenter is widely used in various knowledge Q&A communities, technology exchange platforms, social Q&A websites, etc. We provide businesses, organizations and individuals with an open communication platform, enabling users to solve problems, share knowledge, establish social relationships, and facilitate knowledge sharing and dissemination.
Pros: As a feature-rich question-and-answer community software, WeCenter has a user-friendly interface and powerful question-and-answer functions, can be customized according to your needs, and supports mobile applications and responsive design, making it easy for users to You can access it. Join the Q&A community on your mobile device.
Cons: WeCenter is complex to configure and deploy, and has a relatively small community.
Legend
1. WeCenter configuration system interface.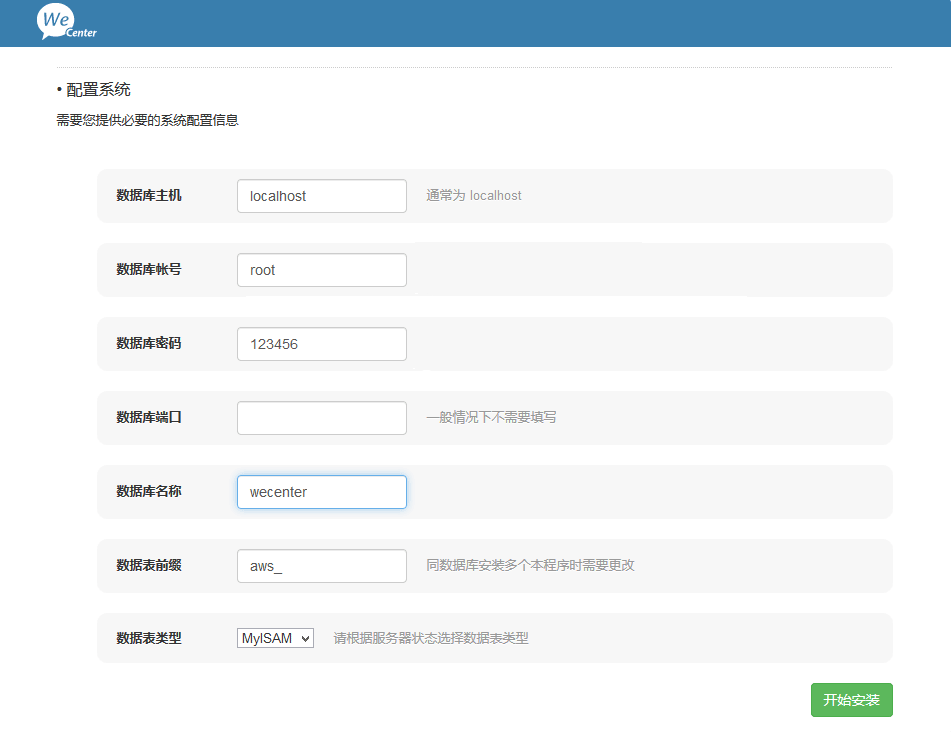 2. Build a Q&A community with WeCenter.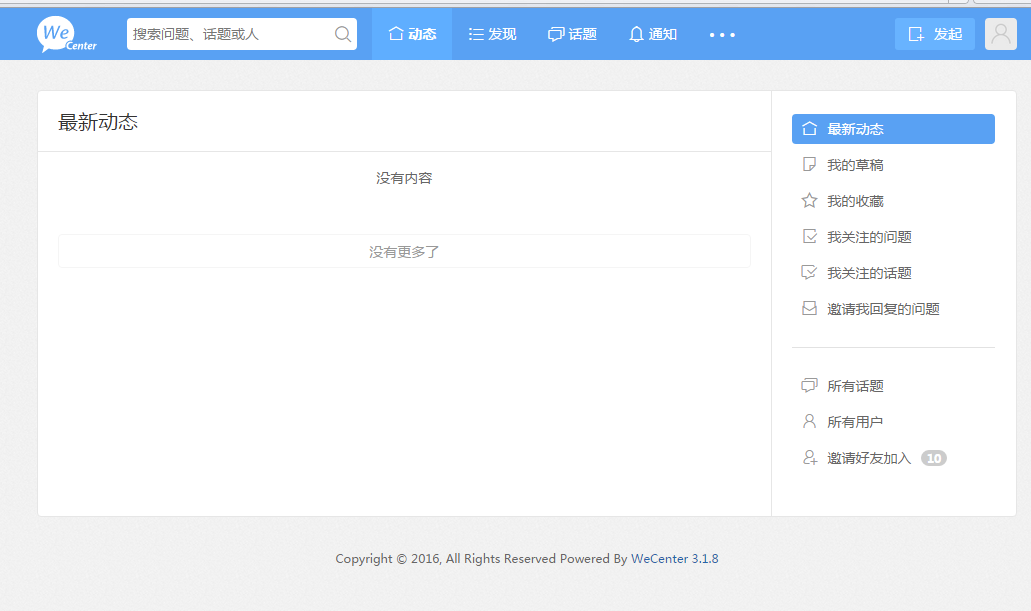 Related Article
Reference Link
https://blog.csdn.net/L596462013/article/details/131271303