Wordpress | Web Scraping Tool | ScrapeStorm
2023-07-06 10:46:22
186 views
Abstract:WordPress is a popular open source content management system (CMS) used to create and manage websites. It is a powerful and easy-to-use platform that is widely used by many types of websites such as personal blogs, business websites, news portals, e-commerce platforms, etc. ScrapeStormFree Download
ScrapeStorm is a powerful, no-programming, easy-to-use artificial intelligence web scraping tool.
Introduction
WordPress is a popular open source content management system (CMS) used to create and manage websites. It is a powerful and easy-to-use platform that is widely used by many types of websites such as personal blogs, business websites, news portals, e-commerce platforms, etc.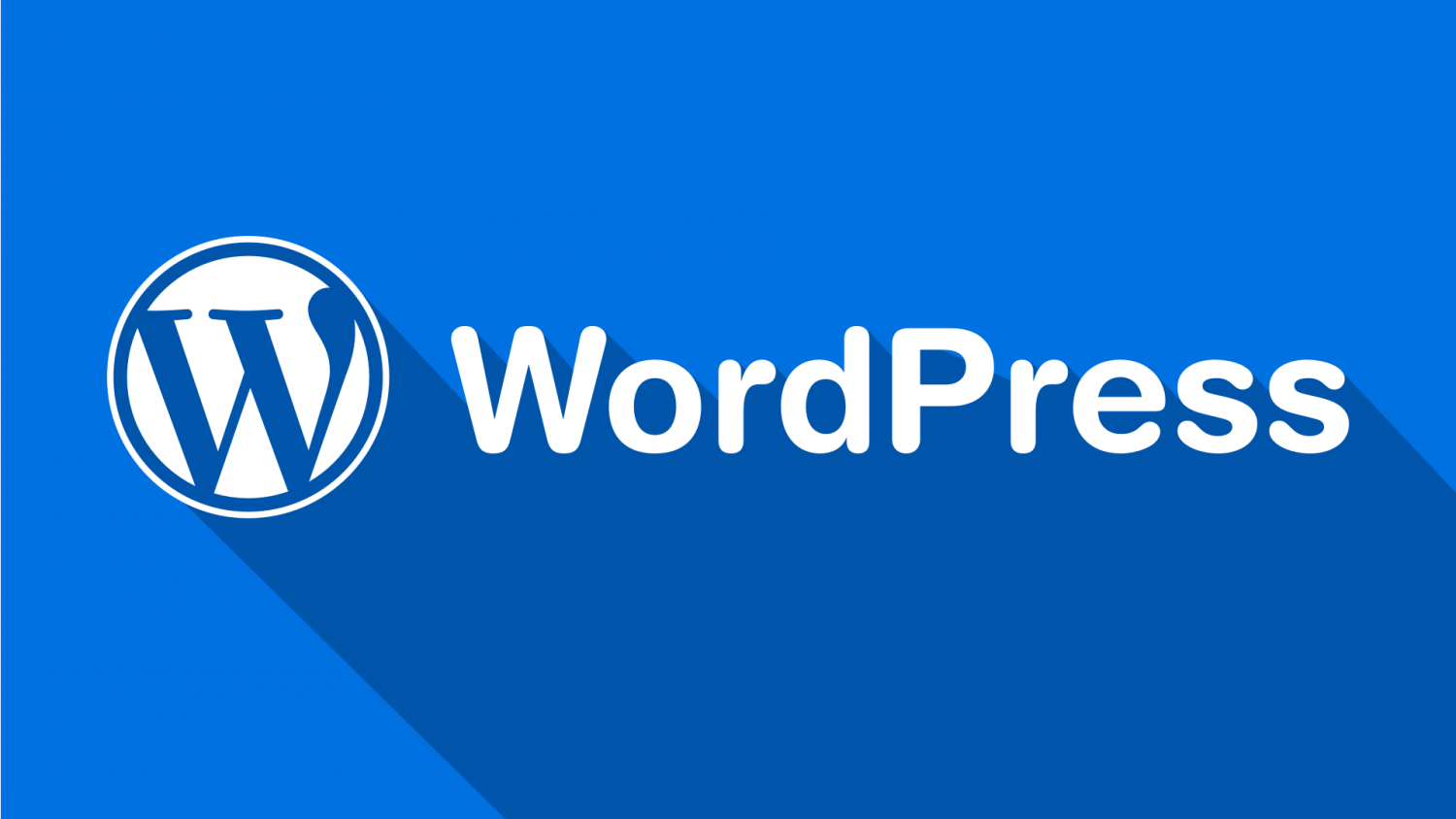 Applicable Scene
The flexibility and extensibility of WordPress make it suitable for many different scenarios. Whether it's personal use, business use, news and media, e-commerce, community communication, or academic education, WordPress offers a wealth of features and tools to meet your needs. You can use it to build and manage personal blogs, build professional business websites, create online communities and forums, and more.
Pros: WordPress has an intuitive user interface and easy-to-use experience that makes creating and managing a website fast and easy. A rich library of themes and plugins allows users to choose the right theme and extensions according to their needs. A huge user community allows users to get support and exchange experiences, and WordPress releases updates and security patches frequently. It also comes with search engine optimization features that allow you to easily configure page titles, meta descriptions, and friendly URL structures to improve your website's visibility in search engines.
Cons: WordPress is relatively easy to use, but it can take some time to learn and master for completely inexperienced users, especially when it comes to advanced features and customizations. In some cases, users may require a higher degree of customization and flexibility, but some aspects of WordPress are limited and require expertise and coding skills to achieve. There are cases. Also, since WordPress is open source software, you may face security risks. Users should regularly update their WordPress version and plugins and take security measures to protect their website. There are many plugins to choose from, but not all of them are of high quality and reliable. Users should choose their plugins carefully and make sure they are compatible with their theme and WordPress version.
Legend
1. WordPress Dashboard.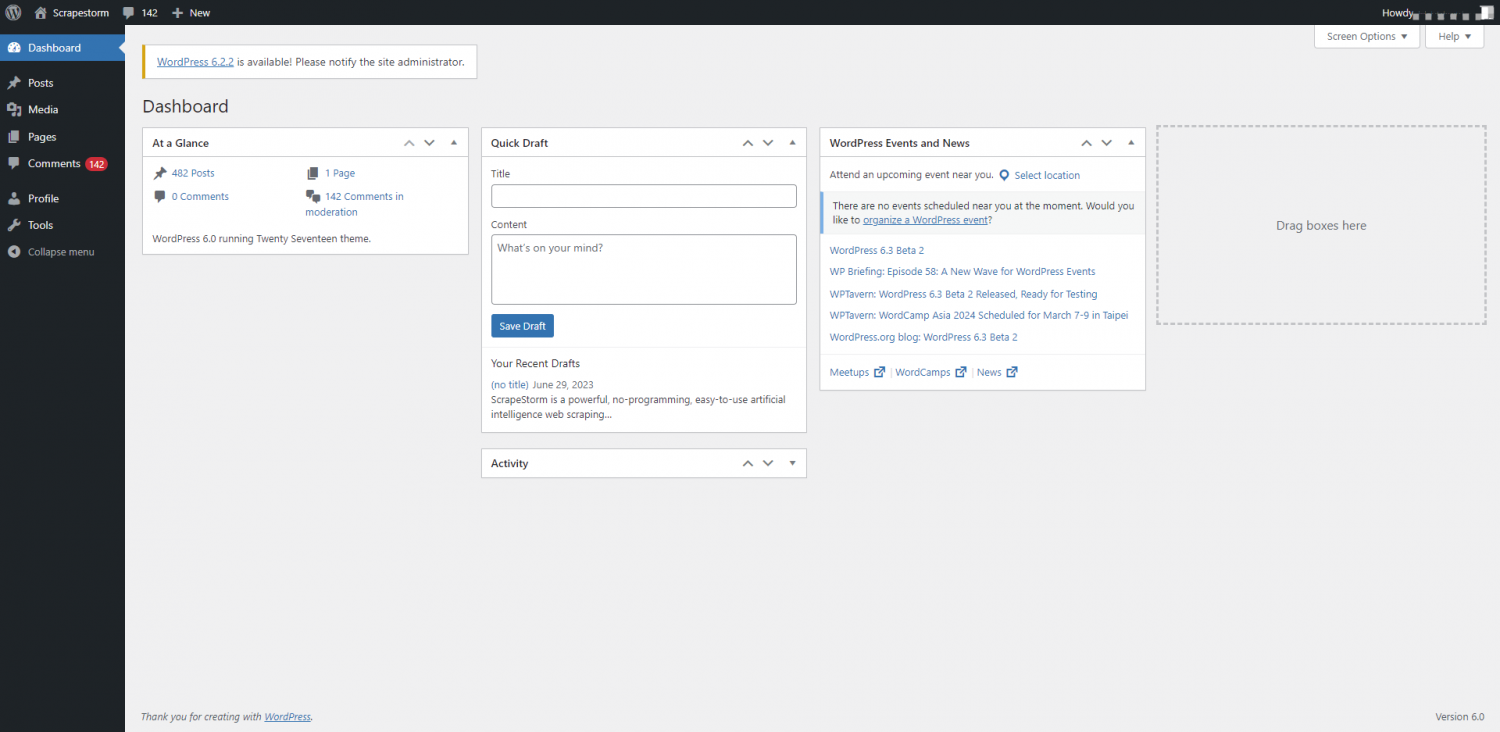 2. Write articles using WordPress.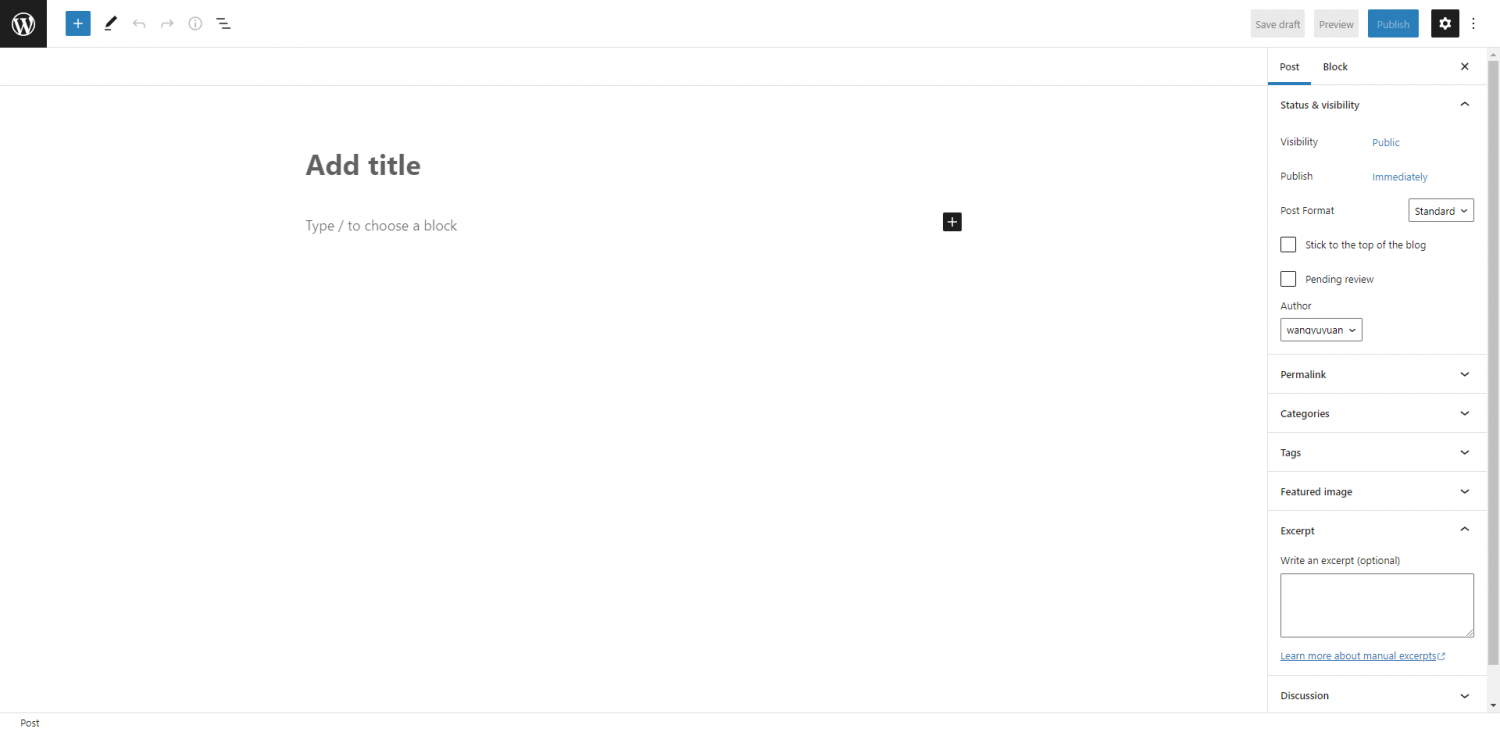 Related Article
Reference Link
https://en.wikipedia.org/wiki/WordPress